Guide to Tampa Bay Schools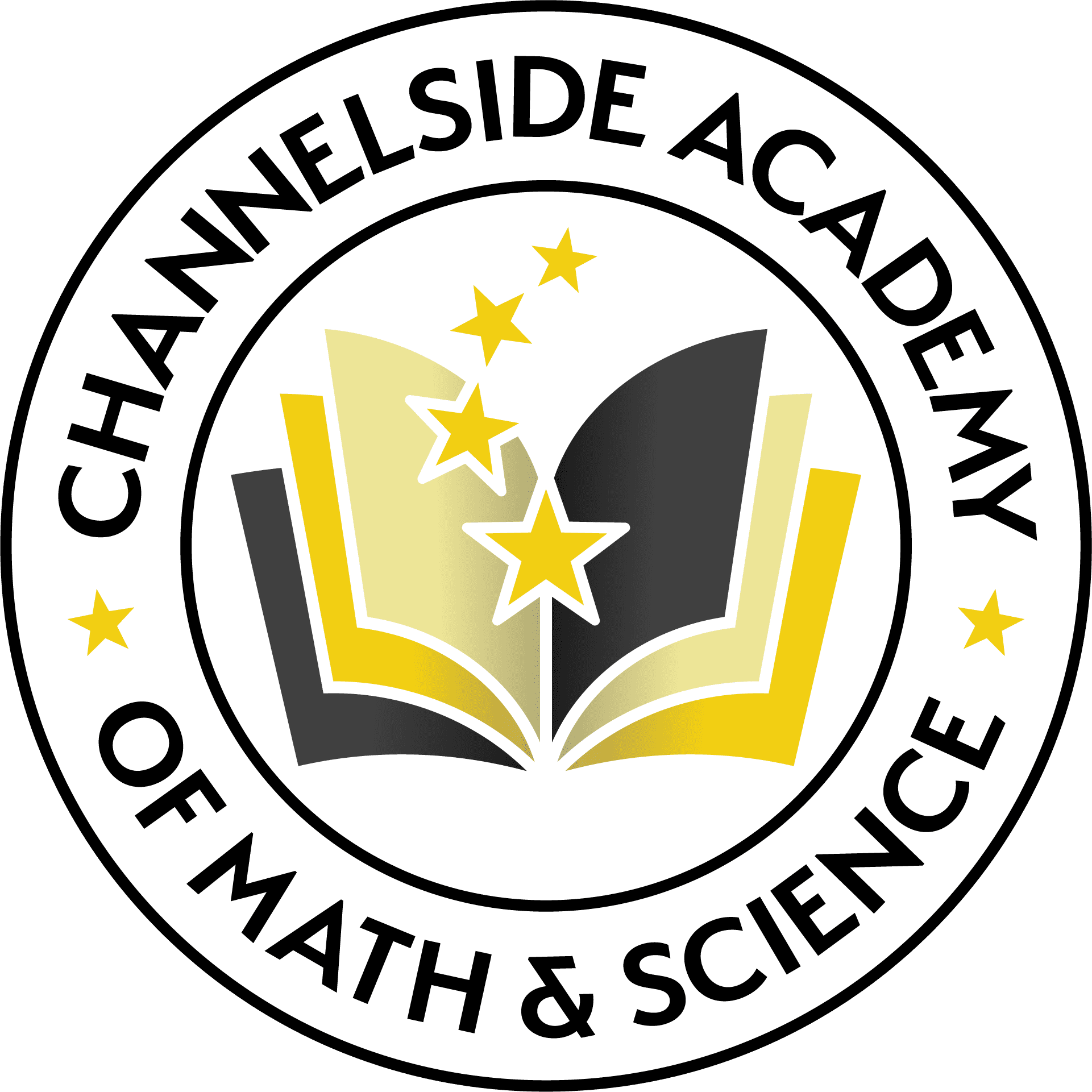 Channelside Academy of Math & Science
1029 E. Twiggs St.
Tampa FL 33602
Telephone: 813-579-9649
Students at this tuition-free, public charter school receive a well-rounded college preparatory education. The challenging and rigorous curriculum includes a special concentration on math and science, a technology-rich atmosphere and a focus on character development preparing students for their secondary education and beyond. Offerings at Channelside include the Cambridge program for Advanced Studies, Edvantage before and after school program, Tampa Bay's Grasses in Classes Program and Cognia accreditation.
Grades: K-8
Tuition: Free
Amenities: Uniforms, Sports, Arts
---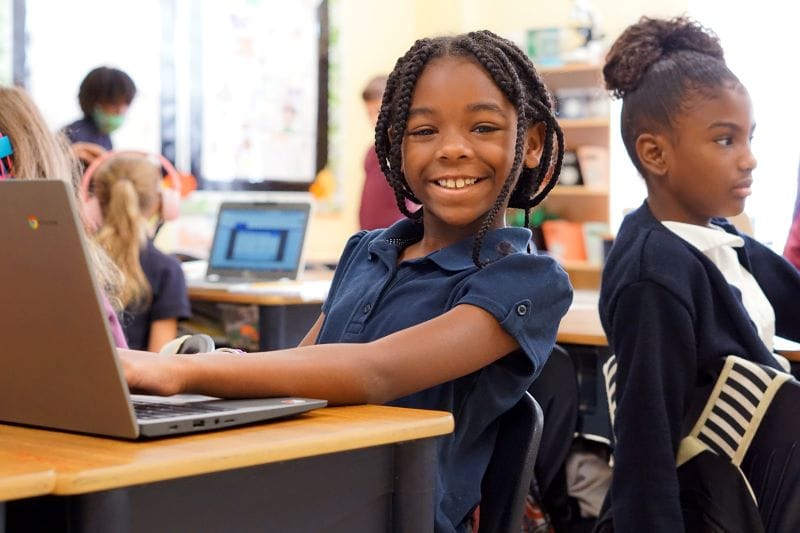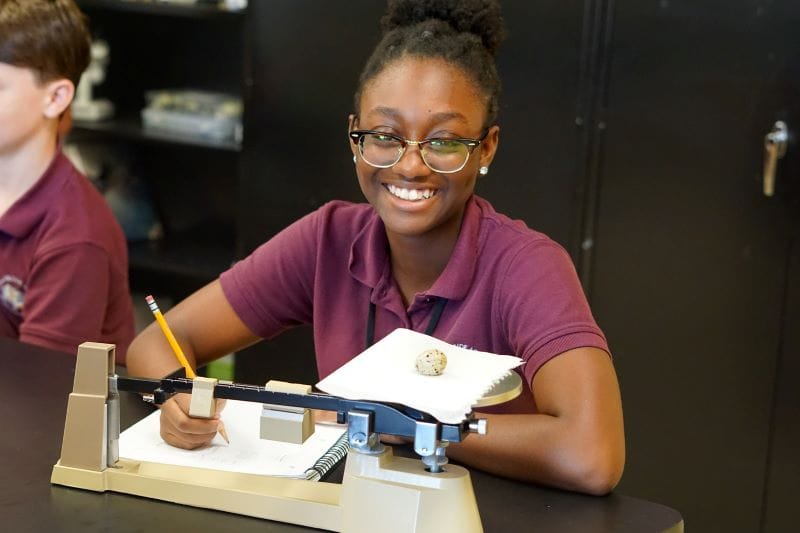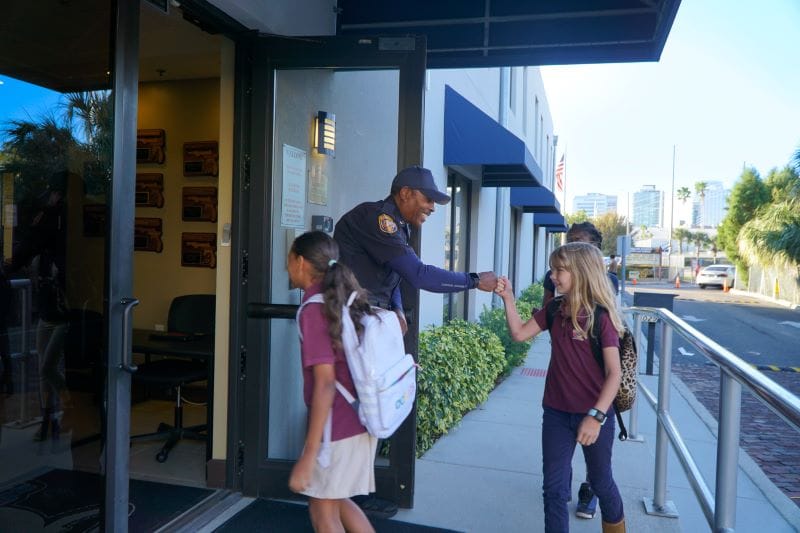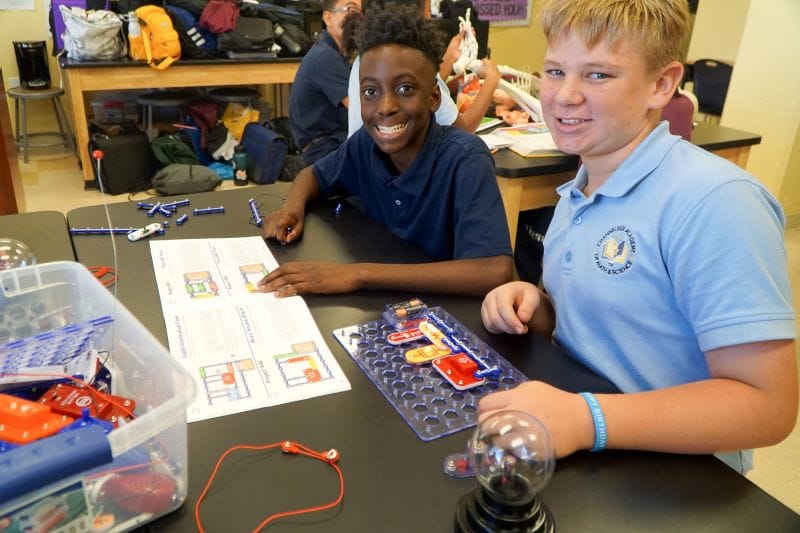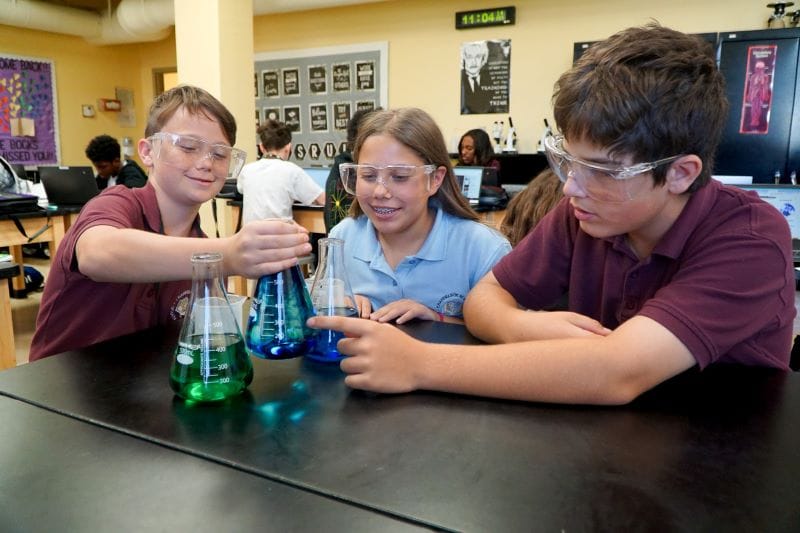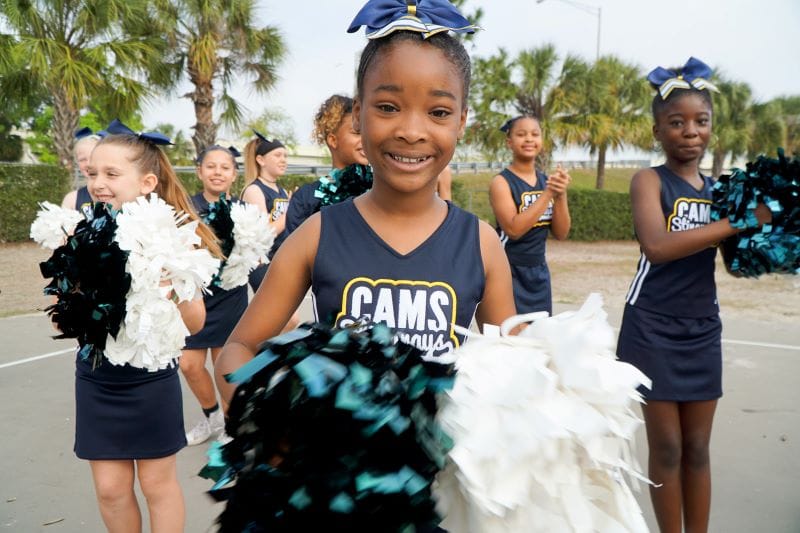 ---
Return to Guide to Tampa Bay Schools.