Guide to Tampa Bay Schools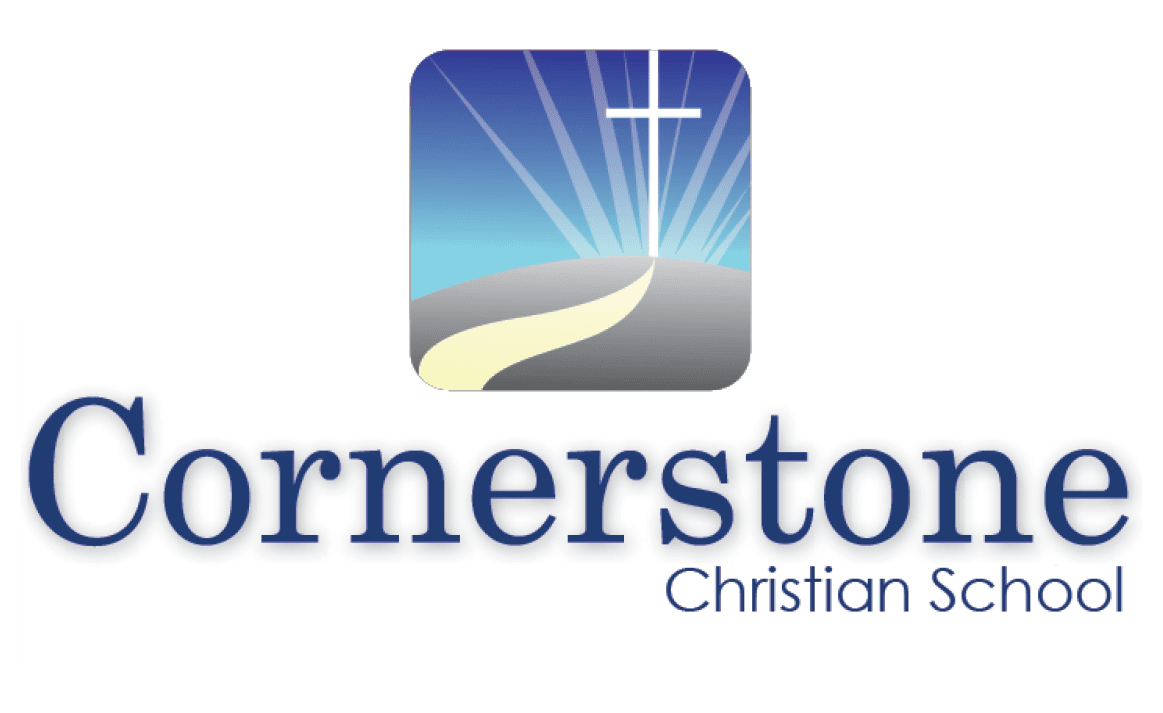 Cornerstone Christian School 
317 Milwaukee Ave.
Dunedin FL 34698
Telephone: 727-733-1438
At Cornerstone Christian School, our mission is to provide quality education in a Christ-Centered environment for the children of our community. We believe that every child has value and purpose. Our job is to help students discover their potential through academic, physical, social and spiritual development.
Enrollment: 80
Class–Size: Small teacher-student ratio
Grades: Pre-K to 8th Grade
Tuition: K-8th $8,100
Amenities: Art, Uniforms, Financial Aid, Sports. Online Additions: Music, Art, Spanish, PE, Chapel. Scholarships accepted: Florida Tax Credit, Family Empowerment, FES-UA and Hope. Intramural sports. Affordable extended care. Uniforms required.
View our Virtual Tour HERE
---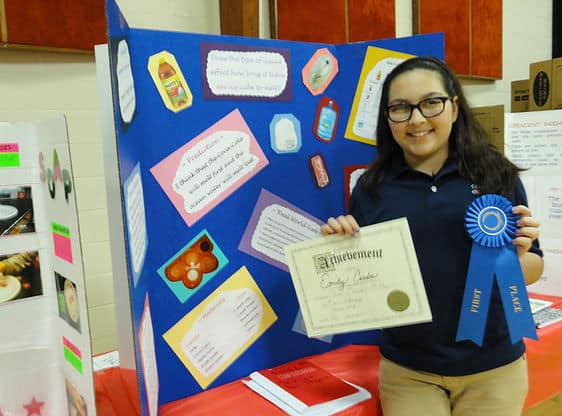 ---
Return to Education Directory.