Guide to Tampa Bay Schools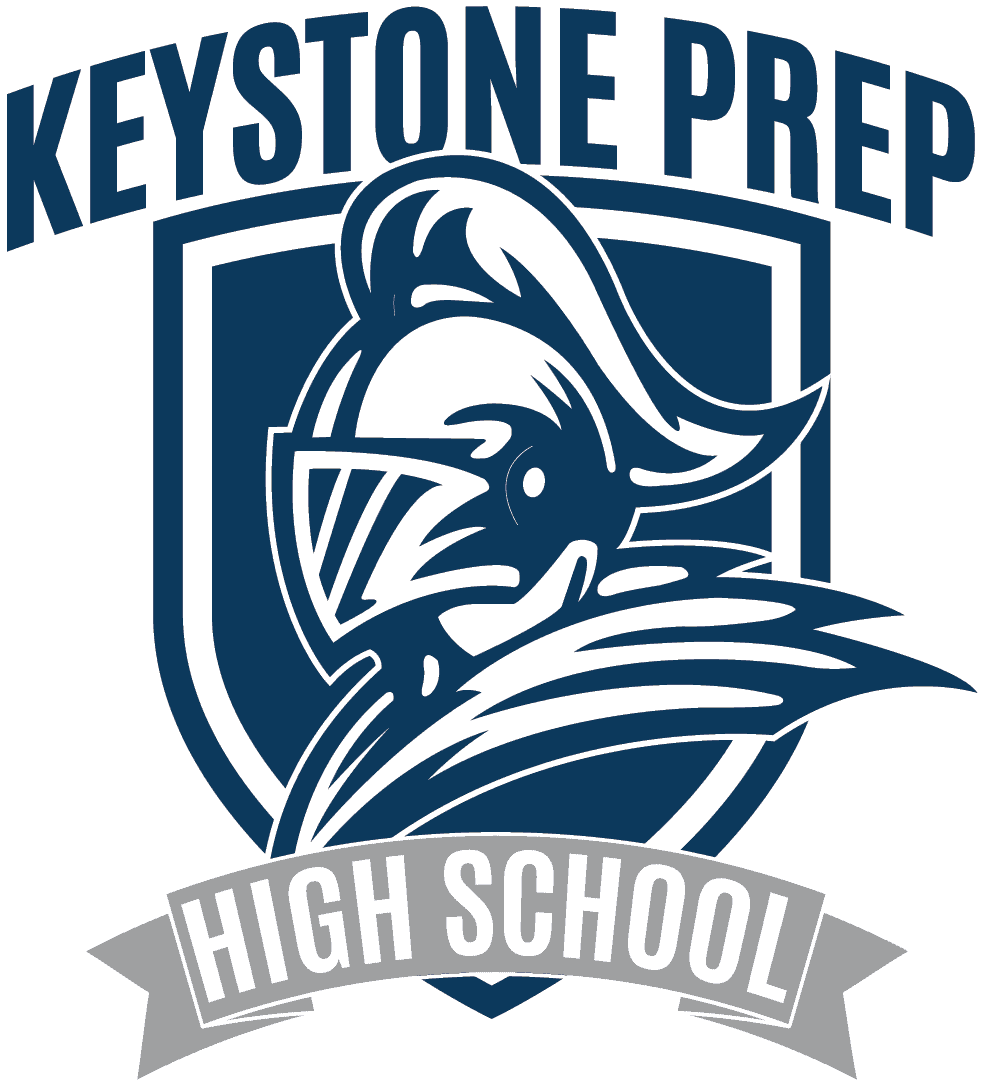 Keystone Prep High School
18105 Gunn Highway
Odessa FL 33556
Telephone: 813-264-4500
Get ready to experience a school unlike anything you have encountered! Keystone Prep High School is a non-profit private school located in Odessa, just outside Tampa, with small classes and individualized support. Our mission is to not only help students achieve their full potential, but also reach pinnacles of success they never thought possible.
Enrollment: 67
Class Size: 8-12
Grades: 9-12
Tuition: $19,900 – $25,000
Amenities: Sports, Art, Financial Aid, Transportation, Uniforms Required
---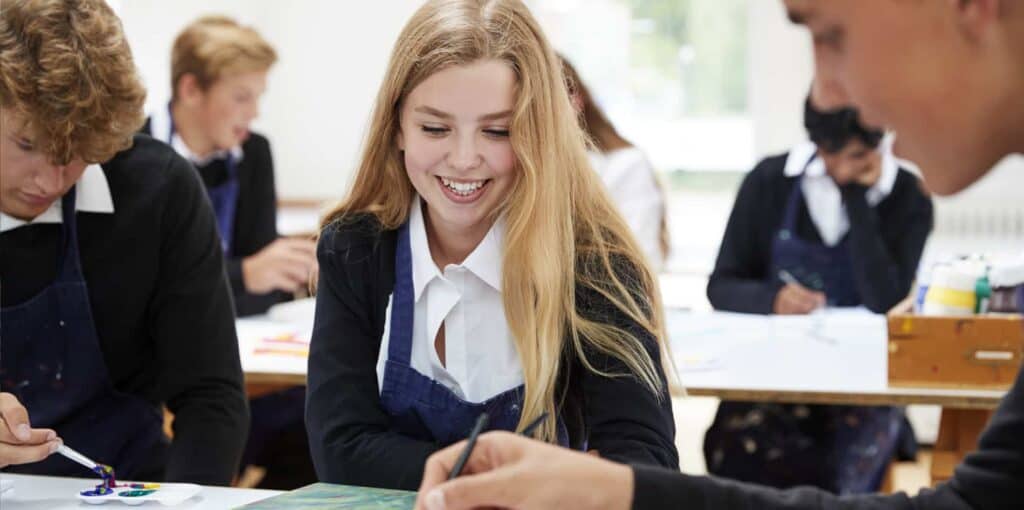 ---
Return to Education Directory.