Guide to Tampa Bay Schools

LLT Academy
1090 30th St. NE
Ruskin FL 33570
Telephone: 813-234-0940
LLT Academy & LLT Academy South Bay are independent, not-for-profit, K-8 public charter schools. LLT Academies are established Leader in Me schools and have a whole-child approach to learning with well-rounded foundational academics as well as fine arts, music, and PE classes for all grade levels.
Enrollment: 1,350 total both schools
Class-Size: Small class sizes
Grades: K-8
Tuition: FREE
Amenities: Sports, Arts, Uniforms Required. Competitive sports for grades 3-8, High School credit classes offered to Middle School students, fine arts program including acting and choral performances.
---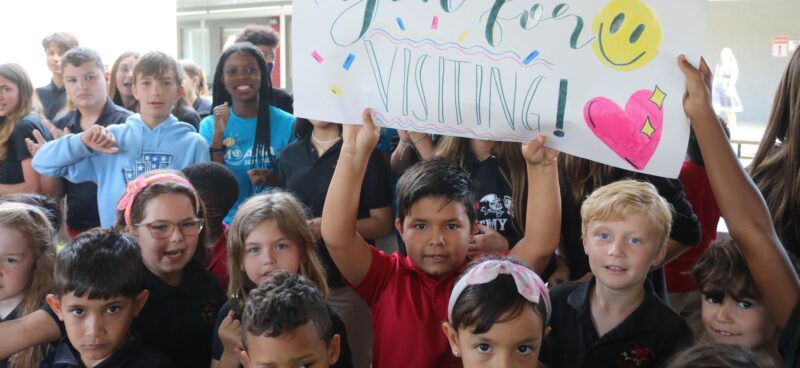 ---
Return to Education Directory