Guide to Tampa Bay Schools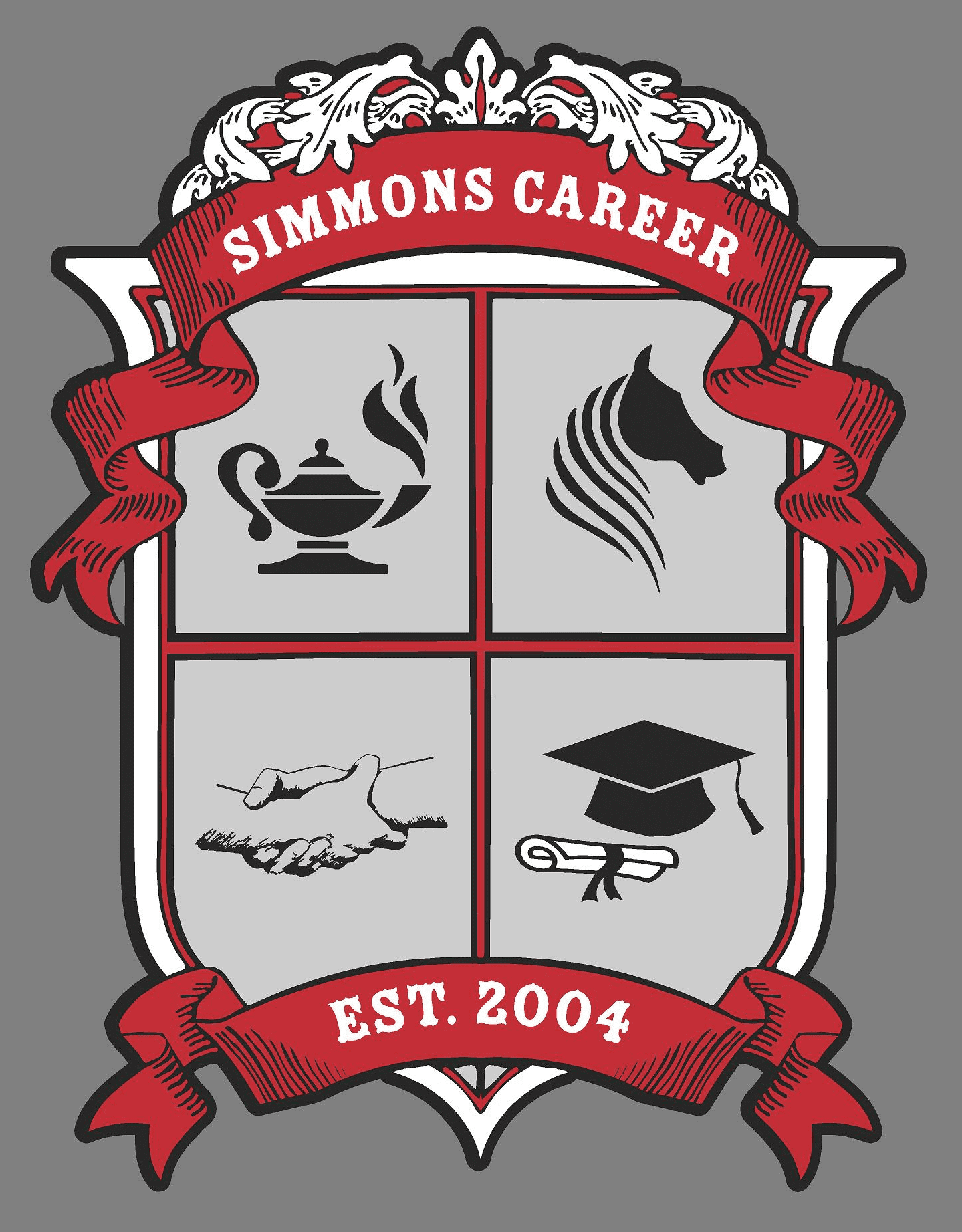 Simmons Career Acceleration Academy High School
1202 W. Grant St.
Plant City FL 33563
Telephone: 813-707-7430
Simmons Career Acceleration Academy High School in Plant City serves students in grades 9-12, providing a school culture focused on academic achievement, personal growth, and preparing students for a successful future after high school. Students experience a hybrid learning approach, career preparation through industry certifications, and a streamlined path to graduation. Students can take part in athletics and extracurricular activities at their zoned school.
Enrollment: 184
Grades: 9-12
Tuition: FREE
Amenities: Sports, Uniforms Required
---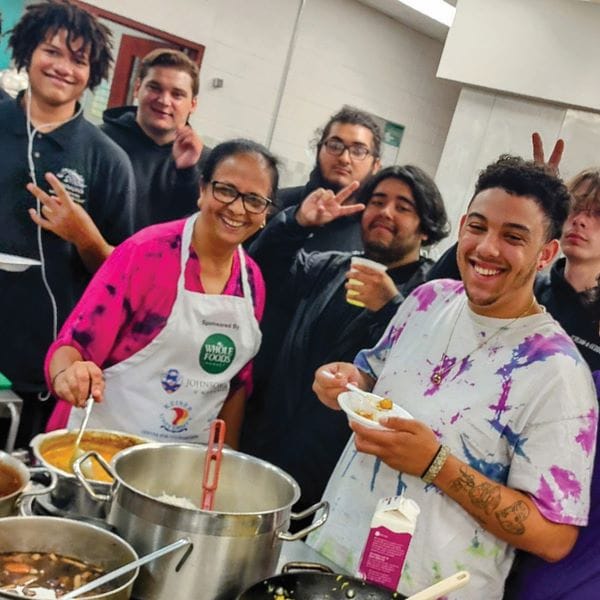 ---
Return to Guide to Tampa Bay Schools.