Guide to Tampa Bay Schools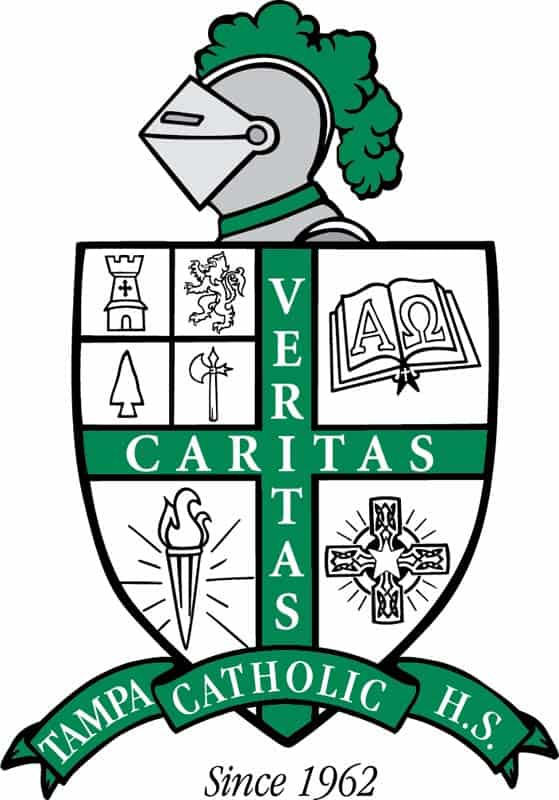 Tampa Catholic High School
4630 N. Rome Ave.
Tampa FL 33603
Telephone: 813-870-0860
Located in the heart of Tampa, along the Hillsborough River, Tampa Catholic High School is dedicated to providing our students academic excellence in a Catholic, Christ-centered environment. We have devoted over 60 years to providing an experience marked by educational excellence, compassionate guidance, and a strong sense of community.
Enrollment: 750
Class Size: 22 Average
Grades: 9-12
Tuition: $13,600-$16,900
Amenities: Financial Aid, Sports, Arts, Uniforms Required
Quick Facts:
Co-Educational

Catholic
57 Advanced Course Offerings
12 Honor Societies
1:1 iPad Program
Tampa Catholic High School nurtures academic, spiritual and personal growth, promotes life-long learning, and a commitment to service and justice. Inspired by Gospel teachings and animated by the charism of Blessed Edmund Rice, founder of the Christian Brothers, Tampa Catholic's mission celebrates the value and dignity of each person. Since 1962, Tampa Catholic has provided a "World Prep" Catholic education, giving students the focus and clarity needed to be successful in high school and beyond. Come experience the traditions of Faith, Excellence and Family that make Tampa Catholic High School Tampa's finest Catholic high school!
Tampa Catholic has a rich tradition of excellence in academics, offering each student a curriculum tailored to the individual's talents with four levels of academics: Advanced Placement, Dual Enrollment, Honors and College Prep.
Additionally, for over 60 years Tampa Catholic's athletic teams have enjoyed a legacy of winning and sportsmanship, and the school proudly holds twenty state championship titles.
Proud Tampa Catholic alumni, now more than 9,500 strong and living in communities throughout the world, have experienced the very best in Catholic education. Tampa Catholic High School looks forward to your child joining its ranks. Apply online now and be a part of an inspired future!
www.TampaCatholic.org/admissions | 813.870.0860
It's great to be a Tampa Catholic Crusader!
---
VIDEO: Welcome to Tampa Catholic!
---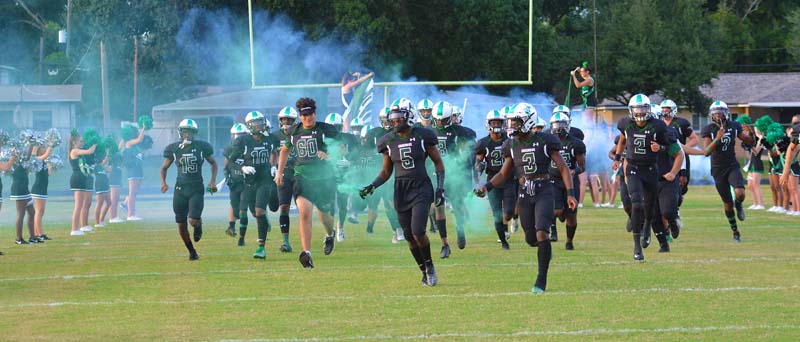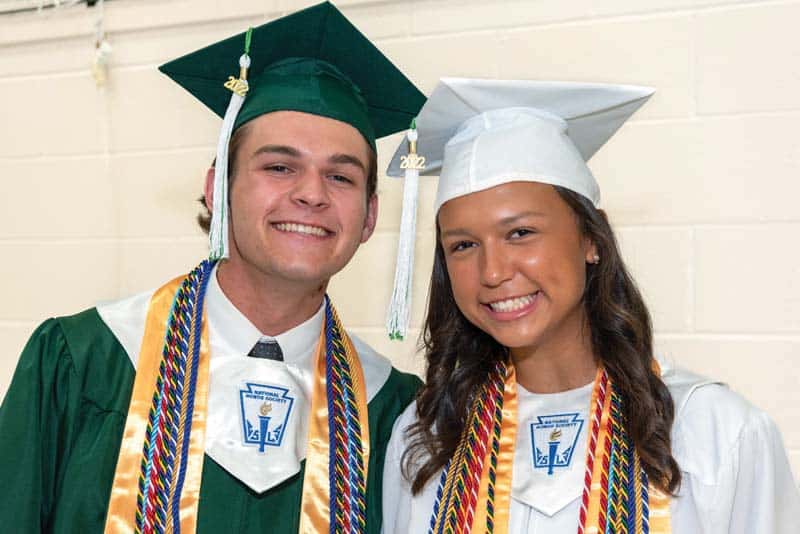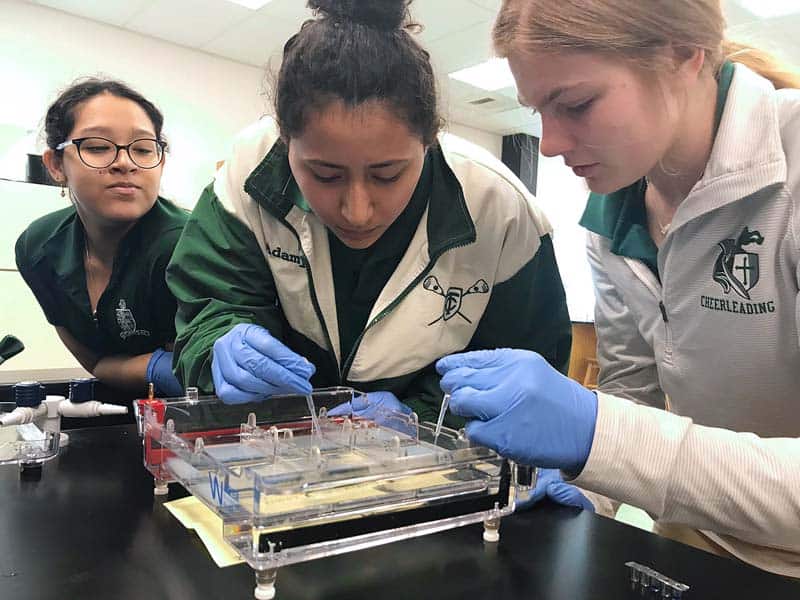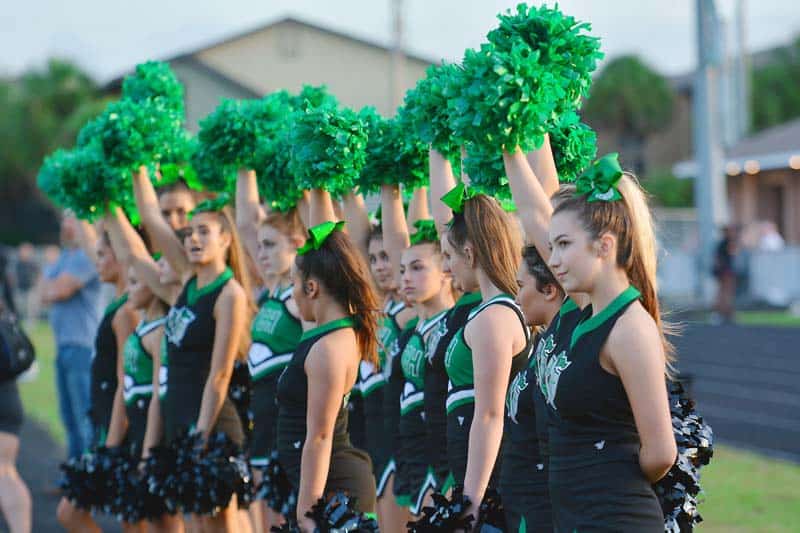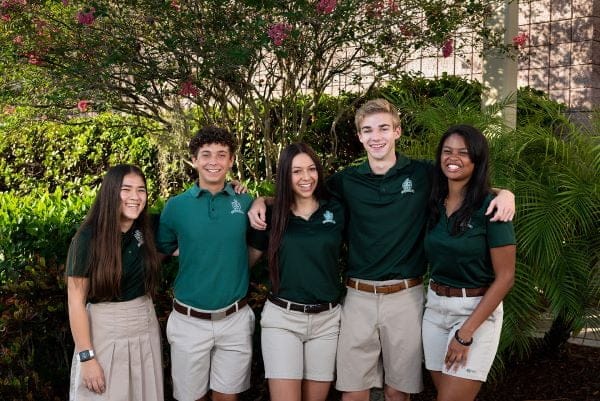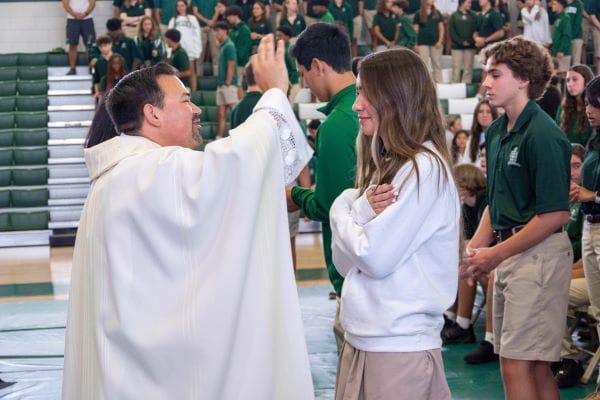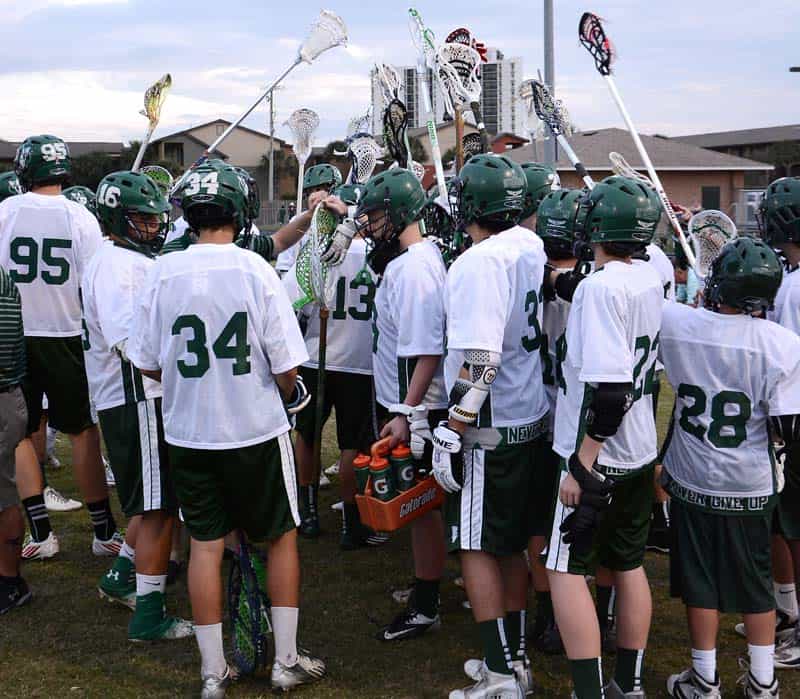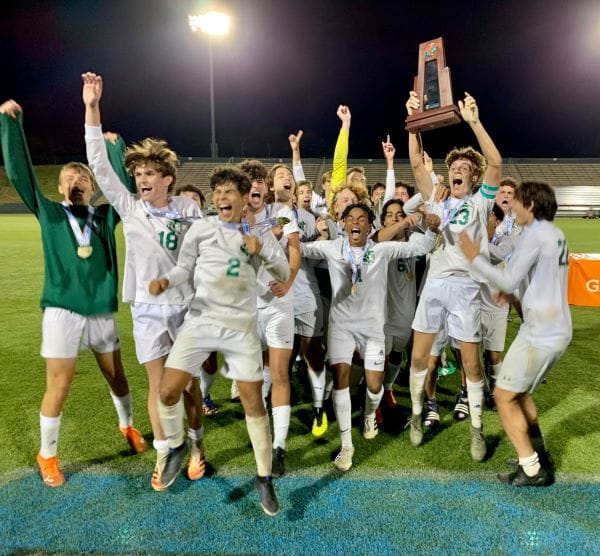 ---
Return to Guide to Tampa Bay Schools.