Library Resources for Academic Success
This fall, you can help your child succeed in school with some of the many public library educational resources including live interactive tutoring, virtual science experiments and literary criticism.
To get started, visit HCPLC.org/HomeworkHelp and log in at the link for each resource using your public library card number and 4-digit PIN.
Tutor.com
Tutor.com offers homework help including live, online interactive tutoring services for kids in grades K-12. This service is available year-round for all school subjects from 2 p.m. to midnight, seven days a week. Assistance is available both in English and Spanish. Students can safely connect with a vetted, highly trained tutor to tackle homework problems. Tutors have access to virtual whiteboards, graphing calculators and other resources to help explain concepts to students in an age-appropriate manner. Tutor.com also offers a very convenient drop-off service for essays, resumes and math help. Parents should note that Tutor.com abides by the Children's Privacy Protection Act and is COPPA compliant.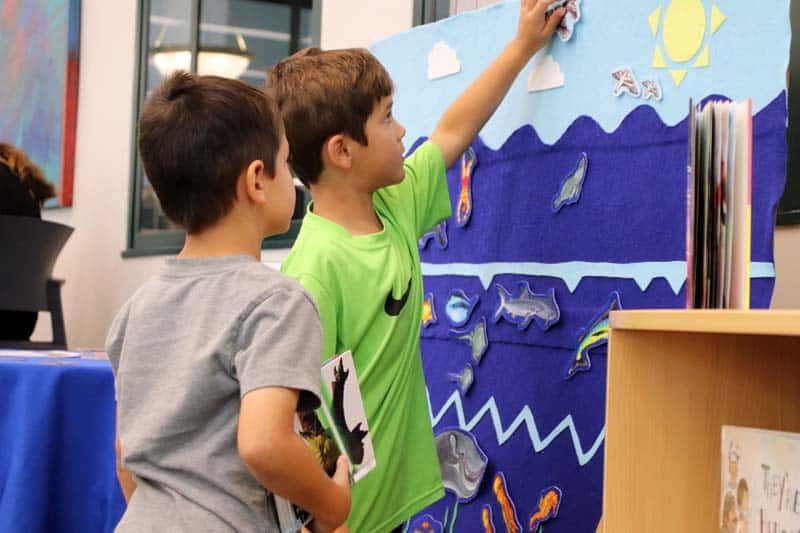 Science Online
For students who either struggle with or love science, the library offers Science Online. This is a comprehensive STEM resource that provides topic centers, eLearning modules, tables, information on featured scientists, the latest science in the news, diagrams and timelines for a variety of branches of science. The Science Online main web page is updated frequently and is easily searchable to find areas of interest. This is mostly geared for middle and high school students, and younger children could benefit with the assistance of someone older. The Science Online articles provide a linked glossary and a citator to assist students with assignments. This service offers interactive experiments that contain lists of materials, instructions and interactive components to "conduct the experiment" through the website, videos, lesson plans for home school use and articles with a read aloud feature for auditory learners.
Blooms Literature
Blooms Literature is the library's newest digital literary resource that helps students learn more about authors and their works. This resource offers information on titles and authors most studied in high school and contains thousands of peer-reviewed journals and critical articles regarding these works. This resource contains full length videos of classic plays and films, full text poems and author podcast interviews.
The Tampa-Hillsborough County Public Library offers these and many more resources on the Homework Help web page at HCPLC.org/HomeworkHelp. Students can access these materials with both the HAAL pass and their regular library cards.
Favorite Kids Book 
Jessica recommends The Story of Ferdinand by Munro Leaf. Borrow a copy of this picture book at  bit.ly/HCPLC-1022.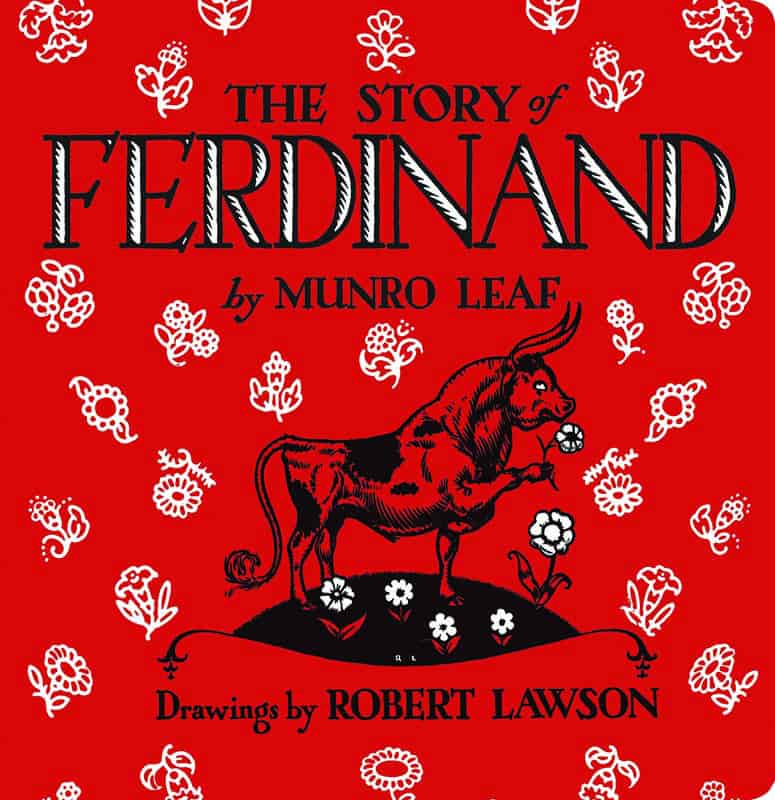 ---
Photos provided by Tampa-Hillsborough County Public Library | Originally published in October 2022 of Tampa Bay Parenting Magazine.