Things to Do
Runners rejoice! With the new year comes a new list of local races – including the Publix Gasparilla Distance Classic in February!
Latest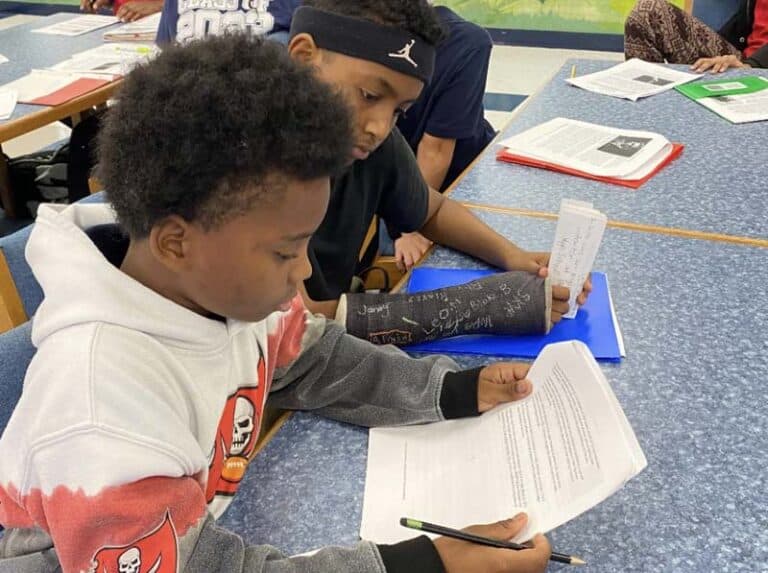 Things to Do
Black History Month was created to acknowledge, congratulate and celebrate the many contributions of African Americans in the United States.
Latest
After two heart transplants by the age of 7, Maya is like Night and Day, thanks to her doctors at Johns Hopkins All Children's Hospital.
The holidays can be chaotic. Check out these tips to stay safe and healthy this season, when ordinary rules can fall through the cracks.