Bayshore Christian School is a college preparatory, accredited, non-denominational Christian school serving students 2 years old through 12th grade. Founded in 1971, Bayshore Christian School is located on 10 acres in residential South Tampa. BCS provides athletics and fine arts opportunities in addition to a rigorous and challenging academic curriculum.
Enrollment: 340
Student-to-teacher Ratio: 11:1
Grades: Ages 2 years through grade 12
Tuition: $9,300 – $11,340
Amenities: Athletics, fine arts, uniforms required, before and after-school care, financial aid
---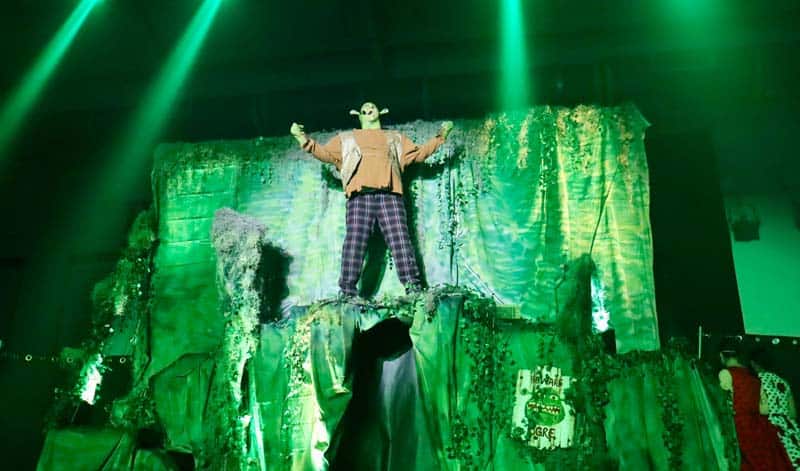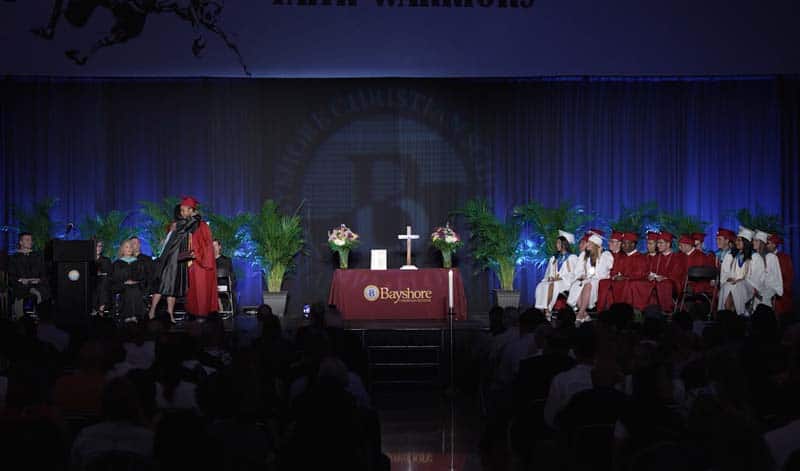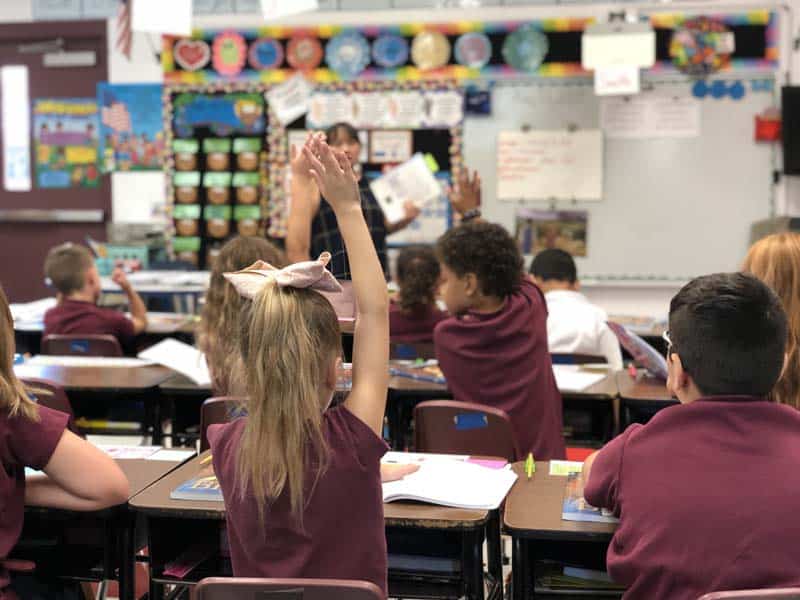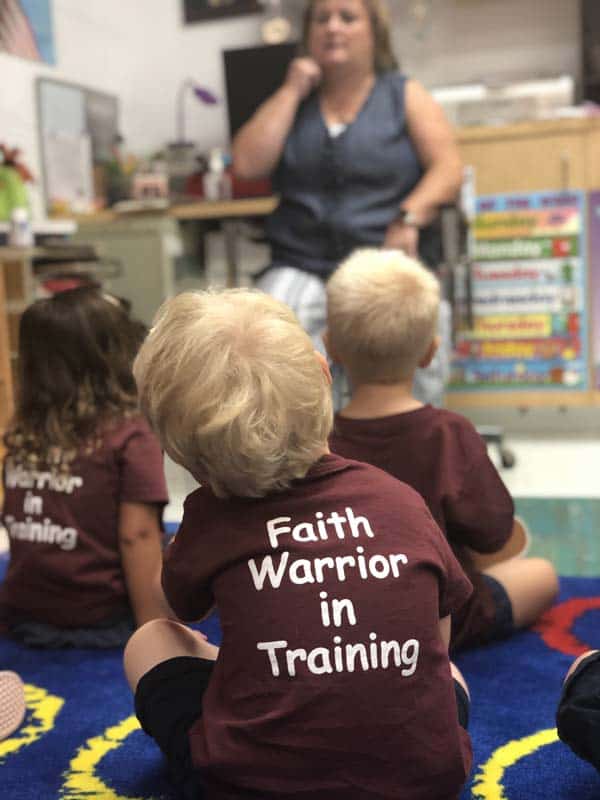 ---
Return to Education Directory.