Guide to Tampa Bay Schools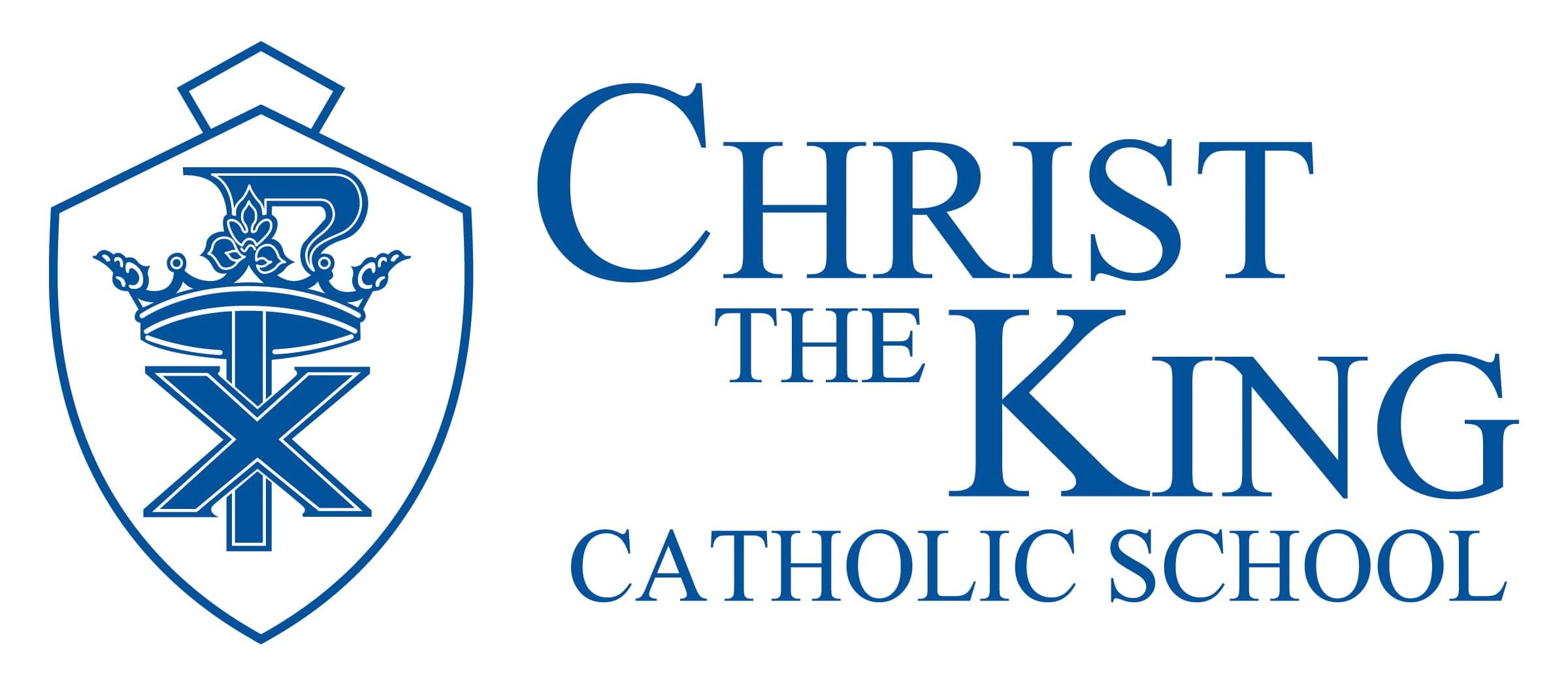 Christ the King Catholic
3809 W. Morrison Ave
Tampa FL 33629
Telephone: 813-876-8770
Christ the King Catholic School inspires each child to grow in the love of Christ, the joy of knowledge and the spirit of service. Our outstanding faculty, joyful campus, and enriching academics provide PreK–8th grade students with a strong foundation to excel at the area's leading high schools and beyond.
Enrollment: 525
Class-Size: 24 average
Grades: PreK4 – grade 8
Tuition: $9,350-$11,000
Amenities: Financial Aid, Sports, Arts, Uniforms Required
---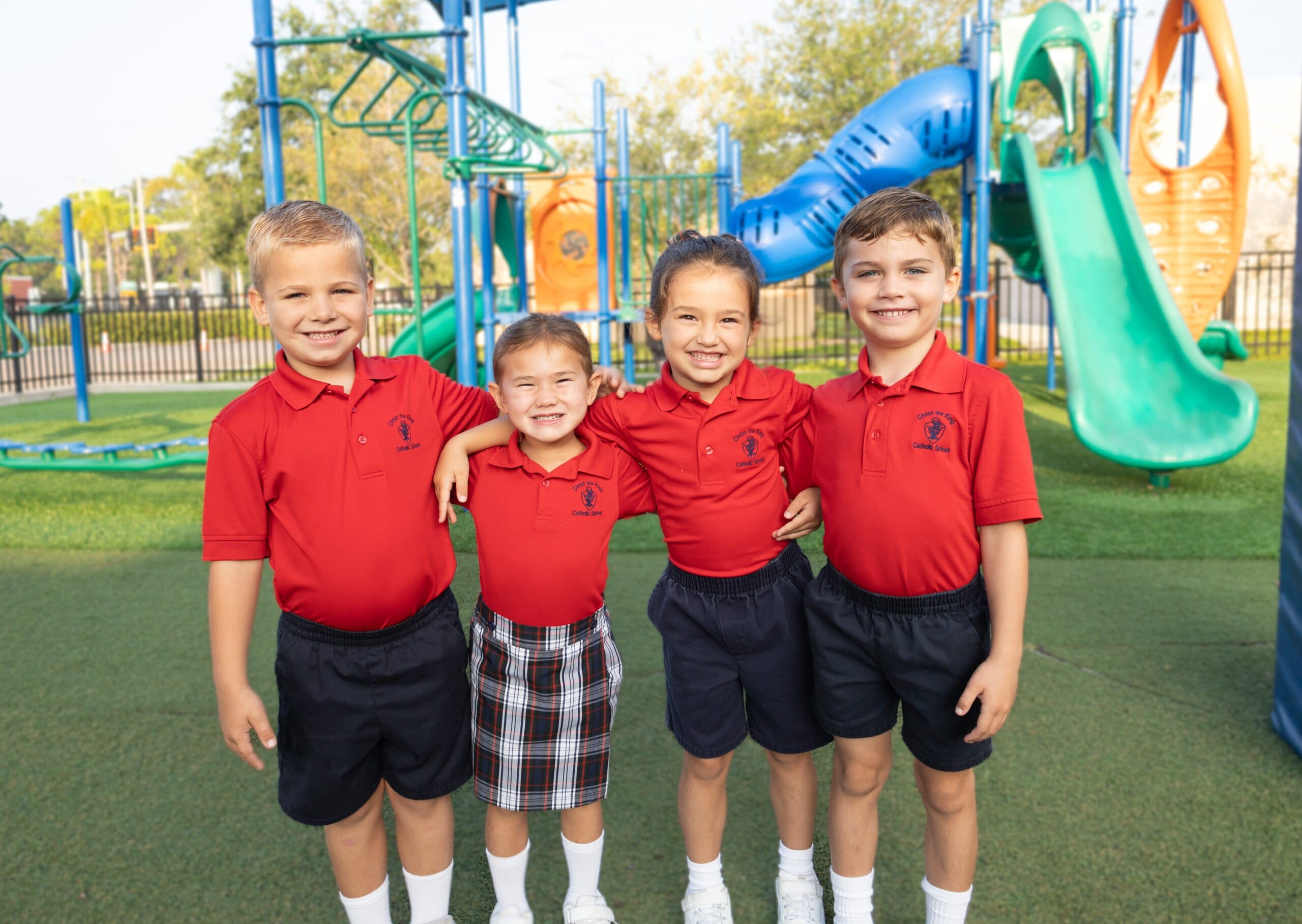 ---
Return to Guide to Tampa Bay Schools.