Guide to Tampa Bay Schools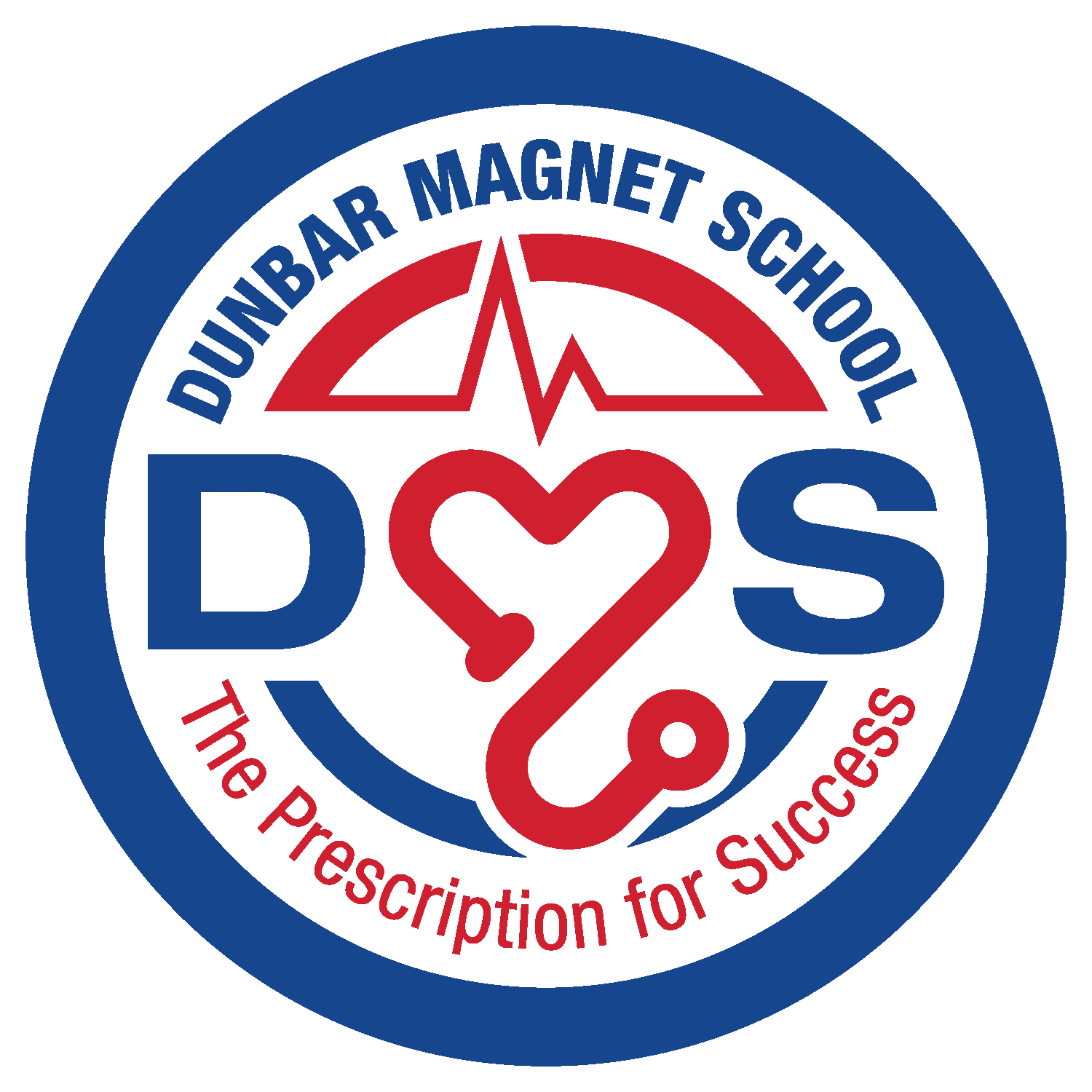 Dunbar Elementary Magnet – Medical Science
1730 Union St.
Tampa FL 33607
Telephone: 813-276-5677
Dunbar Elementary Magnet – Medical Science is known around the state of Florida and nationally for its Medical Magnet Program. We are creating tomorrow's doctors and nurses exploring the human body systems and healthy habits with partners like Brain Expansions, Scholastic Training, St. Joseph's Children's Hospital, USF Health, Girls Inc., and more!
Dunbar's offerings to students will grow greatly this year with the addition of a Third Grade Accelerated Math Academy for students who have displayed exceptional performance on their math assessments. This first-of-its-kind program will allow students to accelerate through several years of Math by the end of their 5th-grade year.
Upon entering middle school, these students will be prepared to take high school-level Math courses. Dunbar has a prescription for success, providing an opportunity for young scholars to explore the STEM field through their hands-on curriculum and interactive House Program.
Enrollment: 360
Grades: K-5
Tuition: FREE
Amenities: Uniforms Required, Arts, Transportation
---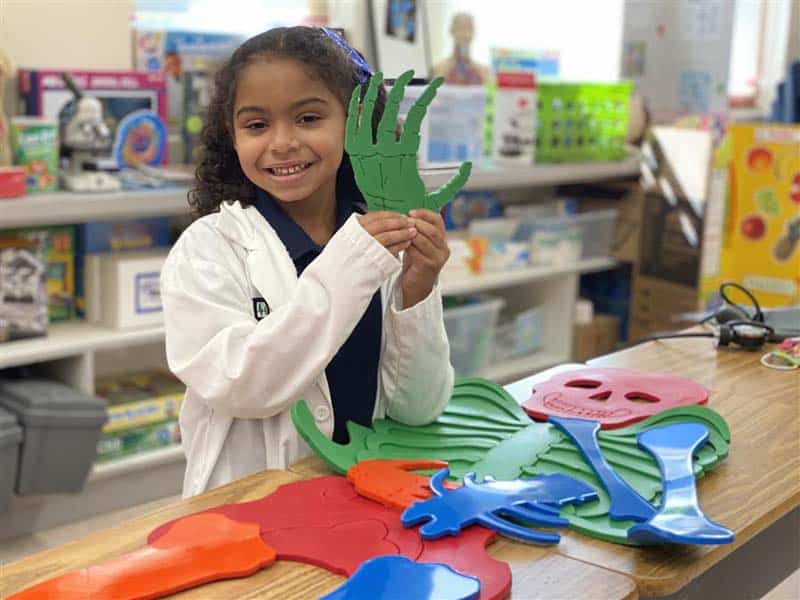 ---
Return to Guide to Tampa Bay Schools.