Guide to Tampa Bay Schools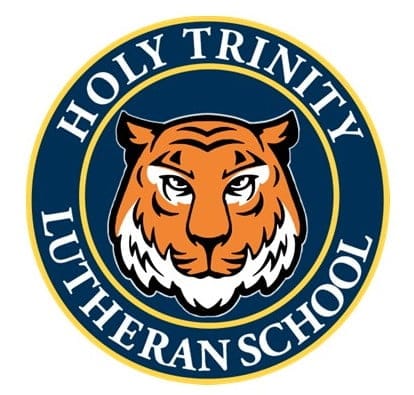 Holy Trinity Lutheran School
3712 W El Prado Blvd.
Tampa FL 33629
Telephone: 813-839-0665
Holy Trinity Lutheran School is a co-educational school located in the heart of South Tampa. Founded in 1958, HTLS offers an enriching and rewarding academic education in a loving and safe Christian environment. Our mission is to provide Christ-centered academic excellence and care for the whole child that equips them for lifelong learning and service.
Enrollment: 235
Class Size: 18 Average
Grades: PreK-6th grade & Expanding
Tuition: $2,450-$7,500
Amenities: Financial Aid, Uniforms Required, after school activities offered, VPK Voucher, All Step-up for Students Scholarships and AAA. Families can also apply for Financial Aid through the school.
---
---
Return to Guide to Tampa Bay Schools