Guide to Tampa Bay Schools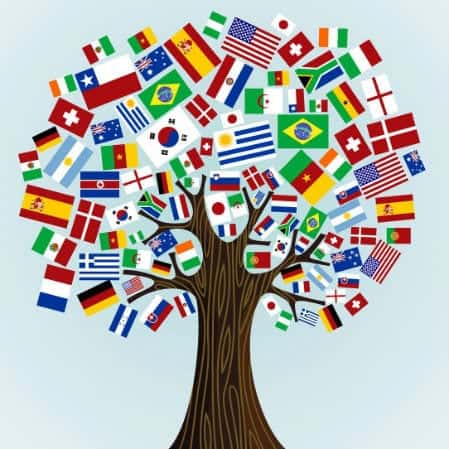 Riverhills Elementary Magnet – International Baccalaureate
405 Riverhills Drive
Temple Terrace FL 33617
Telephone: 813-987-6911
Located on the Hillsborough River, with all the science and experimental potential that implies, Riverhills Elementary Magnet  prepares students to meet the challenges of world citizenship with confidence, imagination and integrity. Students can study global cultures and develop an open and curious mind. Students engage in music and arts programs, Odyssey of the Mind, Robotics Team, Inquiry-based learning centers, student action/service learning, world languages and more.
Enrollment: 527
Grades: K-5
Tuition: FREE
Amenities: Uniforms Required, Transportation
---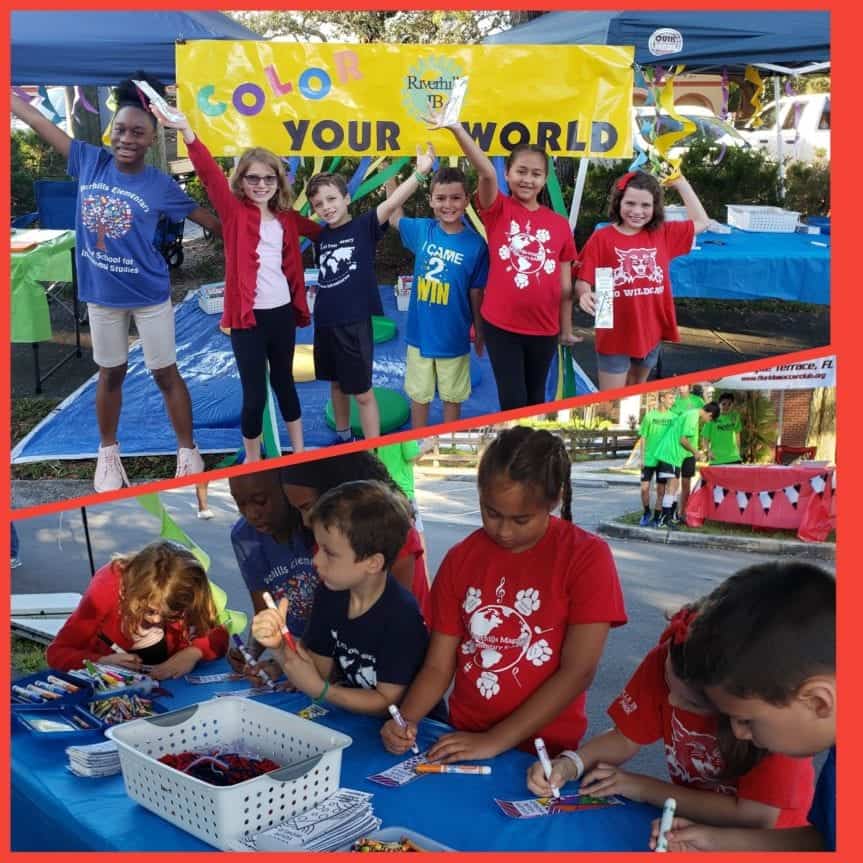 ---
Return to Guide to Tampa Bay Schools.