Guide to Tampa Bay Schools

The Waldorf School of Tampa Bay
1857 Curlew Road
Palm Harbor FL 34683
Telephone: 727-786-8311
The Waldorf School of Tampa Bay is a 24-year old early childhood and elementary school with a 100+ year old European curriculum rooted in child development. Our preschool and kindergarten is play-based with an emphasis on developing the physical body, and our grades classes teach art, music, movement and practical skills concurrently with robust academics. All our children spend between 2 to 6 hours outdoors, every day.
Enrollment: 150
Class-Size: 15
Grades: PK – Grade 8
Tuition: $10,000 – $15,000
Amenities: 

Watercolor, Knitting, Woodworking, Gardening and Earth Stewardship
Spanish and German Language
Forest Kindergarten
Screen and Media free campus
Florida Choice Scholarships Accepted
---
Open House: November and January
The Waldorf School of Tampa Bay offers only TWO open houses per year — in November and January. Please join us on one of these Saturdays to tour campus and classrooms, meet the teachers, and see how unique curriculum in action. Children are welcome! https://calendly.com/waldorftampabay
---
---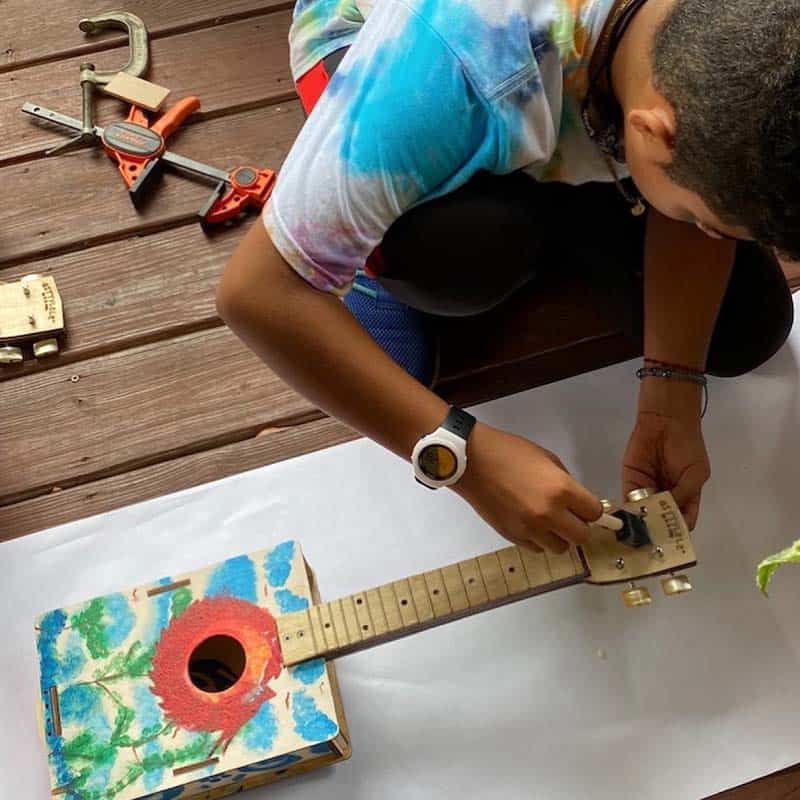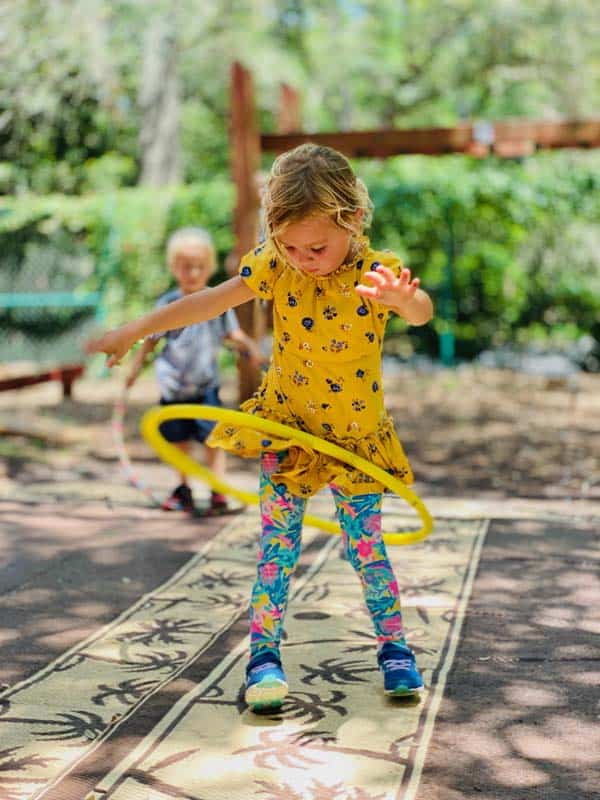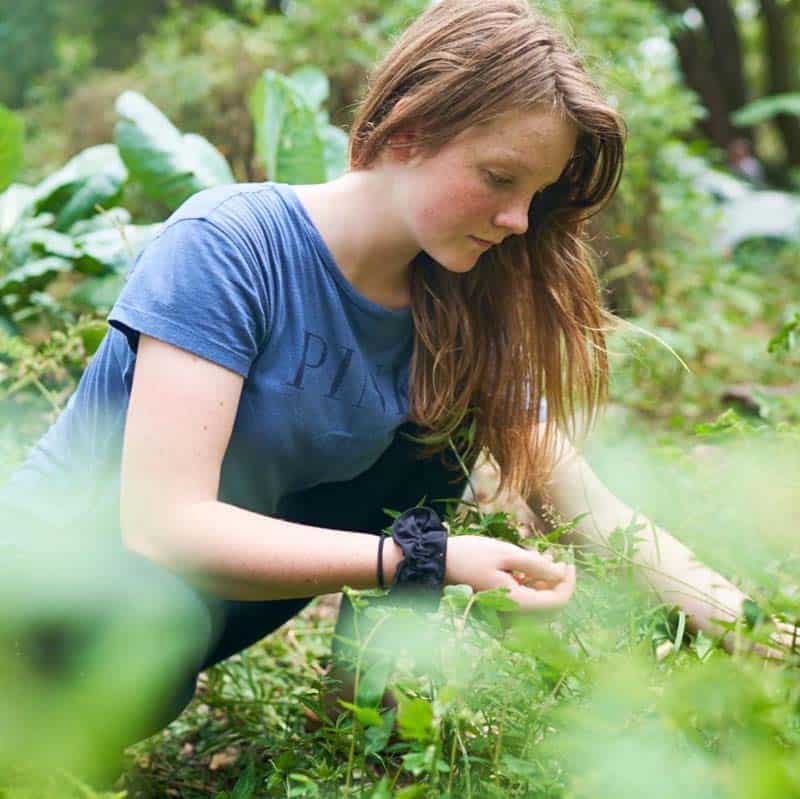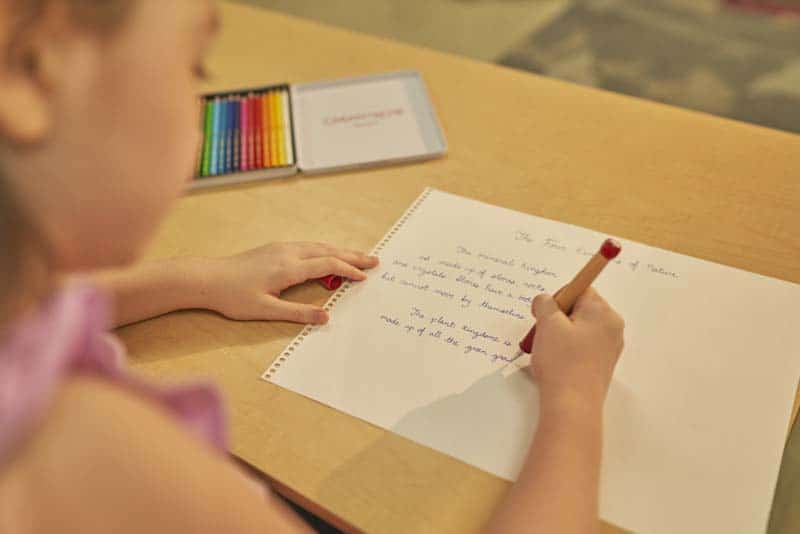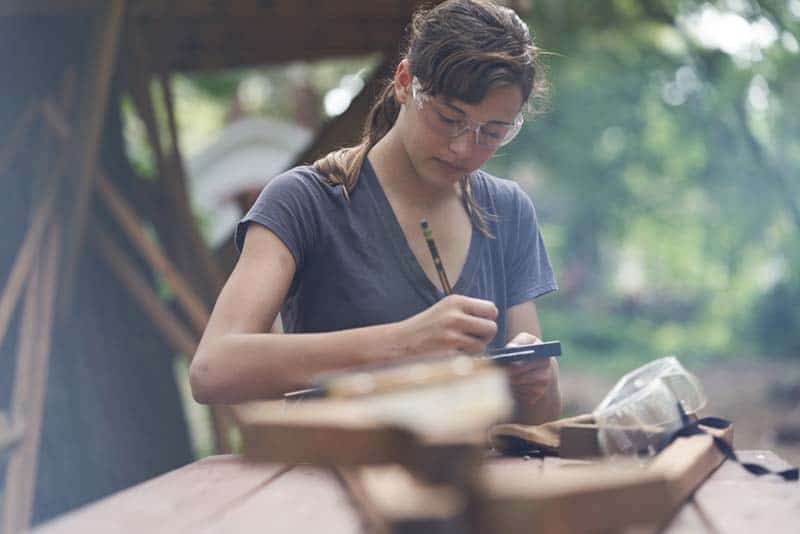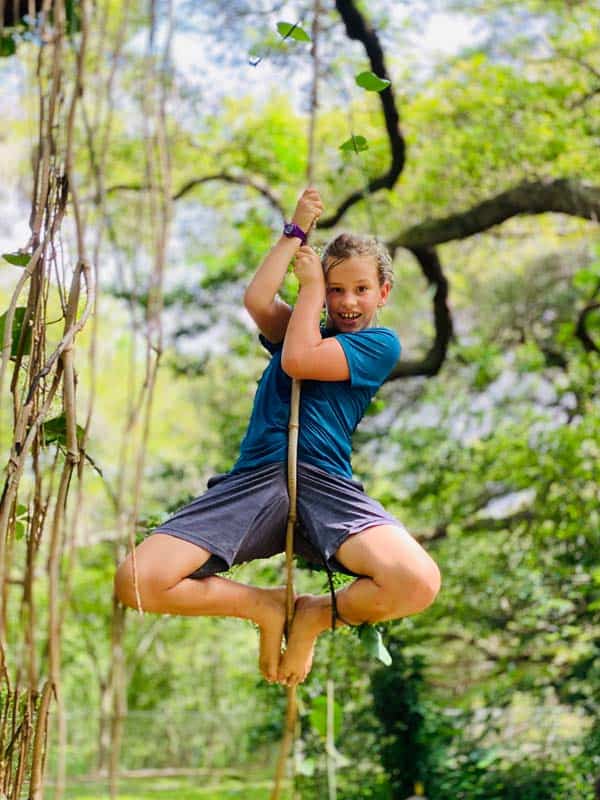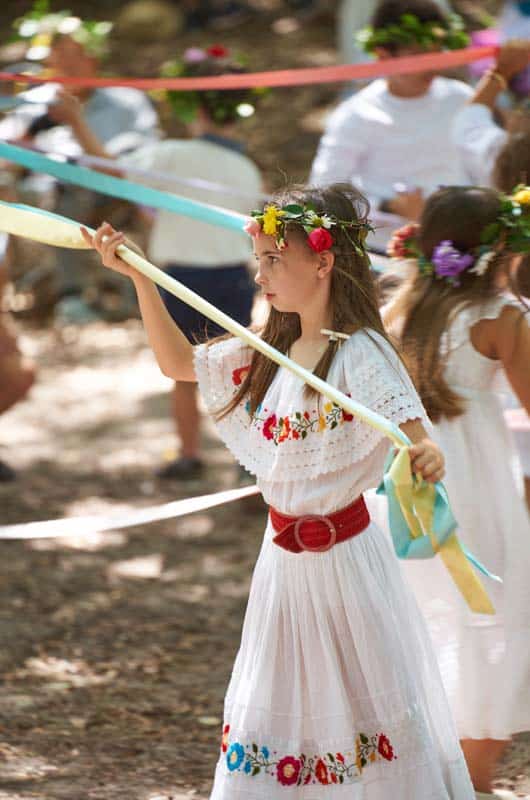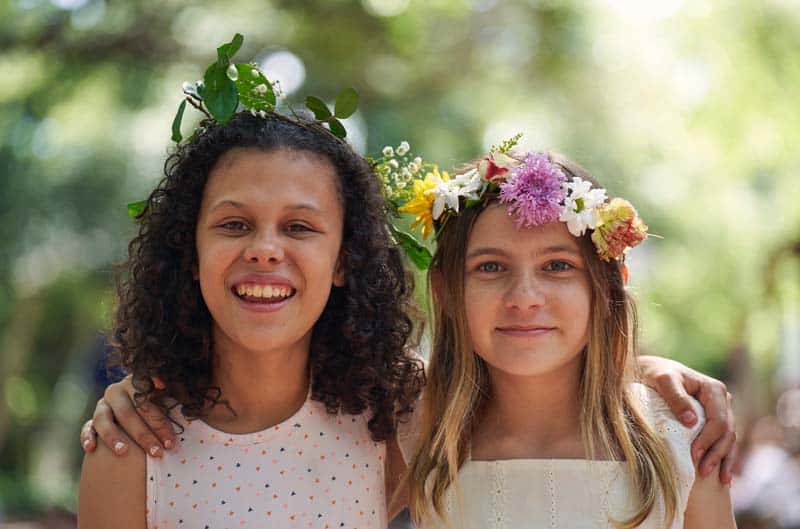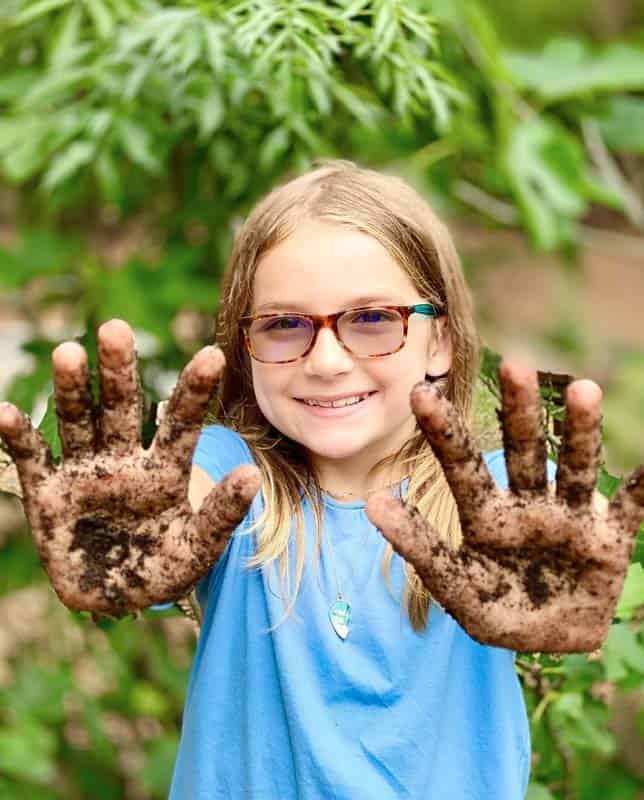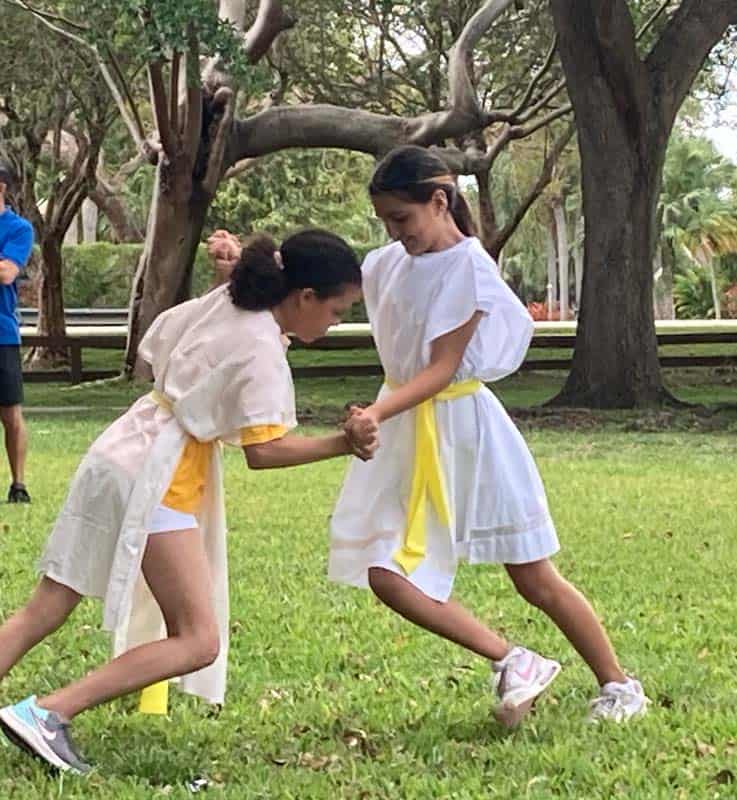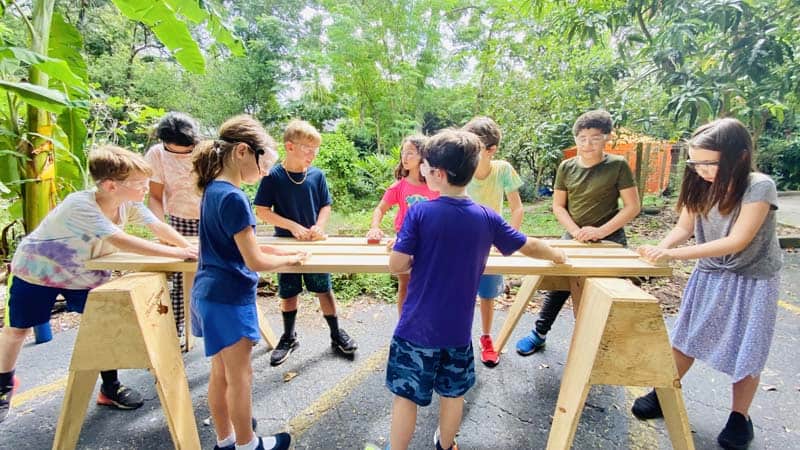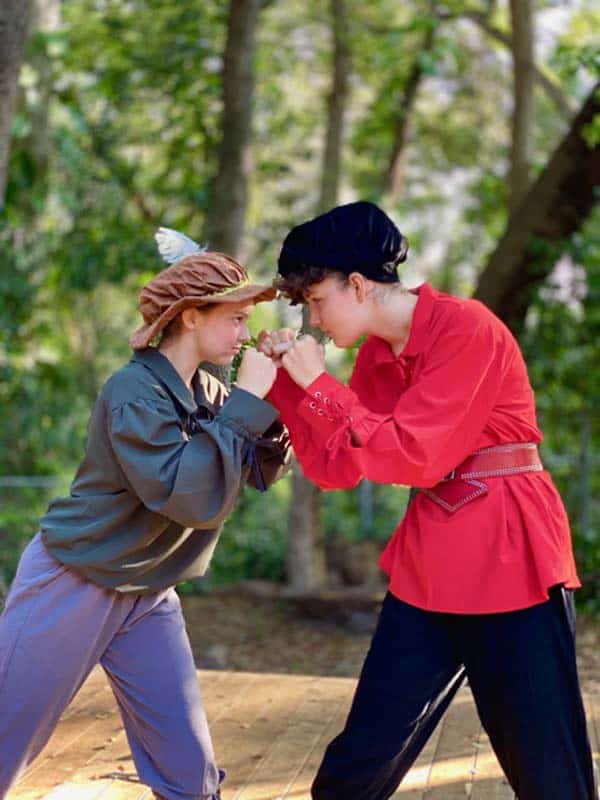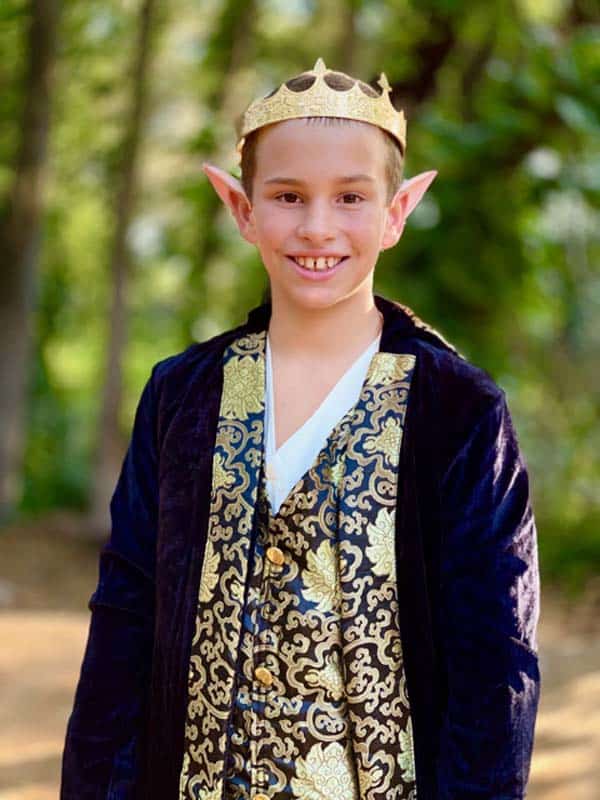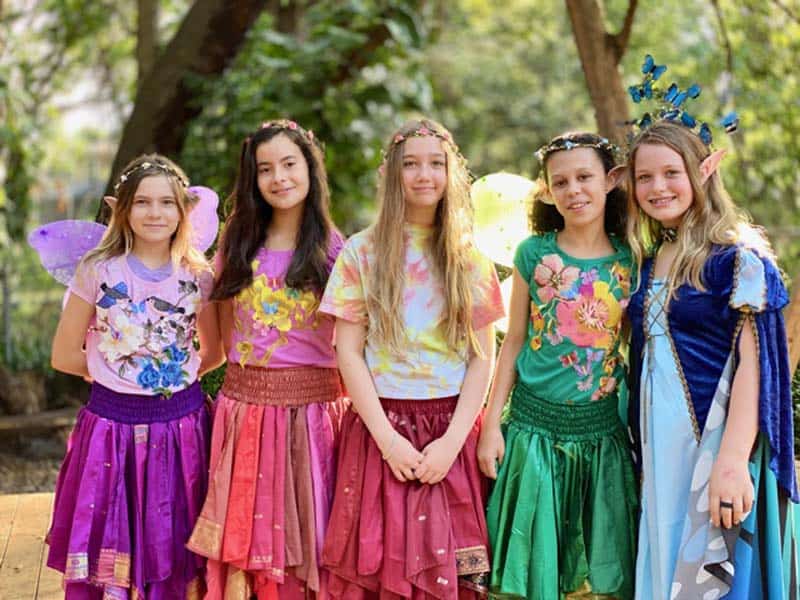 ---
Return to Guide to Tampa Bay Schools.