Guide to Tampa Bay Schools

Victory Charter School Tampa K-12 
13901 Sheldon Road
Tampa FL 33626
Telephone: 813-551-2144
---
Tampa K-5: victorychartertampa.org | Instagram | Facebook
Tampa 6-12: victorychartertampa612.org | Instagram | Facebook
Victory Charter School Tampa K-12 is proud to announce it's Candidacy for the IB PYP and MYP Programs! As a school, we are committed to providing students with the highest quality educational program possible in a state of the art facility.
Total Enrollment: 411
Class Size: 18-25
Grades Offered:
Tuition: FREE
Amenities: Uniforms required, Sports, S.T.E.A.M, Design, Art, and we are an IB Candidate School for the Primary Years and Middle Years Programs!
Our guiding principles include:
– Educate the child holistically to promote academic, social, emotional and ethical growth and development
– Encourage student inventiveness and creativity
– Nurture student experiential learning
– Increase faculty freedom and creativity in instructional methodologies and classroom organization
– Promote a foundation for inquisitive, life-long learning
Our mission is to awaken and develop the socially responsible, technologically literate, and self-motivated leader within ALL students via an innovative, internationally focused, and student-centered curriculum that challenges students intellectually, creatively, and personally in a nurturing and safe environment that promotes the development of the total child so that they can be successful in an interconnected global community.
---
Total Enrollment: 411
Kindergarten- 36
1st Grade- 36
2nd Grade- 36
3rd Grade- 36
4th Grade- 44
5th Grade- 44
6th Grade- 66
7th Grade- 44
8th Grade- 44
9th Grade- 25
Class Size: Victory Charter School Tampa K-12 adheres to the Florida statute 1003.03 regarding maximum class size, meeting the requirements of 18 students class average in grades K-3, 22 students average in classes for grades 4-8, and an average of 25 students per class in grades 9-12.
Grades Offered: By 2025 Victory Charter School Tampa will be a K-12 institution. During the 2022-2023 Victory Charter School Tampa offers grades K-9. Below you will find the development plan for the K-12:
2023-2024: K-10
2024-2025: K-11
2025-2026: K-12
---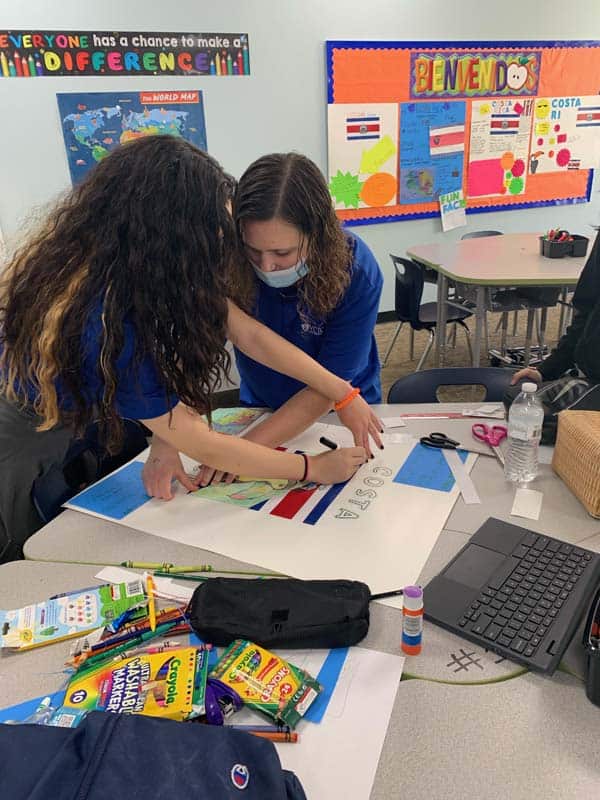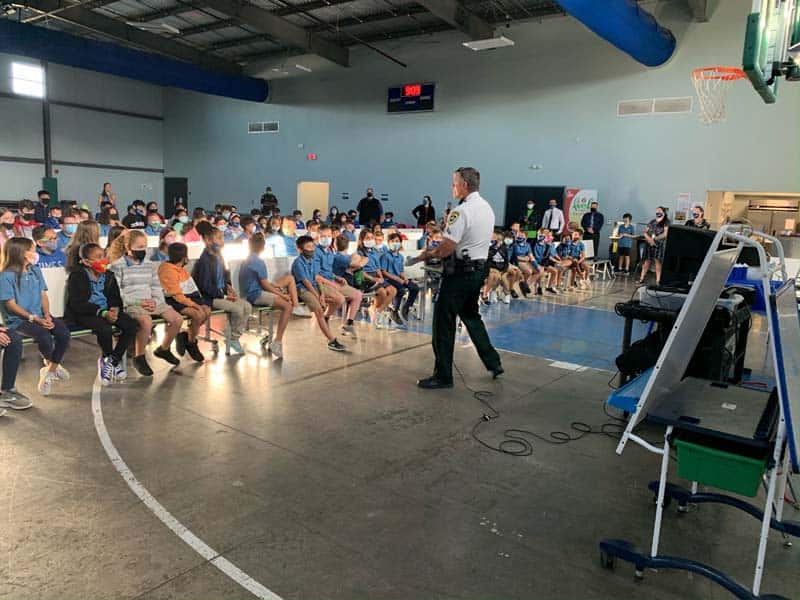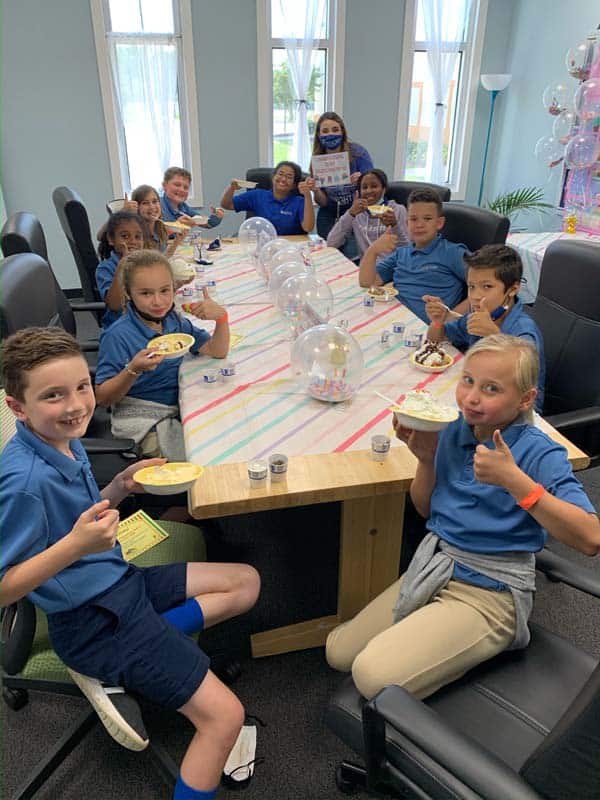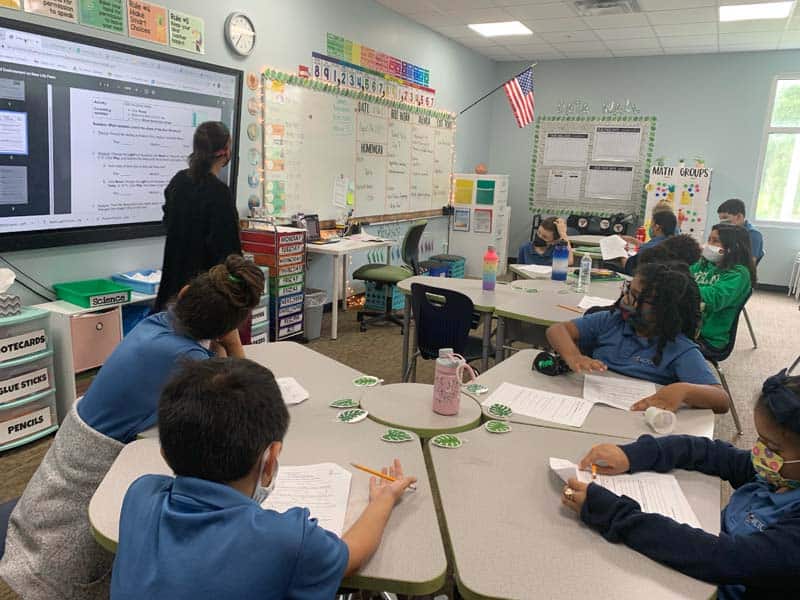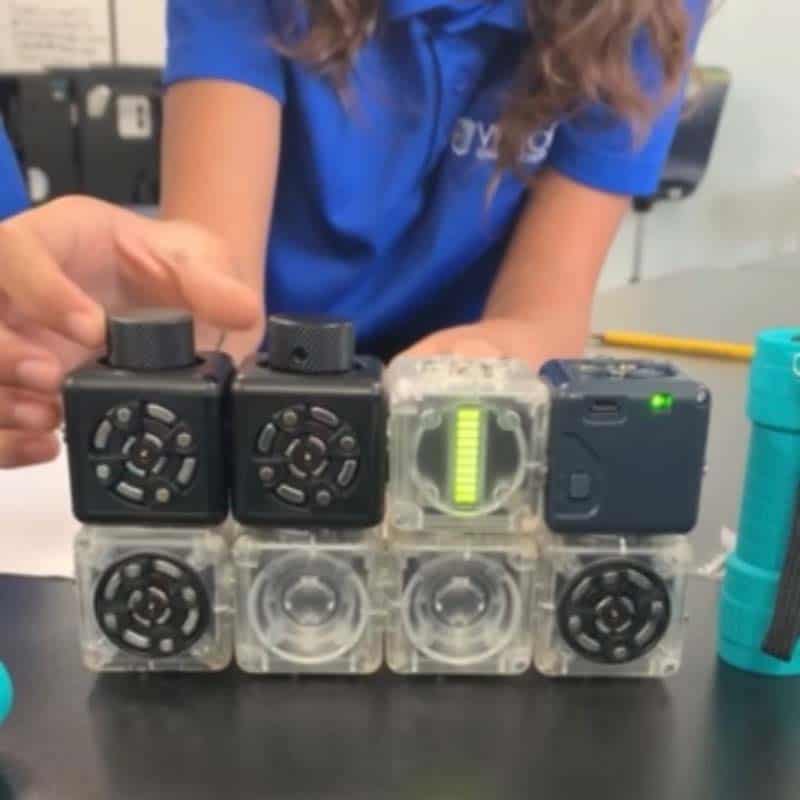 ---
Return to Guide to Tampa Bay Schools.