Meet the New Surgeons on the Block with AdventHealth for Children's Orthopedics Team
Kids are not just miniature adults. They have unique needs, so when they face a health issue, it's only natural for parents to want experts with the know-how to heal their growing bodies. AdventHealth for Children, a part of AdventHealth Tampa, provides pediatric specialists in every field of medicine to the communities we serve.
Two orthopedic surgeons recently joined the AdventHealth for Children team. Specializing in treating infants, children and teenagers, Cheryl Lawing, MD, and Maureen Maciel, MD, treat many different childhood orthopedic conditions.
Some of the most common childhood orthopedic conditions are:
Clubfoot
Congenital clubfoot is a very complex deformity involving malalignment of multiple joints in the foot and ankle with tightening of multiple tendons. This causes one or both feet to turn inward and downward. Treatment starts on infants with a series of casts and typically a very small surgery. During early childhood, bracing is used to prevent recurrence of the clubfoot. In some children, an additional surgery may be necessary in early childhood.
Hip Dysplasia
When the socket in the pelvis is too shallow to support the ball-shaped bone at the top of the femur, arthritis can develop over time and cause your child to need a hip replacement later in life. If identified early, the majority of children can be treated with bracing and avoid surgery. In older children, casting and/or surgery may be necessary. At AdventHealth Tampa, ultrasound is used in clinic to examine infants without the need for radiation.
Limb Deformity
When, after a certain age, the knees remain wide apart (bowlegs) or the knees touch while feet and ankles remain far apart (knock knees), a child may need treatment. This can range from small guided growth surgery to larger surgery to correct the malalignment. Limb lengthening can also be done to correct limb length discrepancies when there is a mismatch between leg lengths. It is important to note that bowlegs and knock knees do occur as normal alignment during every child's development and typically resolve on their own. Therefore, it is important to have a pediatric expert with knowledge of when concern is needed regarding these conditions.
Scoliosis
When a child has scoliosis, their spine curves sideways. For small curves, no treatment is necessary aside from observation/monitoring. For other children, bracing is necessary to keep the curve from getting worse and hopefully prevent the need for surgery. Once a curve reaches a certain size, surgery is needed to prevent it from worsening further.
As parents themselves, Dr. Lawing and Dr. Maciel understand the importance of working closely with families to make sure their young patients are cared for with a whole-person approach. This means extending care beyond physical needs to ensure every family feels heard, safe and comfortable.
"Sometimes, the personal situation can influence the way we treat the child just as much as the disease itself," says Dr. Maciel. "We pride ourselves on being perceptive. When discussing treatment options, we watch the parent and child closely. Whether those options include simply watching and waiting or therapy and surgery, observing the patient and their family can often give us clues about what might work best for them.
"We also know that, as female doctors, we have the special opportunity to relate to teen girls," says Dr. Lawing. Across the country, only 6% of orthopedic surgeons are female, and a fraction of that number specifically treat children. However, most scoliosis develops in adolescent girls who appreciate having a female doctor. "As women, we're able to make the girls feel a little more comfortable with discussions about scoliosis and treatment options. I think it's important for a young lady to have understanding and buy-in when it comes to treatment of her scoliosis. This helps with motivation to wear a brace and thereby can lead to a better outcome."
Drs. Lawing and Maciel are currently accepting new patients. To learn more about their services or make an appointment, call 813-467-4280.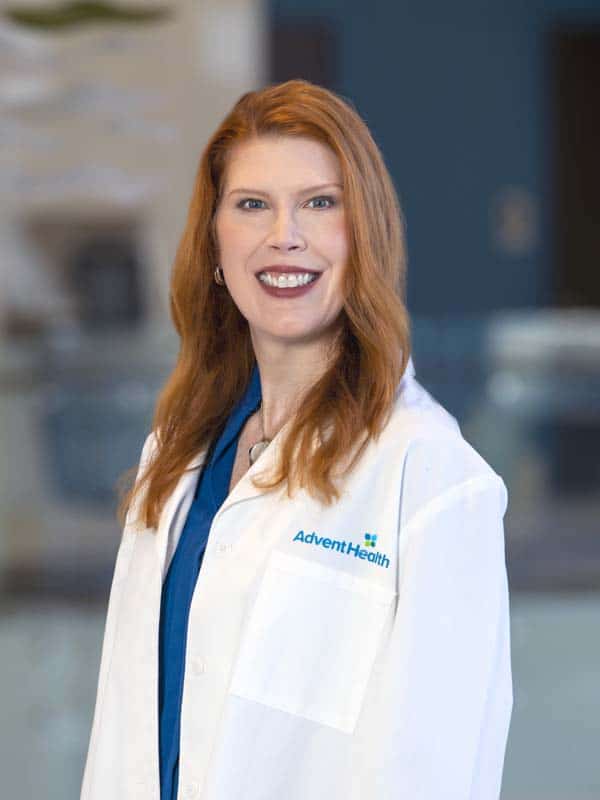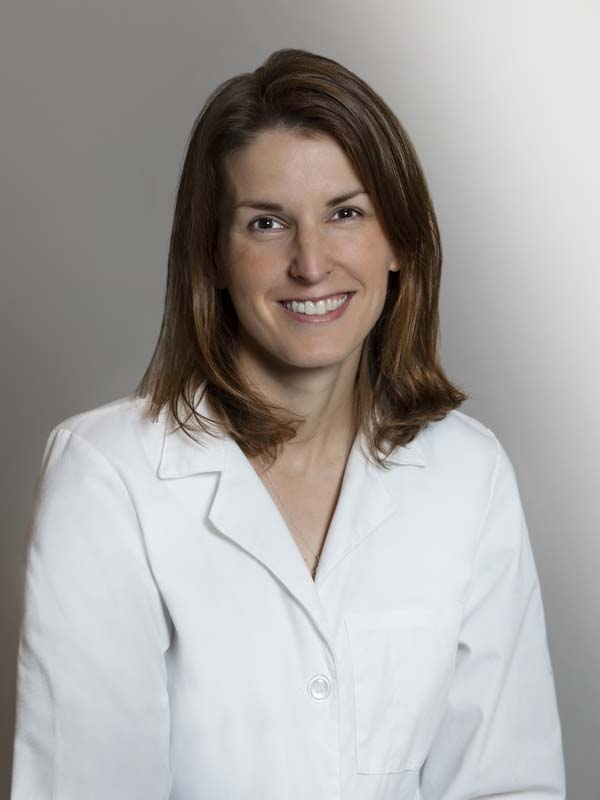 ---
*Presented by AdventHealth Tampa | Originally published in August 2022 of Tampa Bay Parenting Magazine