Appreciating Heart Work: Teacher Appreciation Week 2022
Teaching is heart work.
Like law and medicine, teaching is a profession. Though neither compensated nor respected like other professionals, teachers persist—because they care, because they're called, and because teaching (surely hard work) is heart work.
Started in 1984 by the National PTA, May 2-6 is National Teacher Appreciation Week—a time for willingly expressing gratitude to the professional educators who, with heart, play profound roles in shaping students into productive members of society.
When planning how to recognize the teachers in your life, keep it simple. Sincere, student-made cards and items are priceless and meaningful. Extravagance can present ethical issues. Keep in mind that teachers have highly structured workdays (ones ironically riddled with unpredictability). We can't arrive late, take extended lunches, or choose flexible Fridays. When planning for Teacher Appreciation Week, account for seemingly mundane activities typically difficult for teachers.
Think car wash. Teachers' pollen caked cars bake in Florida's sun. If the PTA budget doesn't support erecting a parking garage, organize a group of parents to wash teachers' cars during the school day.
Chew on this: a catered lunch day for teachers. Candy and crackers abound at schools. Trendy lunch options, not so much. While teachers love the lifelong membership to school cafeteria lunches, we also welcome opportunities to sample Tampa's hottest lunch spots. Support local restaurants that offer teacher friendly fare (everything goes in one bowl so teachers can walk and eat while grading, planning and attending meetings during the less-than-45-minute lunch).
Consider having a masseuse come onto campus rather than gifting teachers with massage gift cards. Teaching is physically demanding, and we can't get a massage on lunch break. It's the perfect opportunity to have something relaxing happen in the teachers' lounge. Simple pleasures, during the ruled-by-the-bell school day, are much appreciated.
Bringing a brew bus on campus is a delightful option in making coffee a part of Teacher Appreciation Week. Numerous local coffee shops have mobile offerings. Having parent volunteers parade a coffee cart through the school is a less costly option. Sometimes (most times) we need a caffeine boost but can't exactly step away from the classroom. Coffee service will help keep the teacher jokes flowing.
There are a number of local businesses with mobile (i.e. truck) options. Posies
Flower Truck, for example, is a creative way to gift teachers flowers while giving them some creative reign. Parents might score extra credit if they deliver a frozen yogurt truck.
Heartfelt thank you cards composed by students are precious gifts, and I guarantee you most teachers have a desk drawer filled with them. They're helpful after difficult conferences, trying days and when we need to recenter with our why. Instead of another coffee mug (please not another coffee mug), make mailboxes for teachers and encourage students to write genuine thank you cards. Stationery stations can be placed around campus so that all students have a chance to thank a teacher. These will outdo any gift card.
Full Hearts
I'll never make as much money as Tom Brady. But I have Tom Brady moments. Meaning, when students both own and enjoy the content, it's like a confetti-filled-field after another SuperBowl win. For those moments, and for those entrusting me with their child's learning, I'm grateful. I appreciate my teacher role. If parents and students feel called to show appreciation for our hard-from-the-heart-work, we'll willingly (gladly) accept it.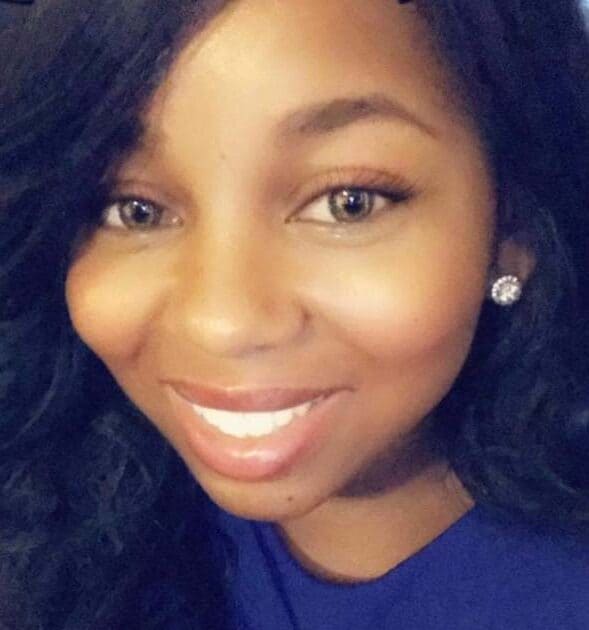 Tamika Stewart, a teacher on MacDill AFB, is grateful for recognition from air force leadership: "We work hard at building strong minds so that students have bright futures."
---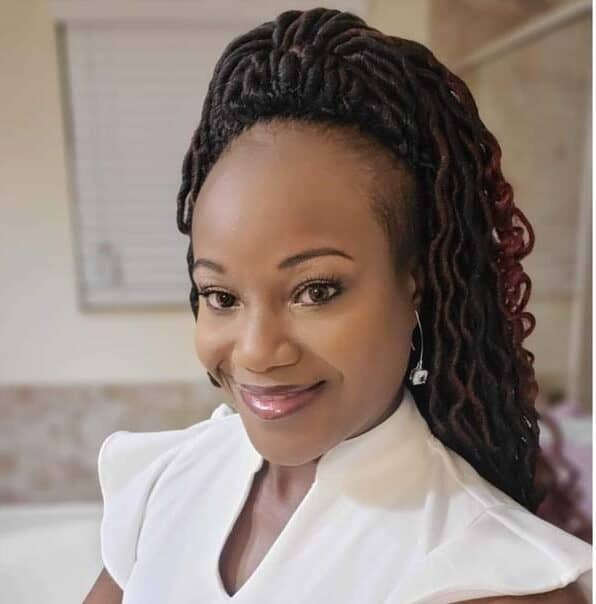 Yashika Wall, a lead teacher at MacDill AFB, takes pride in her role: "Our students' parents protect and serve our country. We protect their most precious possessions—their children."
---
Wall and Stewart, committed to teaching from a place of love, like at-home-spa items, appreciation letters, student made gifts and gift cards. 
---
Originally published in May 2022