Back to School Season for All Ages
Can you believe it is already time for the kids to go back to school? Even parents with children not yet in school—or already graduated!—may still find inspiration to continue or support education during this time of year. No matter what the age, educational need or interest, the public library is a place to find tools, resources and programs that fuel that back-to-school spirit at all stages of life.
1,000 Books Before Kindergarten
Studies show that children who are exposed to 1,000 reading encounters before they start school demonstrate much better success academically. It may sound like a big number, but one book a day for three years will more than do it! Furthermore, parents or caregivers can repeat books as many times as they like, and it does not matter if your little one can read on their own or not. Parents can register with the library to track their books through the 1,000 Books Before Kindergarten program. HCPLC.org/1000Books
LinkedIn Learning
Lifelong learning and continuing education goals for adults and high school students can be achieved through LinkedIn Learning, which can be accessed for free with a library card. This is a truly comprehensive resource where users can find courses on a variety of topics ranging from the latest software, time management, copyediting, program management, and so much more. It is a great way to get the latest skills you need at work, learn about some software a potential employer is using that you are not yet familiar with, or simply for self-improvement. HCPLC.org/OnlineClasses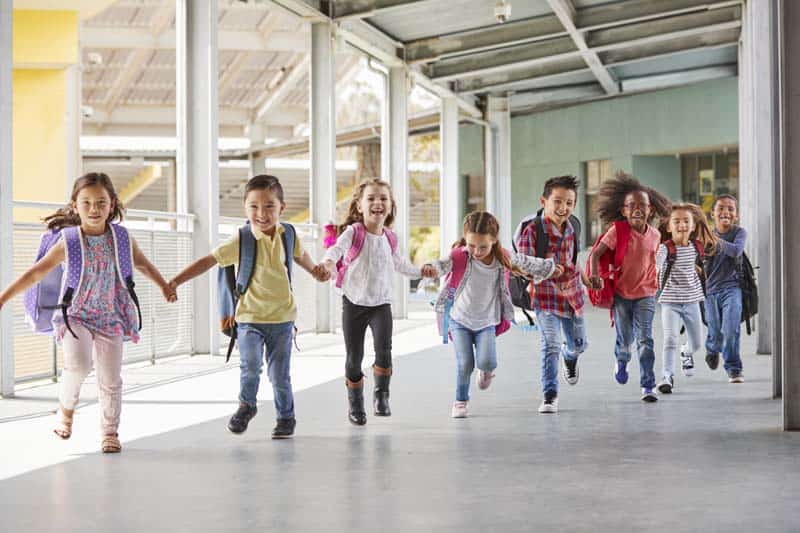 Hillsborough Literacy Council
Did you know that the Tampa-Hillsborough County Public Library is a primary supporter of the Hillsborough Literacy Council? The library provides free tutoring and other programming to help adults with literacy challenges improve their skills, and to help people learn to speak English as a second language. This time of year, the library tends to see an increase in people seeking these services. Likewise, the Hillsborough Literacy Council is always happy to see an increase in volunteer tutor applications. They say that the best way to learn is to teach. Please contact the Hillsborough Literacy Council if you would like to make a change in someone's life this year. https://hillsboroughliteracy.org/
The back-to-school season is a time when all of us, whether or not we are enrolled in school, can feel that energy of renewed commitment to learning and self-improvement. The Tampa-Hillsborough County Public library is committed to ensuring access to countless learning resources and support for individuals and families. HCPLC.org
Favorite Kids Book:
Eric recommends "Chicken Soup with Rice: A Book of Months" by Maurice Sendak. Borrow a copy of this picture book classic which helps introduce the months and seasons to children. bit.ly/HCPLC-822
---
Photos provided by Tampa-Hillsborough County Public Library | Originally published in August 2022 of Tampa Bay Parenting Magazine.