When it comes to gift-buying, think of books! They can be read again and again and offer plenty of opportunities for family time. Here are suggestions for great books to gift to the young readers in your life:
Birth – Preschool
"Luli and the Language of Tea" by Andrea Wang – Five-Year-Old Chinese immigrant Luli throws a tea party for her English as a second language class, bonding the group as they share their native languages.
"Playtime for Restless Rascals" by Nikki Grimes –A mother and daughter wake up and get started on their work, making it clear that the work of the child is to play.
"See You Someday Soon" by Pat Zietlow Miller – A girl uses her imagination to dream up different ways to visit her grandmother, including using a jetpack, while in the meantime they connect through phone calls and video chatting.
"People Are Wild" by Margaux Meganck – In a fun twist, wild animals tell their children what they think about humans (that they're smelly and wild!) while the children find humans fun and cute.
"I'm Not Scared, You're Scared!" By Seth Meyers – Bear only has one friend, Rabbit, who supports him in facing his fears when the pair go on an adventure that doesn't go as planned.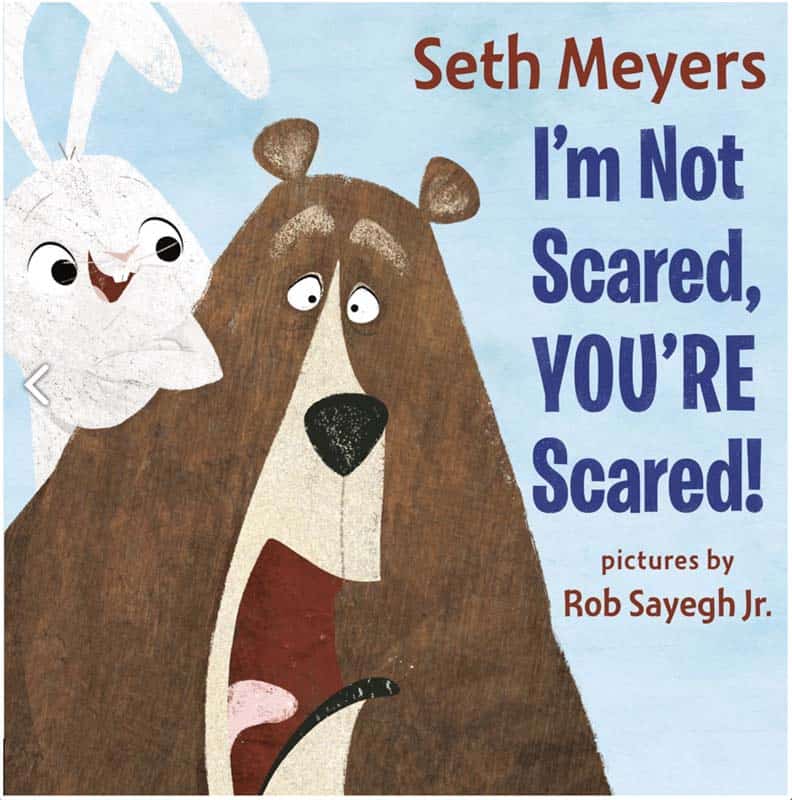 Grades K – 5
"Eyes That Speak to the Stars" by Joanna Ho – A young Asian boy realizes his eyes are different from his friends and goes to his family who help him see the connection to his ancestors.
"The Year We Learned to Fly" by Jacqueline Woodson – Two bored African-American siblings stuck inside follow their grandmother's advice to use their imagination to escape reality.
"Hundred Years of Happiness" by Thanhha Lai – An's grandmother Bà gets trapped in memories, so An comes up with a plan to recreate her wedding food and bring back happier recollections.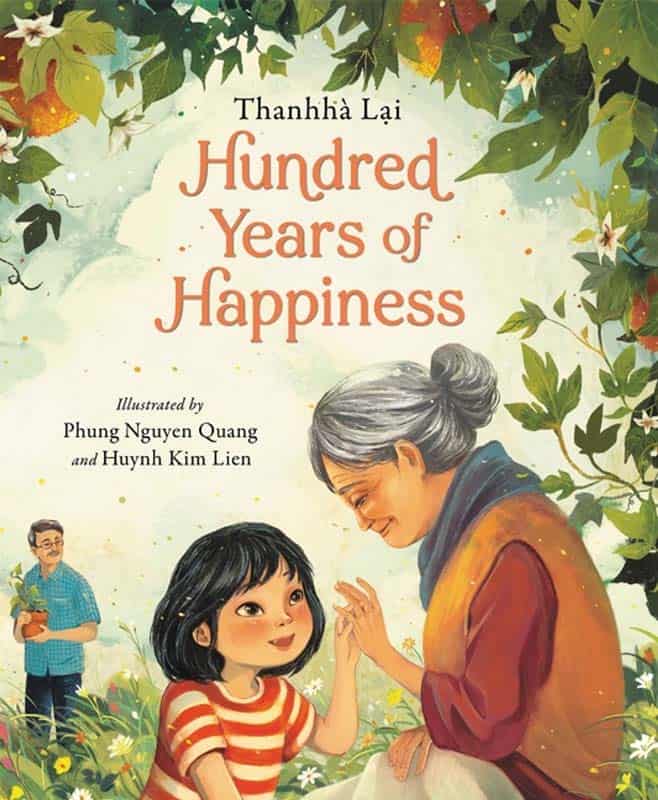 "Tiny Dino" by Deborah Freedman – A small bird insists it's actually a dinosaur, even though everyone believes dinosaurs no longer exist.
"Sometimes I Gumblesquinch" by Rachel Vail – Katie has a secret. Even though she loves her little brother, sometimes she gets upset by him and has to learn how to deal with her emotions.
Grades 6 – 8
"Morning Sun In Wuhan" by Ying Compestine – 13-year-old Mei lives in Wuhan when COVID first emerges, and she sees firsthand the devastation it brings as she tries to help.
"Ellen Outside the Lines" by A.J. Sass – Ellen, who is neurodivergent and used to life and people fitting into neat categories, has to deal with change.
"Freddie vs. the Family Curse" by Tracy Badua – Freddie Ruiz knows his family is cursed. When he finds a lucky amulet, he believes things will change, but first he must work with a trapped ancestor to break the curse.
"The Lock-Eater" by Zack Loran Clark – Orphan Melanie's gift of being able to open any lock with the touch of her hand gets her chosen as a magical apprentice and whisked away on an adventure.
"Jennifer Chan Is Not Alone" by Tae Keller – Mallory's preoccupation with popularity leads to her alien-believing neighbor running away after an "incident," forcing Mal to face harsh truths about herself.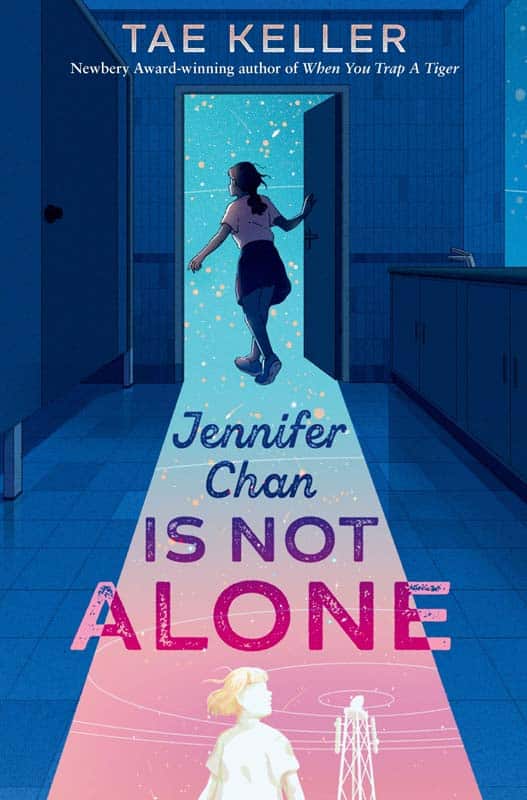 ---
Originally published in December 2022 of Tampa Bay Parenting Magazine.