Where to Celebrate Juneteenth in Tampa Bay with the Kids
Juneteenth is our nation's newest federal holiday and it's a day we celebrate freedom for ALL. It is also known as Freedom Day.
It commemorates the day in 1865 when enslaved people in the last Confederate stronghold in Galveston, Texas were told by Union soldiers that the Civil War was over and they were free. This came two and half years after President Abraham Lincoln issued the Emancipation Proclamation.
There are several ways you can celebrate Juneteenth in Tampa Bay and we're sharing a few to enjoy!
But first, we're excited to share that Tampa Bay Parenting contributors Kiva Williams of TheFunFoodieMama.com and Karimah Henry of craftingafunlife.com recently launched the Juneteenth Tampa Bay Black Excellence Challenge.
From June 1st thru the 30th, you can celebrate Juneteenth in Tampa Bay by participating in the Bingo Challenge. The moms started the challenge as a way to get the community involved with patronizing Black owned businesses.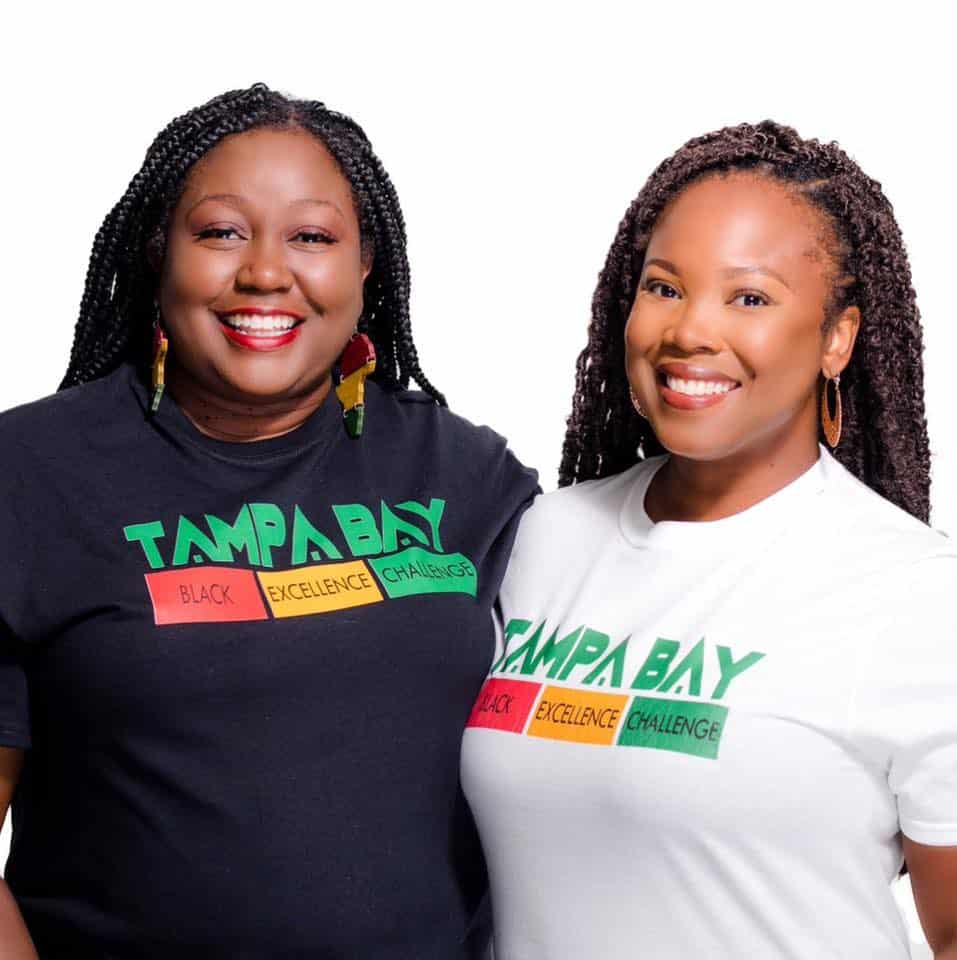 Head to the Tampa Bay Black Excellence Challenge Facebook or Instagram page and save a digital copy of the card to your smart device. Follow the prompts on the card, share on social, get Bingo and be entered to win prizes.
Related: 10 Ways to Celebrate Juneteenth in Tampa Bay (by Kiva Williams)
---
Juneteenth Events in Tampa Bay:
Juneteenth Family Day Field Trip to the Carter G Woodson African American Museum | June 10 from 12 pm-2 pm
Join the Mahogany Kids Fine Arts Foundation as they take a field trip to St Pete on June 10th from 12-2pm. We will view the current art exhibit, learn about the history of Juneteenth, play games & make a Juneteenth craft. All are welcome to attend. For more info follow Mahogany Kids Fine Arts Foundation on Facebook.
Head over to Raymond James Stadium for family-friendly celebration. There will be live music, food trucks, toy drive, health clinics, and more.
Celebration Juneteenth during this inaugural family-friendly event at the Tampa Museum of Art in partnership with Moffitt Cancer Center. The free event will feature art-making activities, live music, family portraits, food trucks, and more.
Head to the Riverwalk Stage outside the Straz Center for this free community event featuring spoken remembrances, writings of historical importance and an original performance of music, poetry and dance created specially for this evening Juneteenth commemoration.