Where to Celebrate Juneteenth in Tampa Bay with the Kids
Juneteenth is our nation's newest federal holiday and it's a day we celebrate freedom for ALL. It is also known as Freedom Day.
It commemorates the day in 1865 when enslaved people in the last Confederate stronghold in Galveston, Texas were told by Union soldiers that the Civil War was over and they were free. This came two and half years after President Abraham Lincoln issued the Emancipation Proclamation.
There are several ways you can celebrate Juneteenth in Tampa Bay and we're sharing a few to enjoy!
But first, we're excited to share that Tampa Bay Parenting contributors Kiva Williams of TheFunFoodieMama.com and Karimah Henry of craftingafunlife.com recently launched the Juneteenth Tampa Bay Black Excellence Challenge.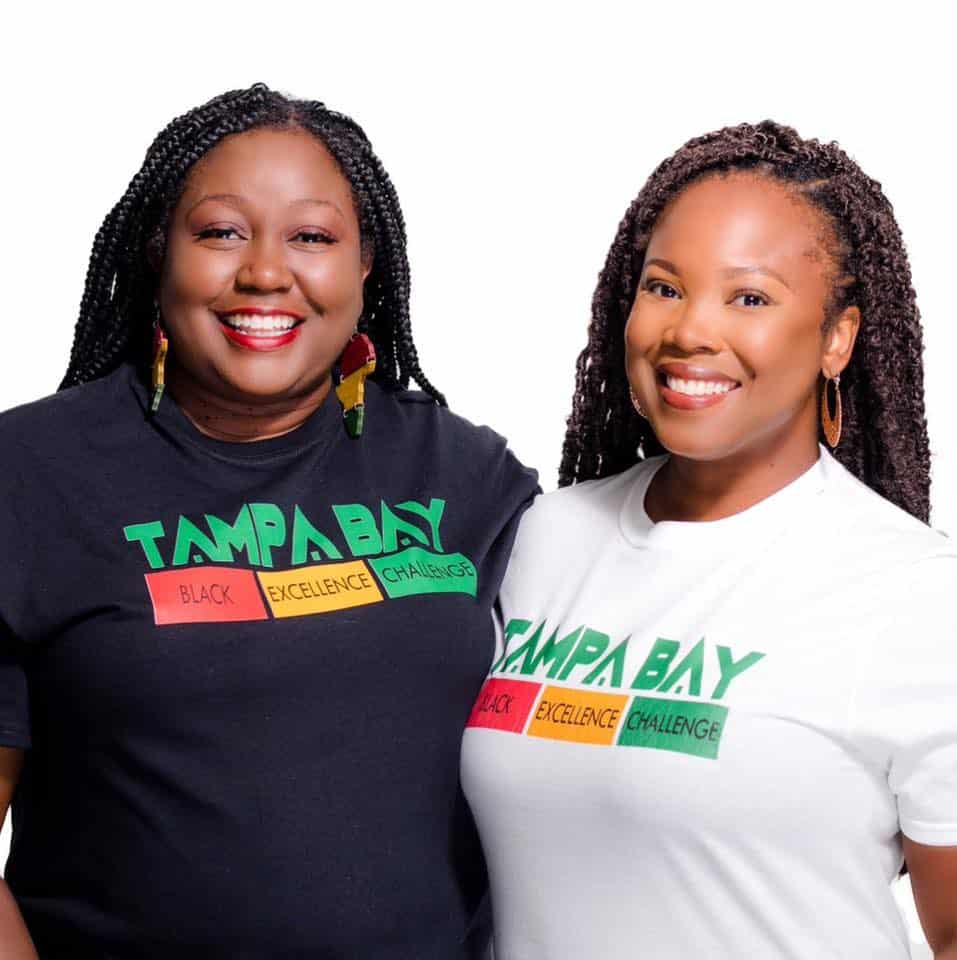 Visit Crafting a Fun Life to download some awesome Juneteenth activity bundles and games. Use code JUNETEENTH for 19% off!
Related: 10 Ways to Celebrate Juneteenth in Tampa Bay (by Kiva Williams)
---
Juneteenth Events in Tampa Bay:
Immerse Yourself in an Incredible Cultural Festival Experience! Live Music, Entertainment, Food Trucks, Retail Shopping, Job Fair, Health Clinic, and much more for the WHOLE Community At R.O.C. The Block's 3rd Annual Juneteenth Festival! Kids Zone will include: Bouncy Houses, Obstacle Course, Video Game Truck, Petting Zoo, Basketball Court, Games and more!!! There will also be over 20 food vendors, over 50 retail vendors, DJs, entertainment, virtual guests, and more. 
Celebration Juneteenth during this inaugural family-friendly event at the Tampa Museum of Art. The free event will feature art-making activities, live music, family selfie station, food trucks, and more.
The Tampa Bay History Center is celebrating this new holiday by offering free admission for guests. While you are visiting, be sure to visit the newest permanent exhibit, Travails and Triumphs, which chronicles 500 years of black history in Tampa Bay. You will find it on the second floor near the main staircase. You can register for your free admission ticket here.
Tampa
In an evening of remembrance and celebration at the Straz Center's Jaeb Theater, Arts Legacy REMIX: Third Annual Juneteenth Commemoration will recognize the importance of the date June 19th, 1865, when enslaved African Americans in Galveston, Texas were set free, the act which officially ended slavery in America. This free show will feature spoken remembrances, writings of historical importance, and an original performance.