The life of a child actor. One local family's journey in the biz
The Case for the Camera from a child actor: Raising Kids Who Act and Model 
I see you with your cute kids. That boy has Zoolander's "Blue Steel" look down – and he's only 4. Your 10-year-old 'pops and locks' every time someone yells CHEESE – including if you're in the Publix dairy section. Even the baby has dimples in just the right places. 
Should your kids model and/or act? Maybe. Our son appeared in his first print campaign for Bealls when he was 3, so we've been at this six years and counting. Both he and my daughter audition regularly and love when they 'win' a booking.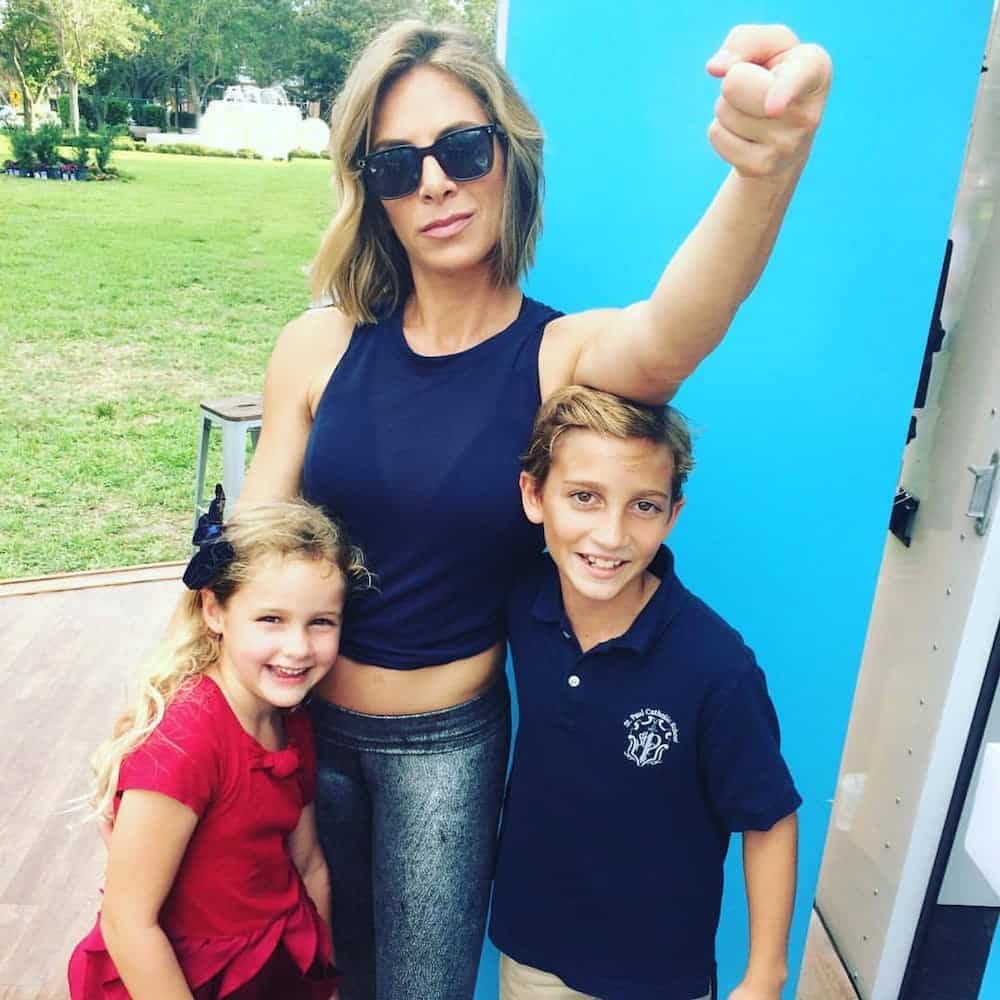 I am by no means an expert Momager. My kids are not Disney stars (fingers still crossed). But I continue to learn lessons along the way. I hope the following insights help you decide whether pursuing acting and/or modeling is right for your kids. 
Usually, very young children and babies do not need professional head shots. Find an agent who can advise you (I've shared a few below). Anyone who wants a fee to represent you is not on the up-and-up.

 
Treat acting and modeling like a sport that requires the right equipment. That means regularly updated pictures and training. 

 

Does your child have enough frenetic energy to run a nuclear power plant? Shoots often last for hours. Kids who have meltdowns or do not pay attention will be miserable – and you will be, too.

 

Acting and modeling jobs are paid jobs – not an opportunity to bring your child "out of their shell." 

 

Be prepared to drive. My kids often direct-book based on pictures and video clips, meaning we don't spend much time traveling to auditions. Still, we get around. Dream of your child being in a commercial with a certain famous mouse? You're going to have to drive to Orlando for castings. And callbacks. And the actual shoot. As a freelance writer, I have the flexibility to get up and go if the casting is worth our time. 

 

Never assume your child is it. My kids know they won't get every part. And that means booking that great role is truly amazing when it does happen.

 
As a mom, watching my kids shine on-set is such a gift. It's what we all want for our children: the confidence to succeed at something they love. If that 'something' is acting and modeling, I hope you enjoy it as much as we do! 
Talent Agencies that work with a child actor in Tampa Bay: 
Seven Model and Talent, Inc. 
(813)374-8925 
Benz Model and Talent Agency 
(813) 242-4400 
---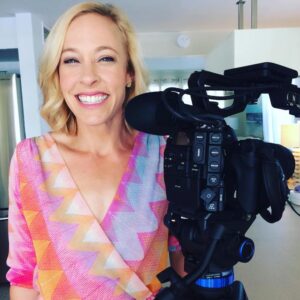 Amy Hammond is a freelance writer based in St. Petersburg, Florida. The author of five children's books that encourage children to aspire to higher education (including "When I Grow Up, I'll be a Bull"), she spends her 'free' time reading scripts with her kids and carting them to auditions (gladly).