Let's Cook! Local Cooking Class for Kids a Hit in Tampa Bay!
Armature Works kids cooking class offer an unforgettable experience for you and your little one to learn how to prepare a dish from start to finish. Kids in the Kitchen is a cooking series that lets kids try their hand at making seasonal recipes and learn basic culinary techniques such as mixing, measuring and seeing how the food they eat every day is made from scratch.
Classes range in ages from 3-7 and 7-14. Visit the event calendar on the Armature Works website for upcoming seasonally-themed events in November and December. www.armatureworks.com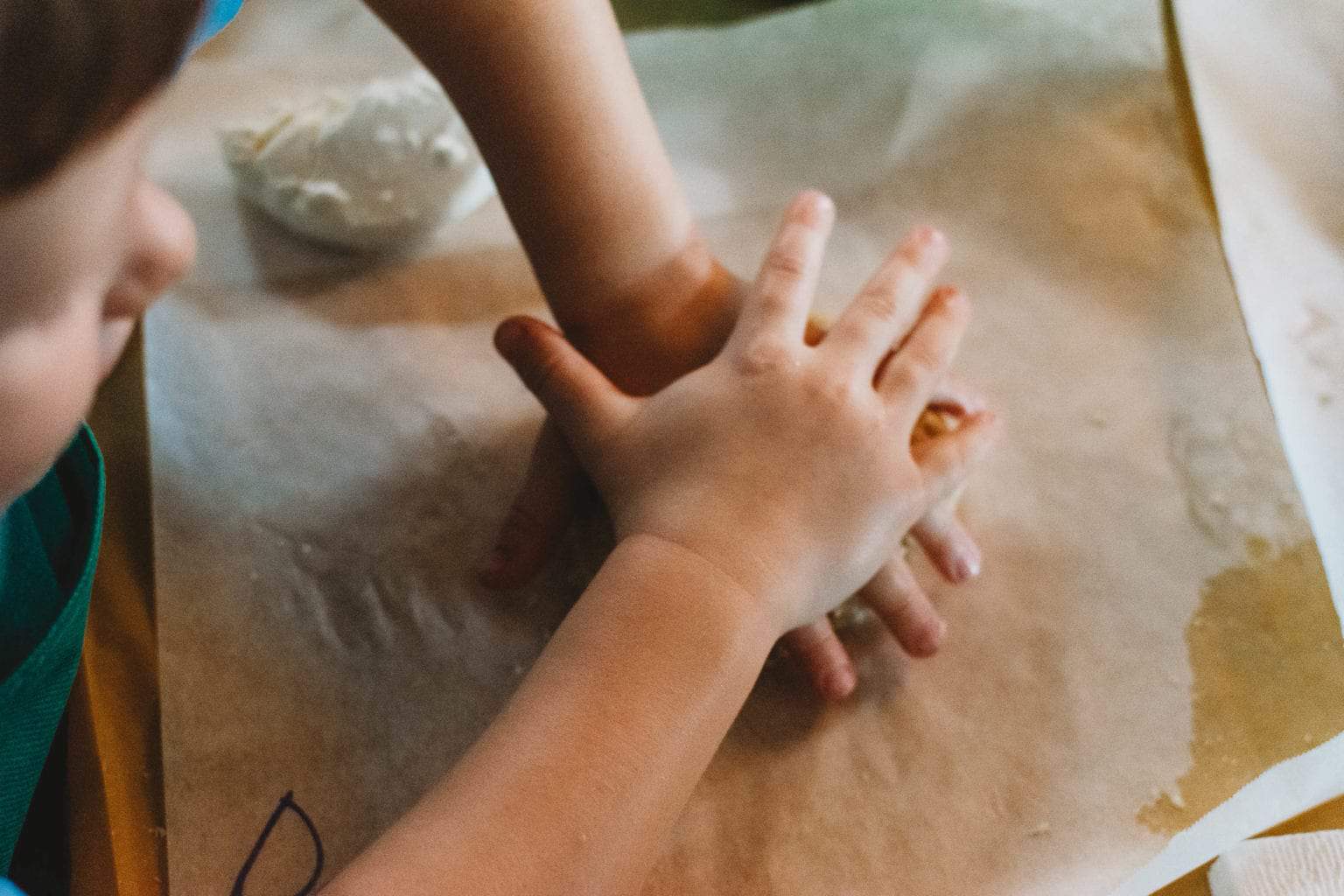 Pizza Making
At our recent pizza making class, it was all about the pizza dough! The little ones learned how to roll it and shape it and added fresh tomato sauce. They topped off the pizza with fresh mozzarella cheese made fresh from curds that Ms. Alyna demoed in class and then topped the pizzas with any ingredient they wished.
While the edible masterpiece was in the oven, the little ones decorated their own personal pizza box.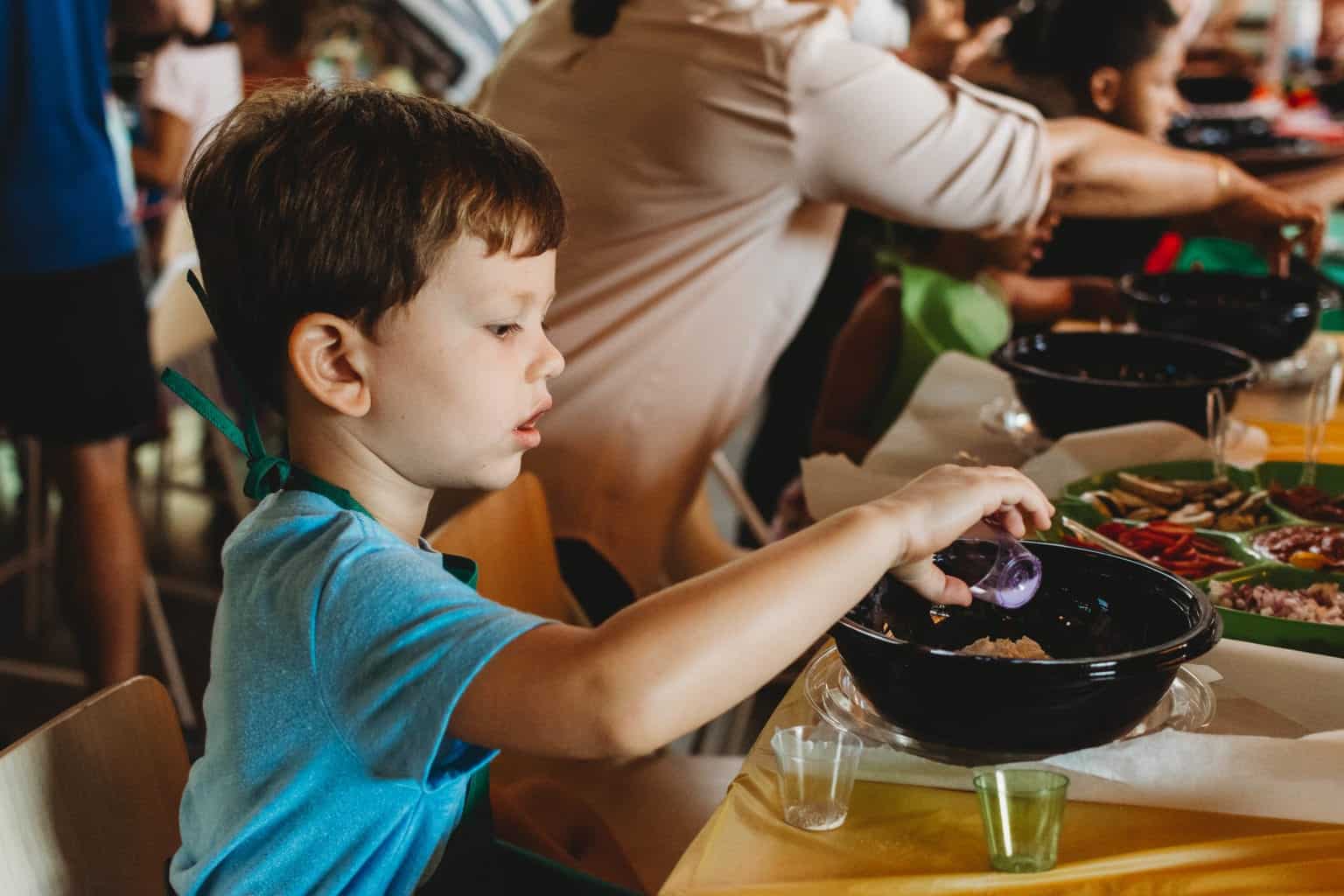 Pizza Dough Recipe
2/3 Cup Flour + 2 Tablespoons Flour

1/4 Teaspoon Salt

1/4 Teaspoon Sugar

1/4 Teaspoon Yeast

1/4 Cup Warm Water

1 Tablespoon EVOO
Knead all ingredients together and let rise for 10-minutes. Bake at 450 degrees for 10-12-minutes.