The Best Day Trips in Tampa Bay for Families
Tampa Bay is not only a great place to call home (welcome, if you're new to the area or just visiting!), it also happens to be perfectly located within our state when it comes to the number of family-friendly day trips in Florida.
You don't even have to leave the city limits to experience some pretty amazing activities with thee kids, but you'd like to venture out a little further, we've got some fun ideas in store for you!
All of these trips are with in an hour or so from Downtown Tampa as a reference and while you can absolutely opt to stay overnight, they're also close enough to drive back home for a goodnight's sleep in your own bed.
This is why it's a WIN for day trips in Florida!
Our Favorite Day Trips in Tampa Bay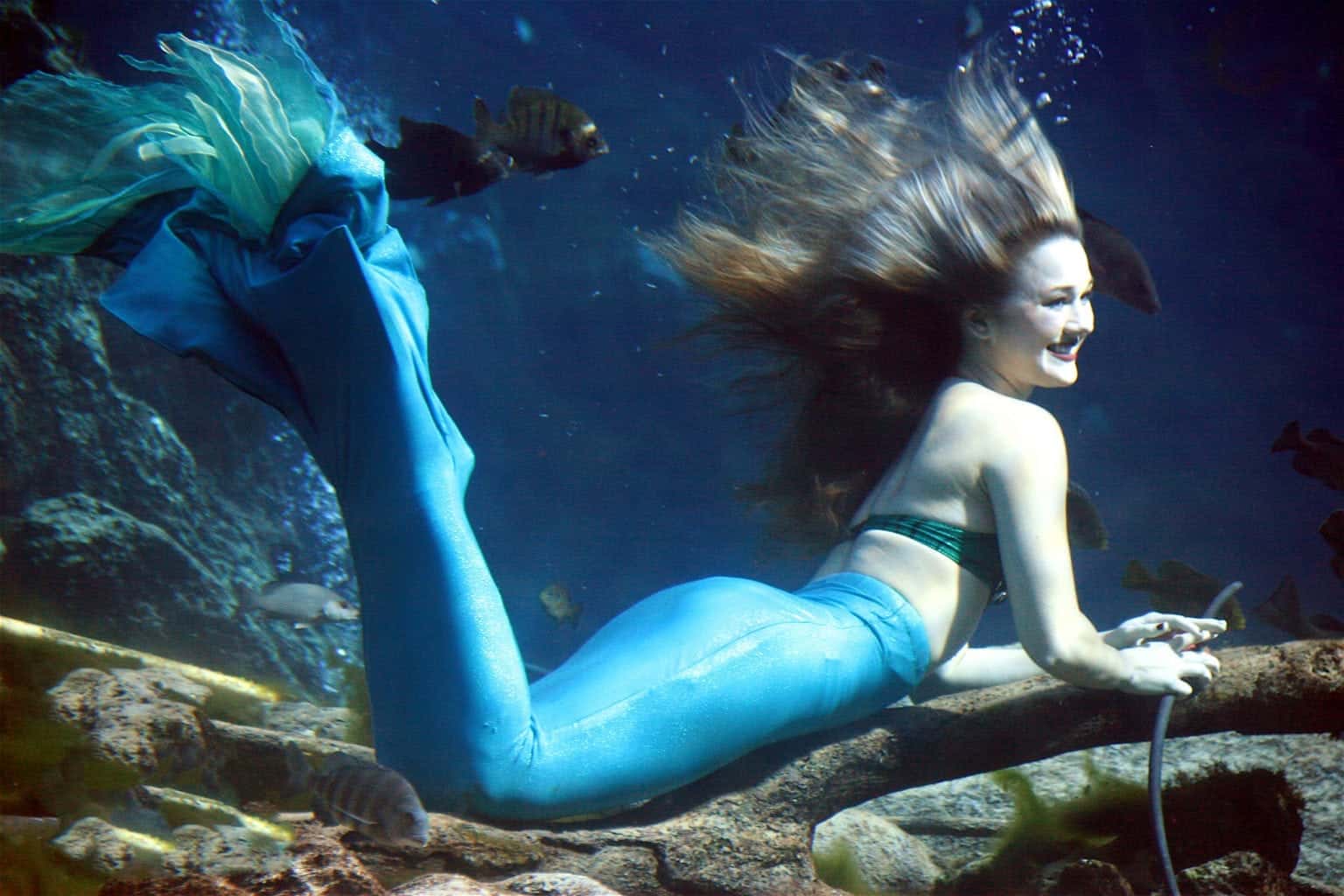 If you have a little one who absolutely loves mermaids like we do, this is a great stop. It's been around for decades and still draws crowds young and old. During two different shows in a submerged 400-seat auditorium, you can watch "mermaids" displaying their beautiful moves in the crystal clear spring. One disclaimer: Just like in the movie "The Little Mermaid," some of the shows do feature an evil sea witch who can be a little scary for younger ones. The shows are definitely what most people drive to see, but make sure you pack bathing suits to enjoy Buccaneer Bay, the kiddie pool, the lazy river and some pretty big slides that drop you into the crystal clear waters of Weeki Wachee Springs. If you want more of an adventure, rent a kayak or canoe and take 3-hour trip in the clear Weeki Wachee River where you can enjoy wildlife up close. If you live in Tampa, this trip is a little more than an hour away.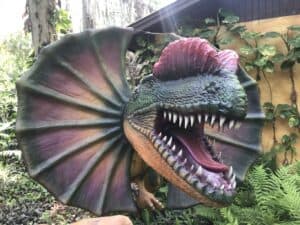 Get ready to hear your kids ROAR because this place is filled with life-sized dinosaurs that kids can encounter simply by roaming through the park. Dino-themed playgrounds, interactive exhibits such as the Dino Gem Excavation and a fossil dig where kids can dig for items like shark teeth or Mosasaur teeth will keep the young ones busy. You can bring your own cooler and picnic with your kids, and friendly dogs on leashes are also welcome. The attraction even has a Prehistoric Museum that includes Animatronics, motion activated displays make dinosaurs come to life. And if you are looking for any dinosaur toys for your kids, the 7,000-square-foot gift shop has it all. This attraction in Plant City is only about 20 minutes from downtown Tampa.
Give the kids a unique experience when you take them on a vehicle safari to see more than 450 animals from Africa, Asia, Australia, Europe and the Americas. If the vehicle isn't adventurous enough, opt to animal gaze on camel or horseback or even by kayaking through freshwater areas while viewing the animals on land. Kids will love hand-feeding lemurs on Lemur Island or taking llamas on a trek. While the experience may not cost as much as a trip to Africa, be aware that the entry fees will set you back about $90 dollars per person for the Vehicle Safari. Wilderness Safari is located in Lakeland and a little less than an hour drive from Tampa.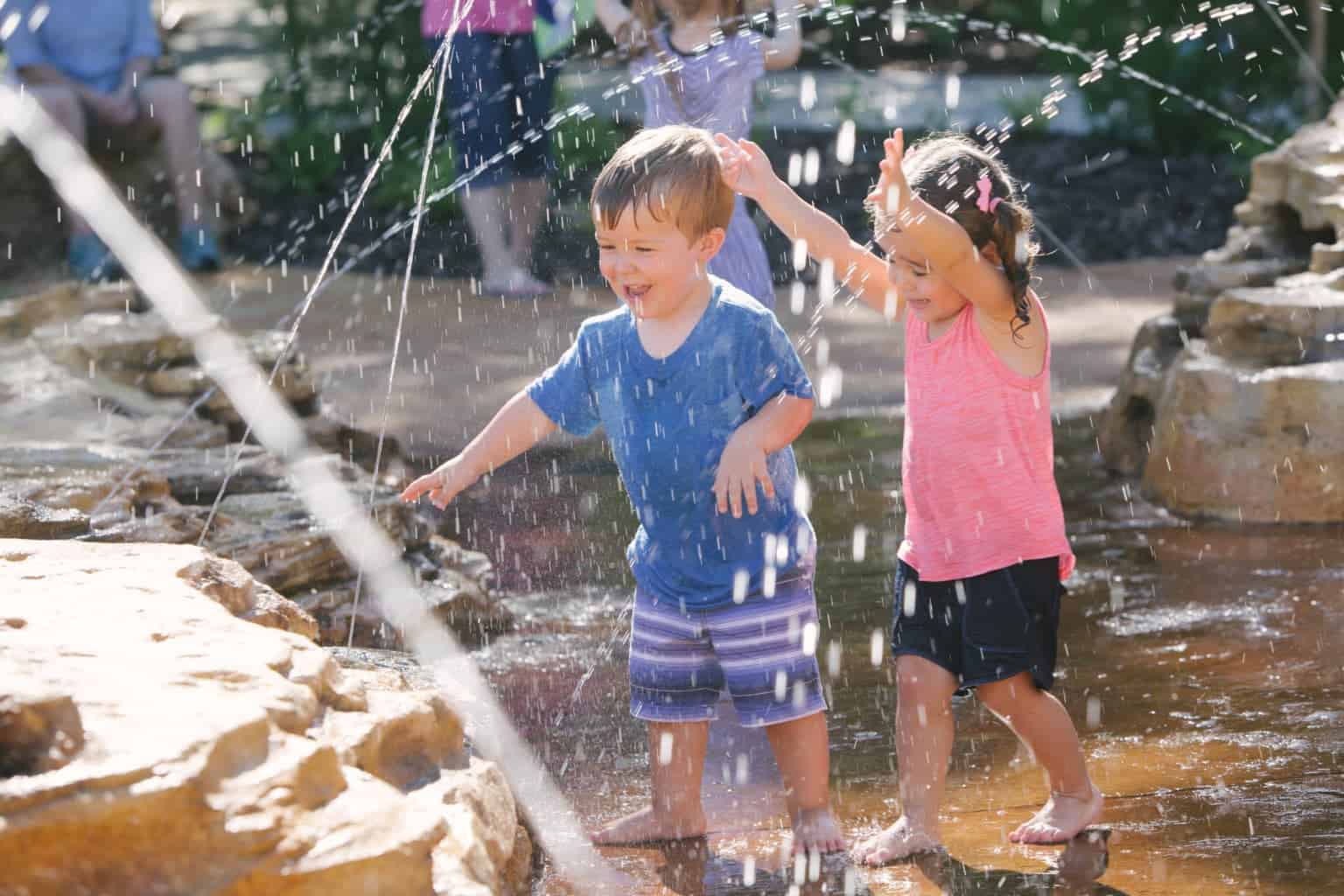 If you need a beautiful place to just relax with the kids, take it from Good Plant Care, who recently named Bok Tower Gardens one of the Most Beautiful Gardens in America 2023. Founded in 1929, its 50 acres of beautiful landscaped gardens is known for being designed by the creator of Central Park in Manhattan. The Gardens' 205-foot art deco, neo-Gothic Singing Tower Carillon still performs concerts daily. The Hammock Hollow Children's Garden is a place for kids to learn through power of the natural world and experience art in a tactile, meaningful way. Bok Tower Gardens is an ideal perfect spot; just bring blankets and baskets. It's a place I still remember going to as a kid, so make memories with your kiddos by taking them to this gem. A typical visit here takes about four hours. It's located in Lake Wales which is a little more than an hour drive from downtown Tampa.
MORE DAY TRIP IDEAS COMING SOON!