St. Pete Based Mom Group, EverMom, is For Every Mom
When Lexi Floyd-Nye and Annie Kushner met at a breastfeeding group as first-time moms, they became instant friends and soon realized they shared more in common than just newborns. Both feeling the lack of community in this new season of motherhood, the more they talked with other moms, the more they realized they were not alone."
That's when the St. Pete moms hatched an idea that is now a reality: The EverMom Collective.
What is The EverMom Collective?
The EverMom Collective is a St. Pete-area-based community that embraces moms in all seasons of motherhood by connecting them to each other, their community and themselves as the people they are beyond motherhood.
Beyond motherhood. I like that. So it's for moms, but it's also ABOUT moms as individuals.
Lexi: Yes, we have kids, but motherhood doesn't erase all the other facets of who we are.
Annie: Exactly. I love being a mom. It's cliche but true to say that it's one of the best experiences of my life. And also, I have a moment each day when I am over it and need a break from my kids and wonder where my life and freedom went. It's a horrible feeling to step back and wonder who you are without your kids and not have an answer.
Every month we host Moms' Time Out events that give our moms a chance to take some time for themselves and reconnect with who they were before motherhood. We feel it's important to take a break from the constant "to do" lists of parenting and recharge yourself so that you can show up better for yourself and your family the next day.
Lexi:  I love to say that at EverMom, we are here to mom you. We are here to make you the priority by filling your cup through deep conversation, fun events and having the resources and tools you need in one convenient spot.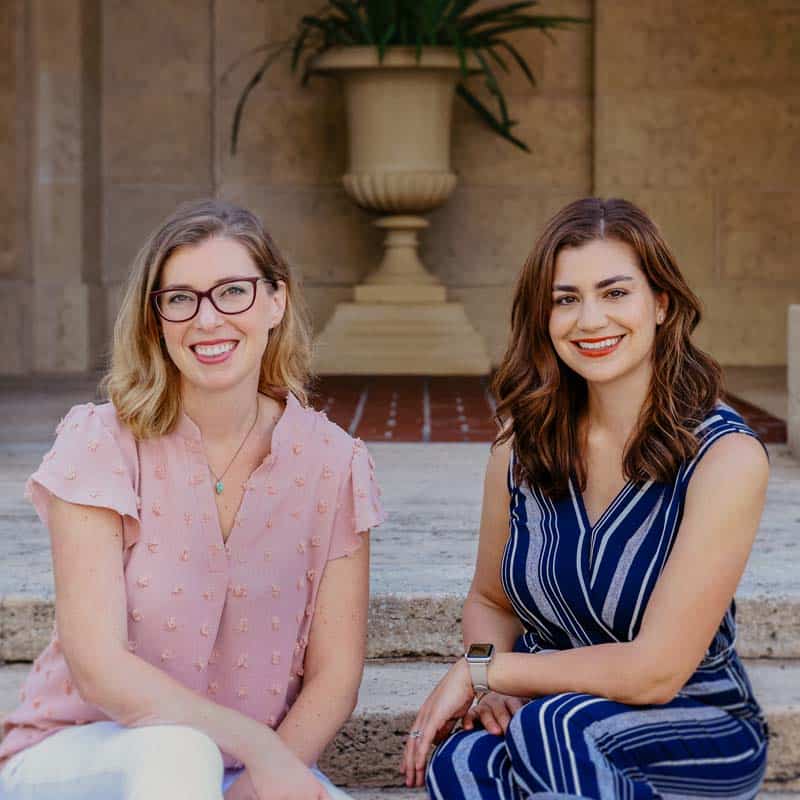 What are the different ways that moms can connect through EverMom?
We provide an online platform and in-person events for our moms to connect. The beauty of the online platform is that it's available 24/7, so if your schedule is hectic and it's hard to make it to the in-person events, you can still stay connected.
The feature that we feel is really unique about our platform is the 20+ subgroups we have, where moms can find other local moms who are in similar seasons of motherhood and/or who identify in similar ways to them (ex. Moms of High Schoolers, LGBTQ+ Families, Momtrepreneurs, etc.). Moms can be part of as many as they'd like and each subgroup has its own private space where moms can chat, create meetups and share resources.
We have two signature in-person events, which are our Conversation Circles and our Moms' Time Out events. We mentioned earlier that the Moms' Time Out events are a once-a-month fun night out for our moms to come with their friends or come solo and meet some new mom friends.
Our Conversation Circles are a space for moms to reflect and share about their lives in a facilitated discussion that goes a bit deeper than the typical playground talk. Recent topics in these circles have been: "How are you doing with setting and holding boundaries in your life?" and "Modern Motherhood: What are some of the unique challenges and benefits of parenting in today's world?"
What's your biggest hope for EverMom?
We know that humans are social beings and our core hope is to provide moms in all seasons of motherhood with a community that they feel truly connected to. Everyone wants to find their tribe and we are here to help facilitate that.
For more information, visit EverMomCollective.com
---
Originally published in September 2023 of Tampa Bay Parenting Magazine.