Functional Playrooms Parents Can Actually Show Off 
Playrooms are spaces that every parent hopes will be not only fun, but also functional. The biggest complaint I hear from parents is, "There's too much stuff. My children can't find the toys to play with in the first place."
When working on playroom design, the first conversation I have with the client is about decluttering. Remove and donate any toys your children have outgrown other than staples such as Legos and other creative building toys that sometimes need time to be "re-admired." After we weed out the toys, we organize them by type: large toys, building toys, puzzles, dolls and stuffed animals.
Finally, we decide how to organize the toys within the space. Some parents opt to have their home office dwell in the same space as the playroom, others have a dedicated playroom, and some even work the playroom into their natural living space. Below I have highlighted three unique playroom spaces.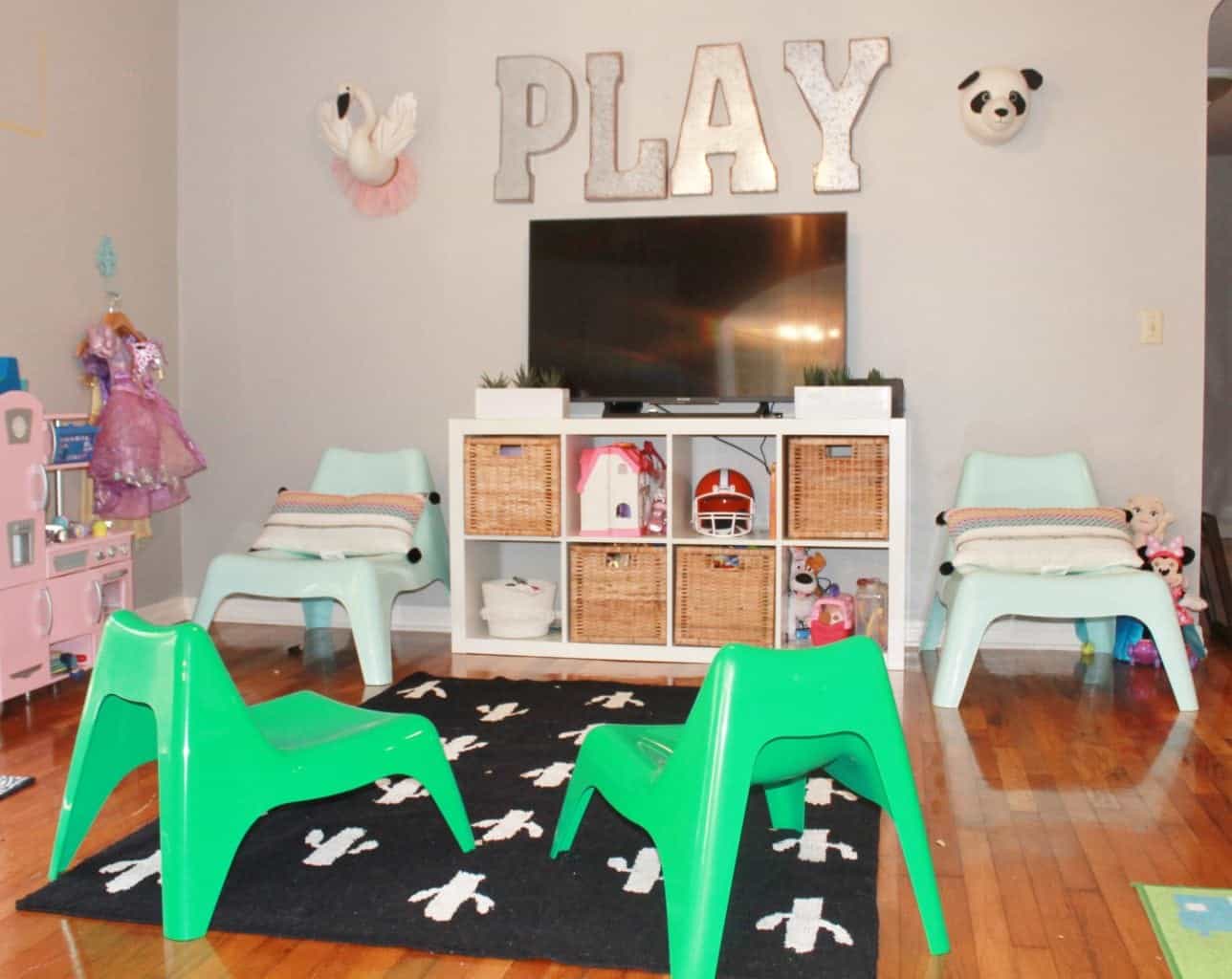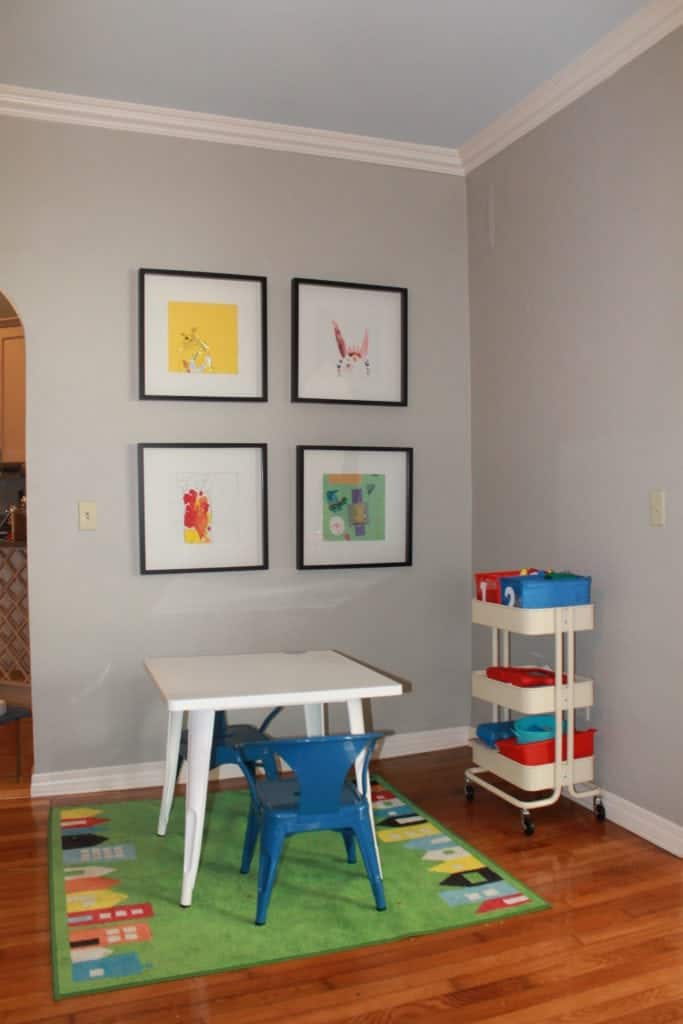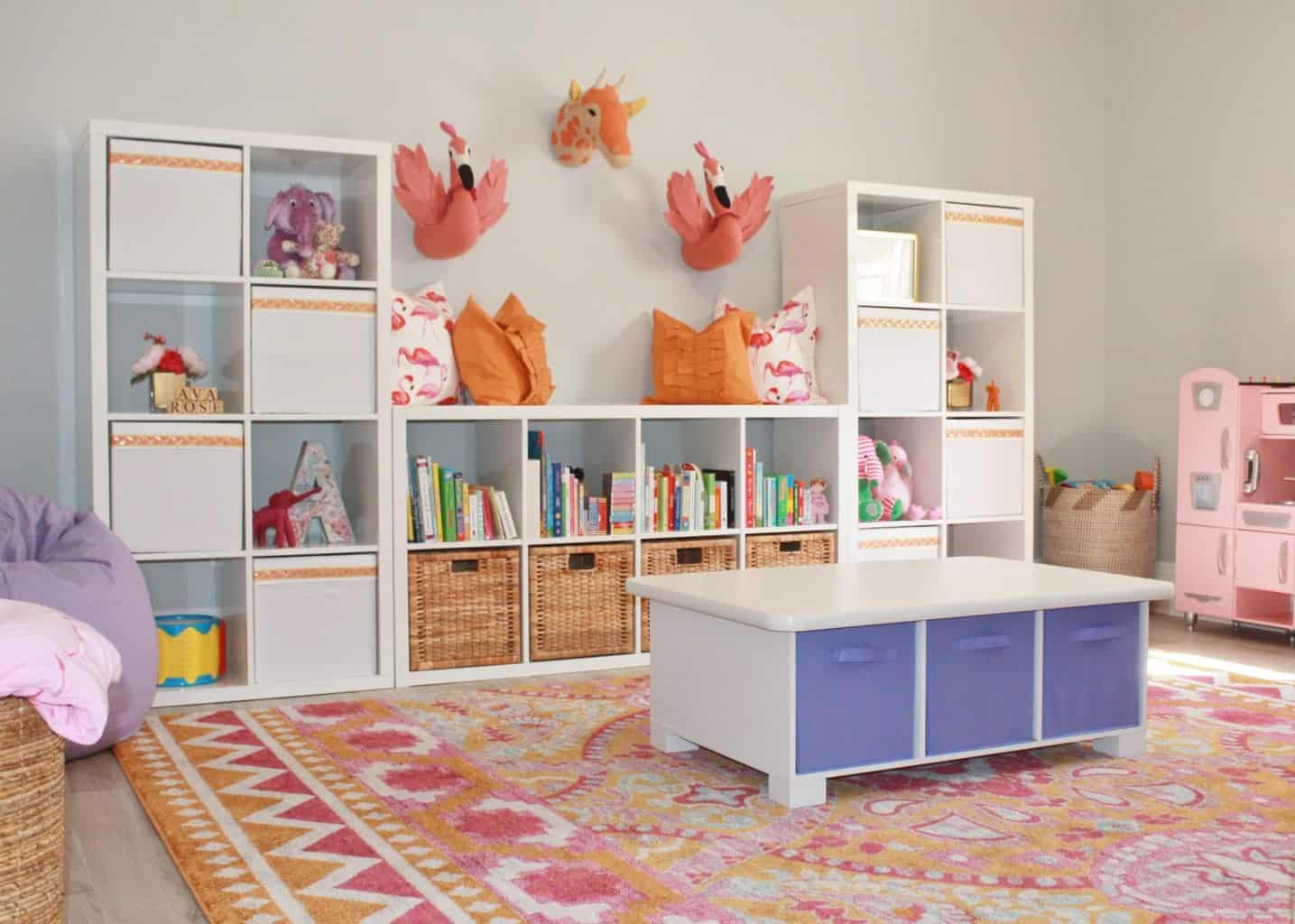 This playroom is a not only a play space, but also an office for a parent who works from home. The office portion is not pictured here, but this space had plenty of room for both. We used the IKEA Kallax shelving units and bolted them to the wall. The bins are white, but we added fun fabric trim to the top so they wouldn't be missed within the white shelving units.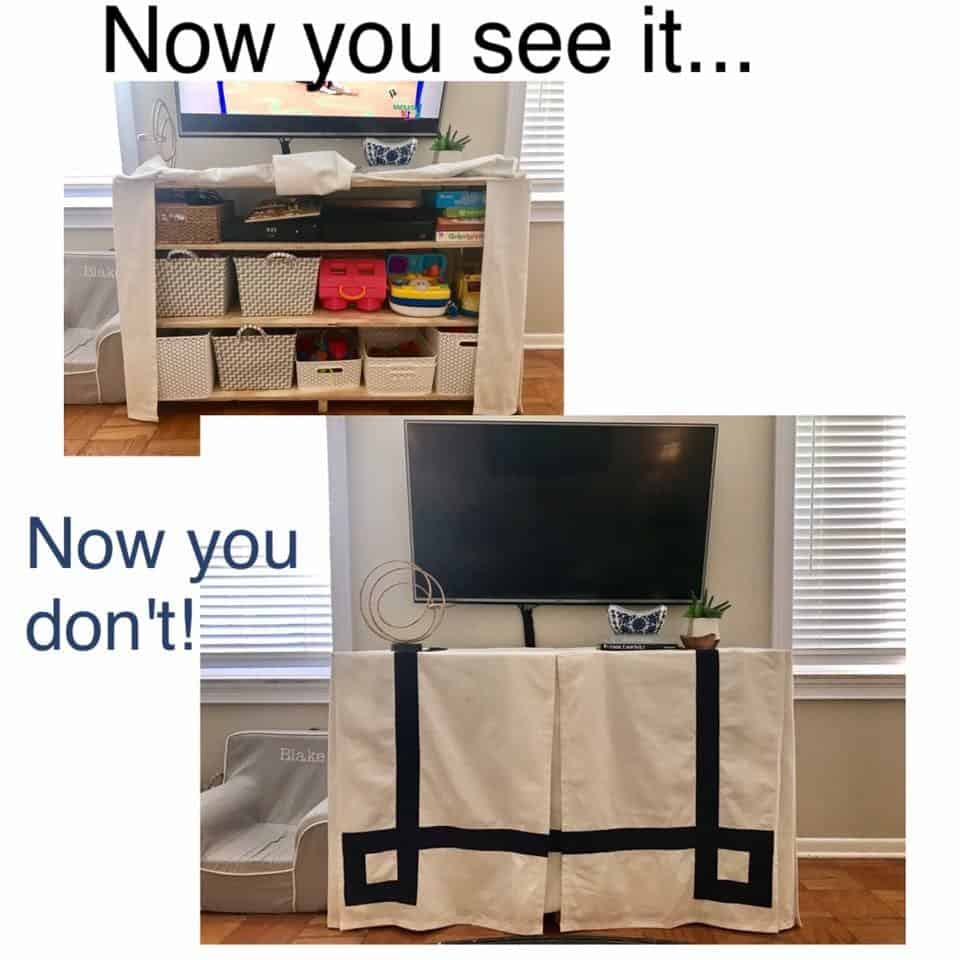 Finally, here's my own play space in which our children play in our living room. I wanted the toys to be hidden when my children are not in the room, so I created a faux-pleated table skirt to go over a console that hides all our toys in bins. I leave the skirt up during the day so that toys are easily accessible, and put it down at night. 
More playroom additions we are loving right now: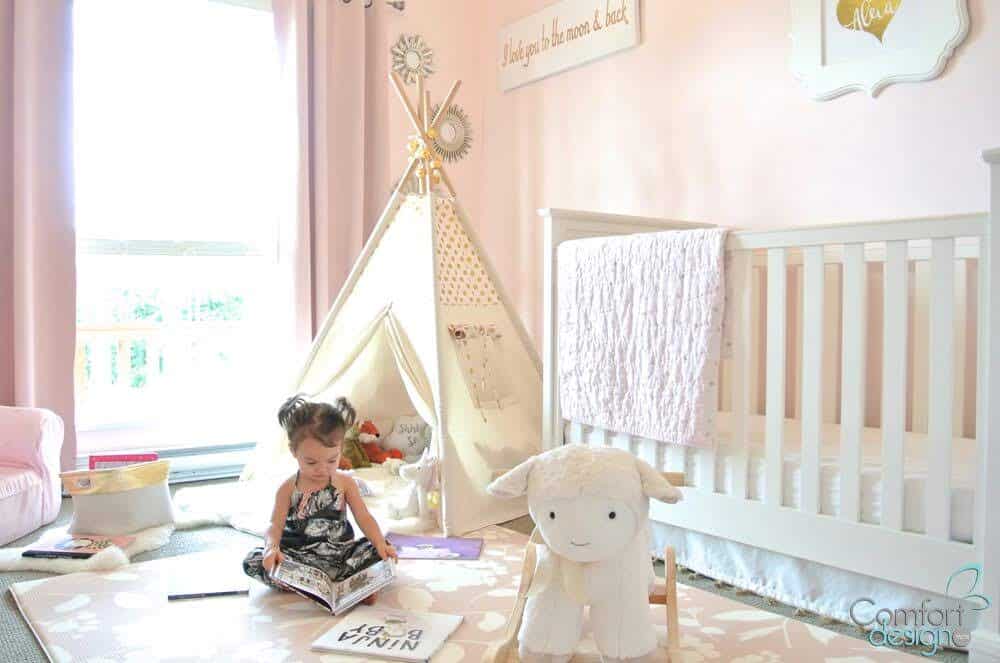 Playmat by Comfort Design Mats: Comfort Design is taking the playmat to a whole new level with stylish designs you'll want to keep out all day long. The high-quality and durable mats are non-toxic, so no latex, BPA, phthalates, PVC, EVA, or any of the other bad stuff. The mats are thick and measure 6.5 feet by 4.5 feet, so it will take your child from tummy time to play time. Best of all, they are easy to clean. $139.95 comfortdesignmats.com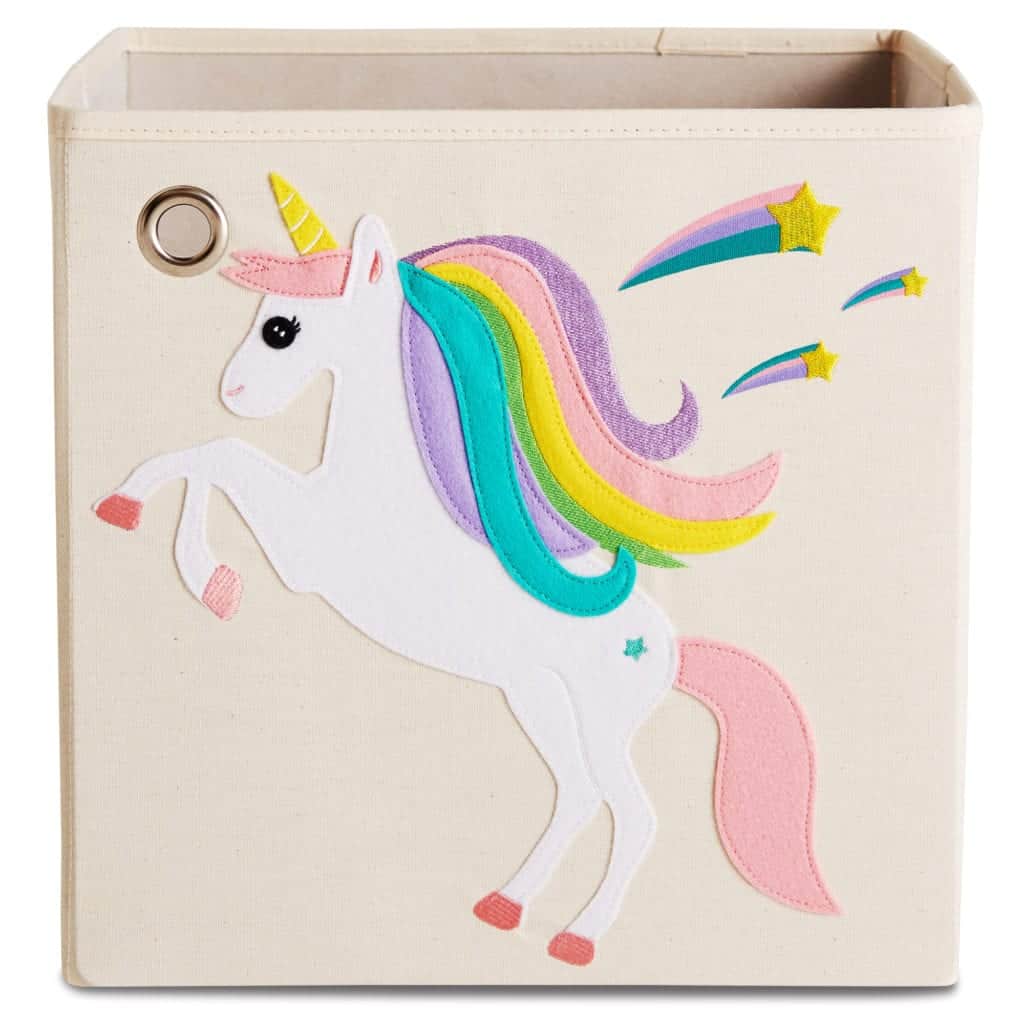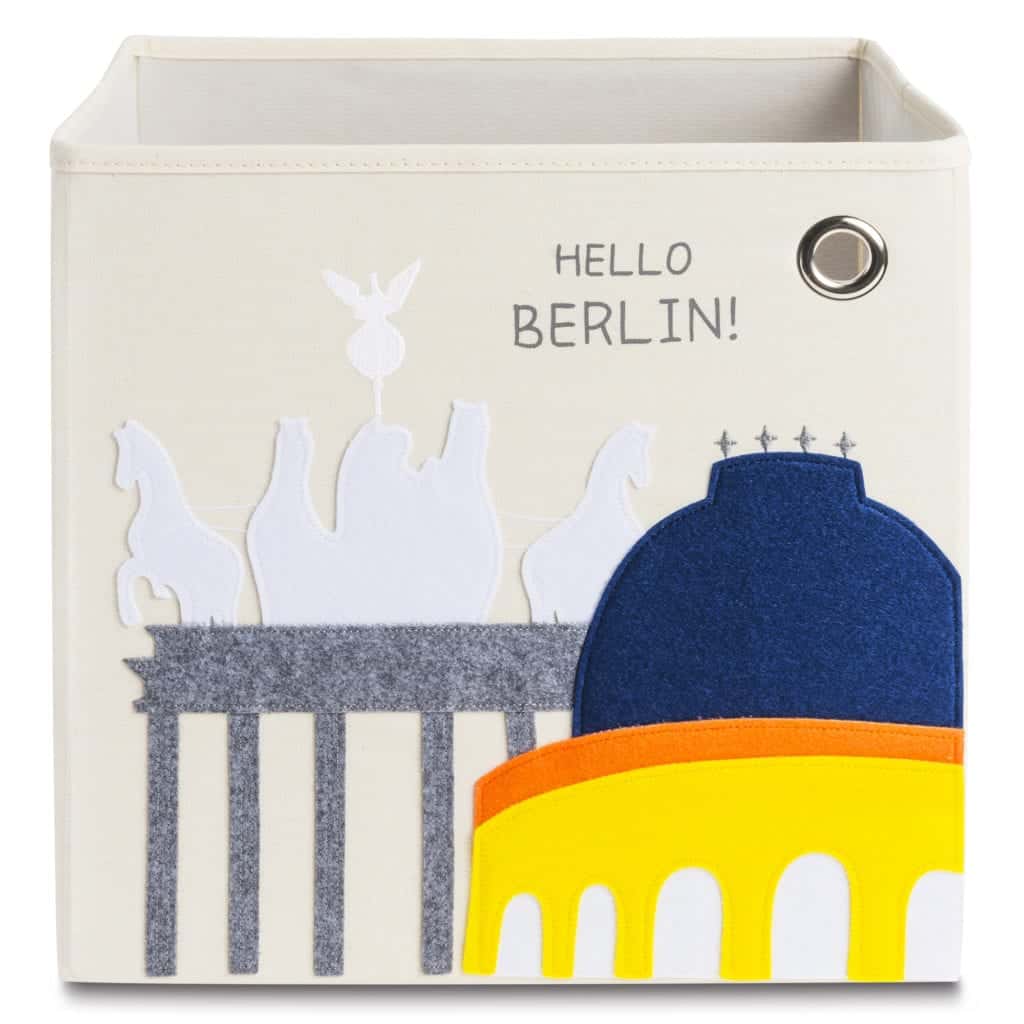 Storage bins by kai kai & ash! Store away all of those toys in style! There are so many adorable, kid-friendly, room-popping designs to choose from. Our favorites are the bins that feature cities from around the world and the NEW Unicorn bin! $23.95. kaikaiash.com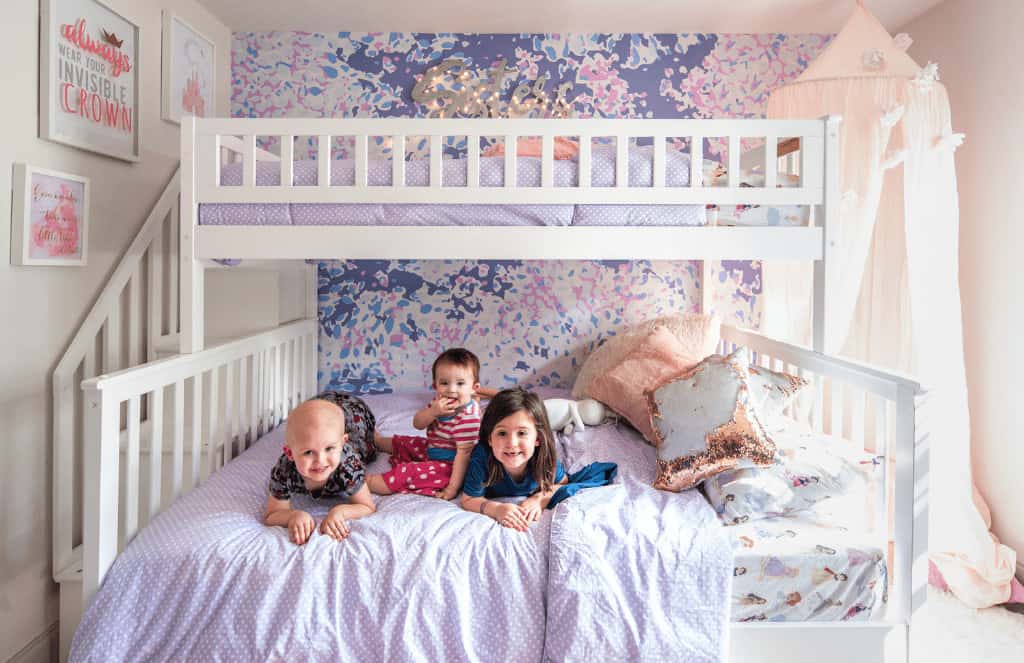 Click here to see how a local non-profit beautifully redesigned a bedroom from Trinity, a Tampa toddler battling cancer. This story will inspire your heart and your playroom design ideas all at the same time!