Gasparilla Music Festival Returns to Tampa Bay (2022)
COVID's crescendos have affected mental health. Fortunately, music preserves us. Music positively impacts emotional well-being. On February 25th, 2022 Tampa Bay can experience euphoria as the Gasparilla Music Festival kicks off a three-day invasion of Curtis Hixon Park.
Learn more about concert lineups and how to map out your day here!
David Cox, GMF's original founder and present Executive Director, spoke with me about GMF 2022 and the Gasparilla Music Foundation's efforts to support music education in Title 1 schools.
What sets February's GMF apart from the October 2021 festival? 
DC: For the first time, there's a full festival on Friday night. Local bands performing at GMF are showstoppers and, on Friday, Sam E. Hues is no exception.  
Kids Fest also returns in February. Imagination Movers, featured on Disney+, headlines Sunday's Kids Fest. Interactive elements GMF kids know and love—like the graffiti wall and tie dye station, return. St. Petersburg's James Museum will facilitate a craft. The Tampa Metro Youth Orchestra and School of Rock Tampa will also perform. Sunday's Kids Fest, which ends at 3 P.M., includes confetti cannons and toilet roll blasters.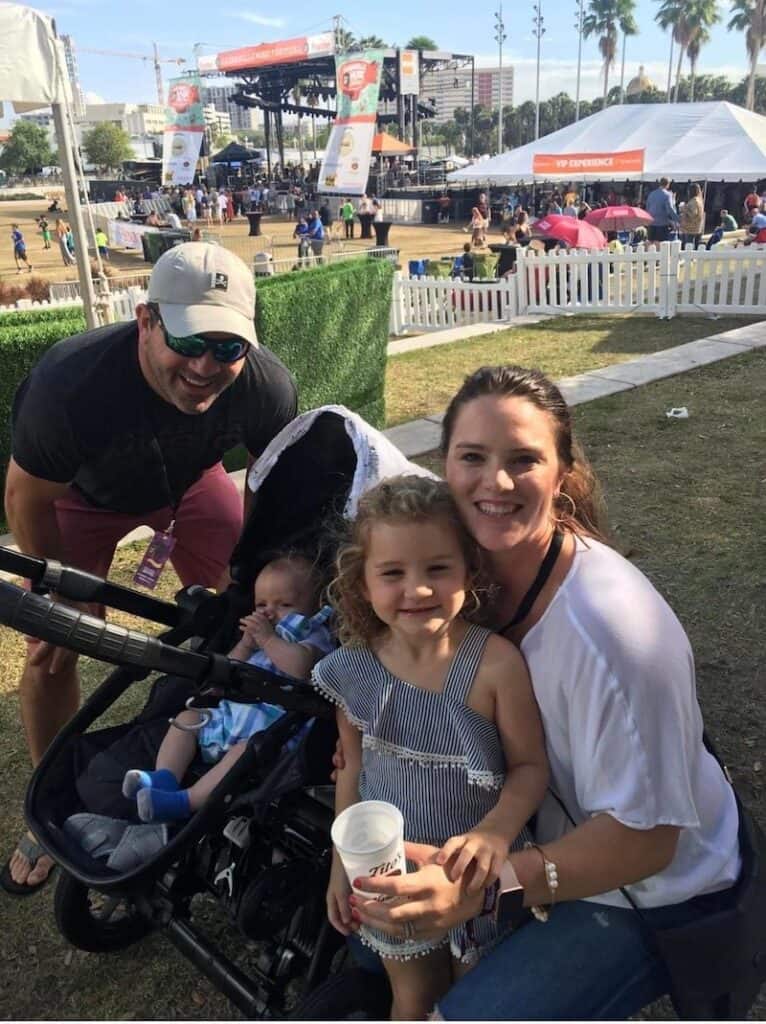 What do you want Tampa to know about GMF 2022?  
DC: The pandemic has proven plans change. Presently, no screening measures are in place for February 25th-27th. A three-day festival gives ample opportunity for choosing from a motley crew of acts. I'm excited to welcome the Black Pumas—making their Tampa Bay debut on Friday night (2/25). On Sunday (2/27), Trombone Shorty, whose return has been requested, will close out GMF. He'll play tracks from his latest album, Parking Lot Symphony.  
GMF 2022 features rock, hip hop, and electronic music—another eclectic lineup with something for everyone in the family. Kids 12 and under remain free; single day, general admission tickets are $45. GMF's intimate setting means festivalgoers can get close to stages. VIP tickets, $150 per day, include shade tents, bars, and special access areas in front of two large stages. Tampa's art scene has grown immensely in the last decade, and GMF showcases some of that homegrown talent.  
What has the Gasparilla Music Foundation been working on?  
DC: Music teachers have faced unique challenges. Underfunded when COVID started, they had to stop instrument sharing among students. Music programs in Title 1 schools receive little support, so the Foundation is thankful that 2020's festival raised significant funds for music education.  
Classroom presentations remain paused; we're still holding several instrument drives per year. Gently used instruments can be donated at the Recycled Tunes warehouse (1723 W. Cypress Street). For more on instrument donation, e-mail [email protected] Last year, Recycled Tunes donated 530 instruments to Hillsborough County Title 1 schools—ensuring that underserved children have access to hands on music education.   
---
February's GMF guarantees to connect our brains with scores of positive feelings. The dancing—a surefire way to stick with 2022's fitness goals. Music: isolation's antidote. "Now…can music save your mortal soul? And can you teach me how to dance real slow?" Hi, hi GMF. Rode my bike to Cutis Hixon, and the park was alive.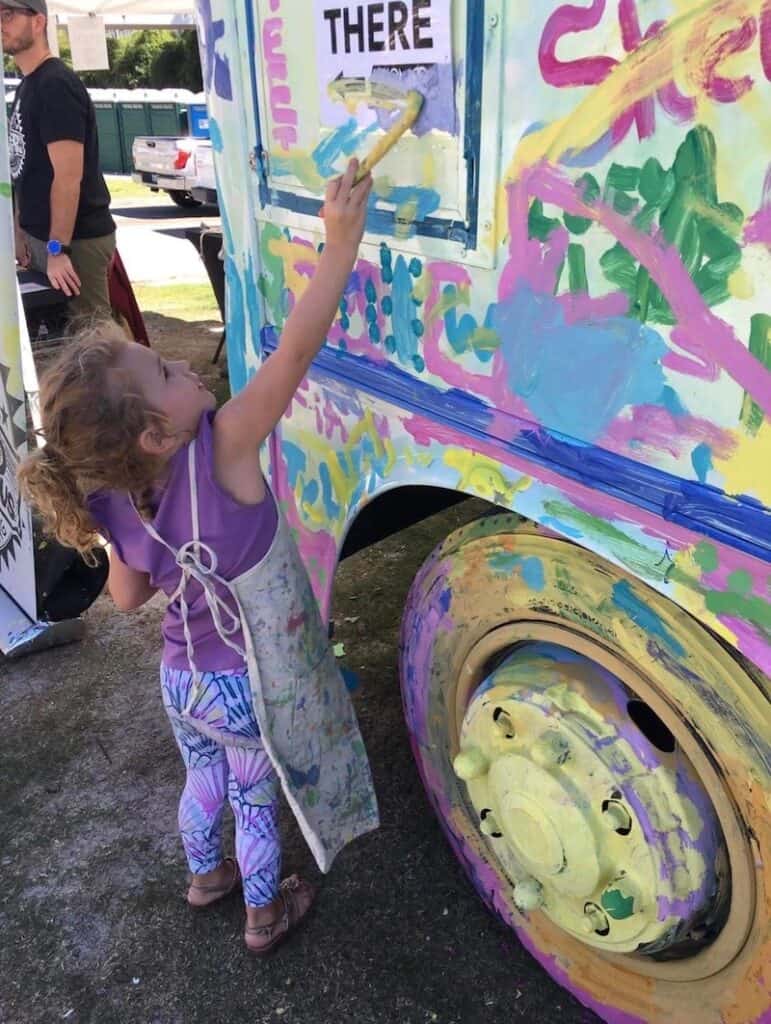 *Photos provided by Matt and Annalea Walker; Gasparilla Music Foundation Higher Ground members.
---
More stories we think you'll LOVE: