Sweet Valentine's Day ideas to experience as a family
Valentine's Day isn't just meant to be romantic – it's all about sharing your love with those around you! When kids enter the picture, priorities may look a little different. While spending quality time with your significant other is definitely important, spending time together as a family can be just as fun and meaningful! Here are some fun ideas for a super sweet family-friendly Valentine's Day!
Related:
Have a Family Valentine's Day Game Night
Game nights are always a hit, so why not try some Valentine-themed ones? Try your hand at Valentine Bingo with this free printable from Play Party Plan. For older school-age kids, these Conversation Starter Hearts from Arts & Crackers are a fun way to learn fun tidbits about each other. Of course, traditional board games are always fun too! To put a Valentine spin on classic board games, replace game playing pieces with Valentine items such as wrapped candy or conversation hearts.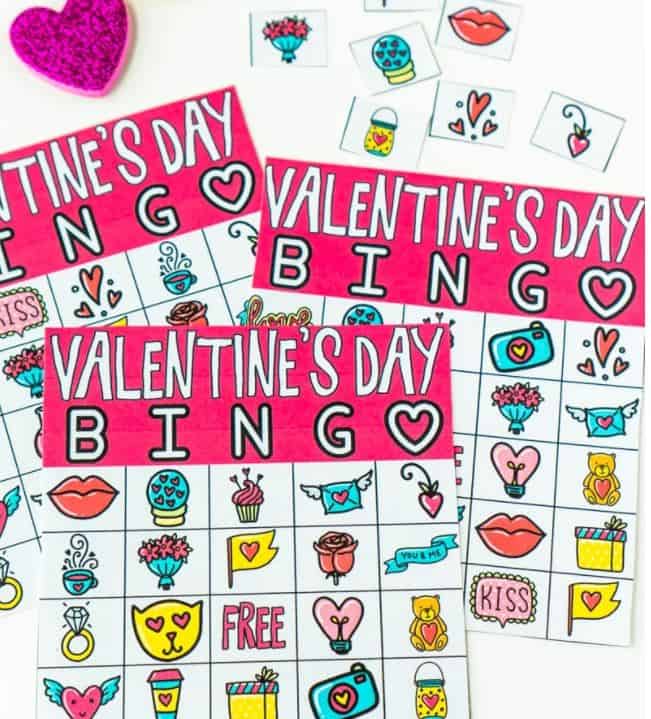 Make a Valentine's Dinner at Home 
You don't need to go out or spend a ton of money to enjoy an upscale dinner! Although the idea of busting out the good china and serving filet mignon with kids sounds less than enticing, you can still enjoy a "fancy" dinner at home. Set the table with Valentine decorations (bonus – have the kids help by crafting paper hearts!). Put out some flowers and flameless candles to set the ambiance. Get some decorative paper or plastic plates and some red or pink napkins and even chicken nuggets will look gourmet with that setting! For a fun, family-friendly idea, grab some ready-made dough and make a heart-shaped pizza!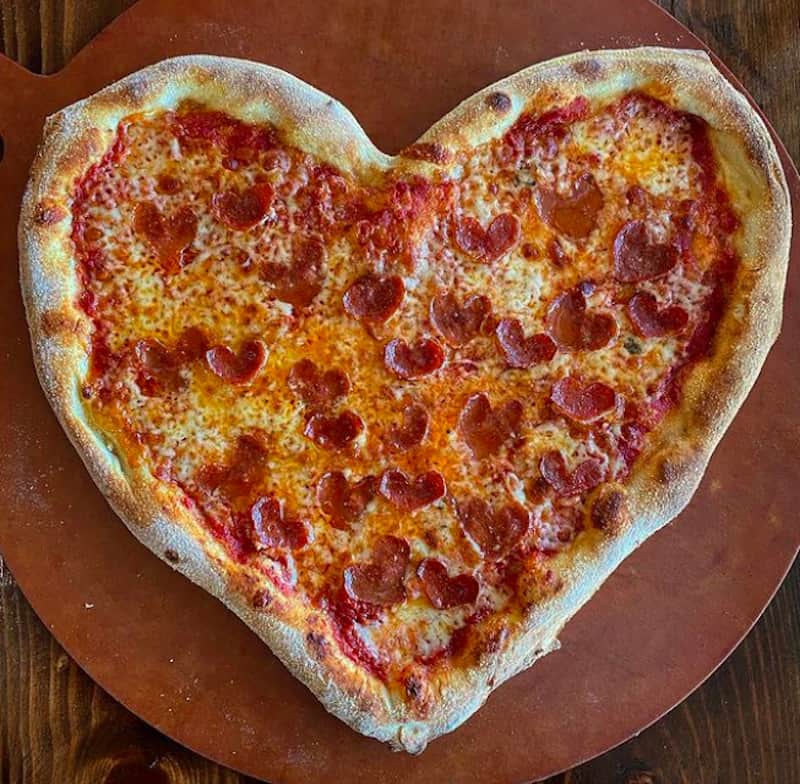 Bake Heart-Shaped Cookies
Valentine's Day is THE holiday for all things sweet! Baking can be a fun activity to do as a family with an end result that everyone will love. Check out this simple Conversation Heart Sugar Cookie recipe from All Recipes. Not a baker? Not a problem! Just grab some ready-made cookie dough, heart-shaped cookies cutters, and a container of pink frosting and you'll be all set! Sweet tip: show your neighbors some love by sharing your cookie creations with them!
Cozy Up with a Movie Night
A movie night might be a common event in your house, but there are several fun flicks with a Valentine flair! Pop some popcorn, grab some sweet treats, and snuggle up. Not sure what to watch? Movie Nights at Home has a great list of 10 Super Cute Valentine's Day Movies that's suitable for all ages.
Have a Valentine's Day Scavenger Hunt
Scavenger hunts are exciting and fun for any age. You can do a scavenger hunt around town, around town, or just in the comfort of your own home! Scavenger Hunt Ideas has some really great ideas for Valentine's Day themed hunts! Bonus – while the kids are busy looking for clues, sit back and take advantage of some adult time!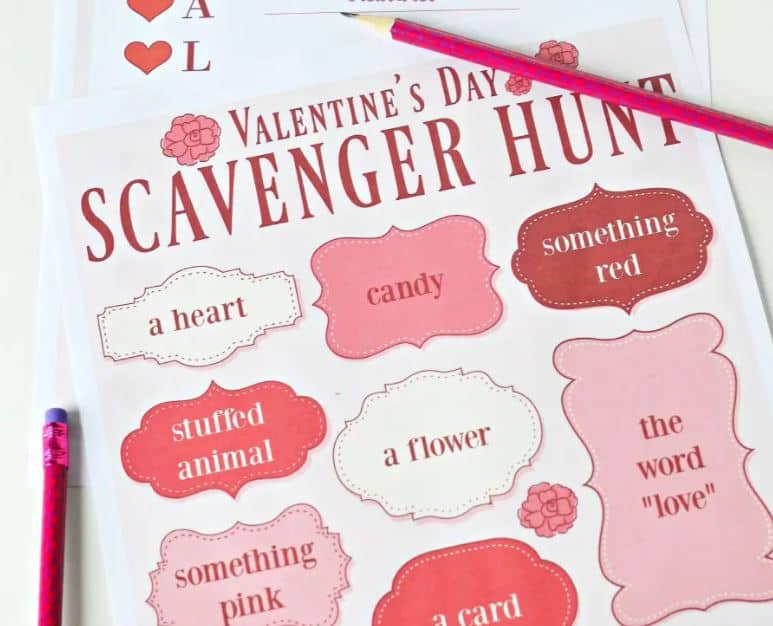 Go On a Picnic
Whether it's at the beach, your backyard, or the comfort of your own living room, having a picnic is a simple, yet fun way to enjoy each other's company. The plus of having a picnic is that most everything you need, you probably already have. Just grab a good blanket or two, some plates and flatware, and fill up a basket or cooler with your favorite foods and drinks and you're good to go! If you want to splurge on something a little more elegant, check out local companies such as Tampa Picnic. They'll provide everything you need in the location of your choice. All you have to do is show up!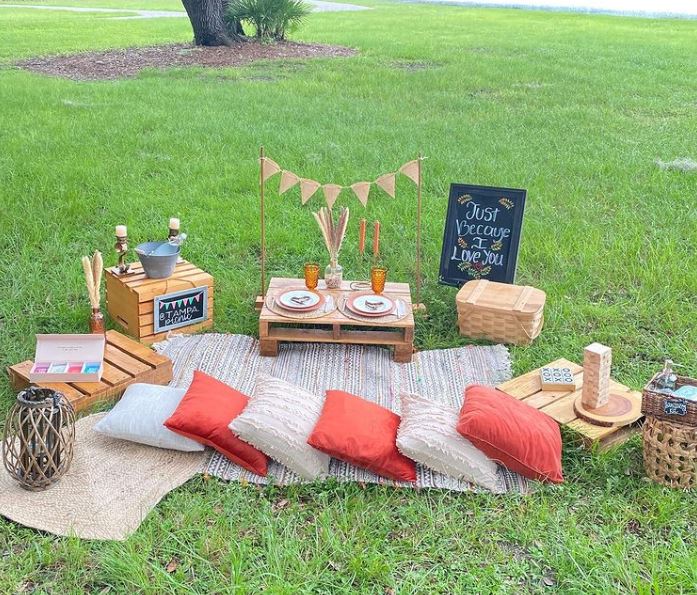 Start a New Tradition
Finding something fun and sticking with it gives you something to look forward to every year. Whether you decide to have a Valentine movie night, make heart-shaped cookies, or even create fun Valentine "coupon" books to give to each other as gifts (check out Add a Little Adventure for cute ideas and printables!), start a tradition that makes an impact. Spending time with the ones you love is what Valentine's Day is all about, so make sure that whatever it is, it's special to YOU! xoxo
Looking for some fun and easy non-candy Valentines to hand out at school? Check out our article on 10 Ideas for Non-Candy Valentine's Day Cards!