Summer Camp Already!? Let Imagine Camp Organization do the work for you!
We have only just finished with holiday and New Year craziness and finally the kids are back at school and we have the assistance of a routine. Just when you thought you had a moment to catch up, the first of the summer camp announcements goes out. We used to have a grace period until March 1st when all camps would start accepting registrations but that is no longer the case. Yes, many camps are already accepting registrations for this summer. With an influx of so many new families to the area, the race is on! 
Summer Camp is a must for many families. Whether you work full time or you just know you won't survive a full summer without some structure, daily activity camps are an amazing solution. 
We know how important it is for children to make memories and keep those little brains engaged when school is out. It is a time for practicing sport, expressing creativity, learning a new skill and making new friends. The experience is priceless for your children and offers you the schedule you need. Win. Win.
However, if you've ever registered your children for summer camps, you dread this time of year because the process feels like a full time job, on top of a schedule that is already too full.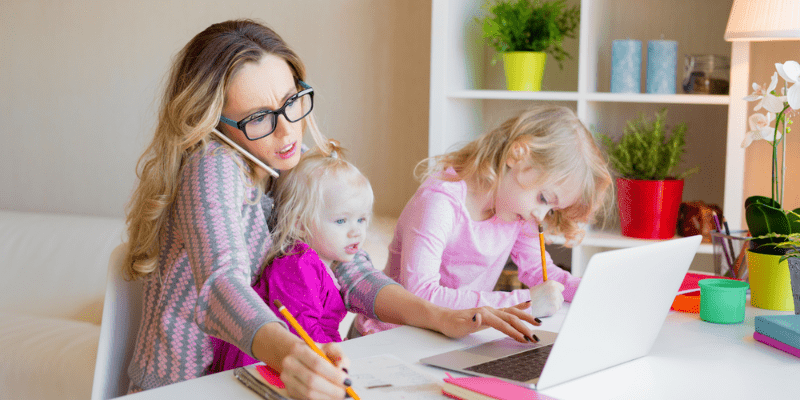 The number of camps in every area varies but in Tampa Bay there are more than a hundred different options! It can be overwhelming sifting through them to choose a good fit for your family. Every camp has different start/end times, before/after care options, availability and requirements. Is lunch offered? What age children are welcome? Is it in a convenient location?
Then, once you choose, you have to register each one of your kids separately with websites, phone calls and even some in-person requirements. There has to be a better way.  
Why can't summer camp be fun for mom?
Imagine Camp Organization has done the research. We have found all the camps. We have read all the reviews. We know the activities, the cost, the schedules, the lunch offering and how to apply. Compiling all those details helps us make summer camp easy for you.
Get your summer DONE and SCHEDULED. You DON'T have to do it yourself. 
Imagine getting a carefully curated schedule delivered to your inbox. All you have to do is complete a brief questionnaire to help us pick the best camps for YOUR kids. Completing our questionnaire helps us get to know your child. What are they interested in? What are YOUR values? What kind of a schedule will best serve your family this summer? We want to know!
Imagine Camp Organization does the work for you.
We found the camps.

We match them to your schedule.

We complete all registrations.
Imagine Camp Organization is the stress-relief service you didn't know existed! Created by a busy mom FOR other busy families. (Trust us, we get it!) 
---
Don't delay. Get Imagine on your team today. We are only servicing a very limited number of families this year. Let's get your summer set! 
727.251.6449 | ImagineCampOrganization.com | @imaginecamporganization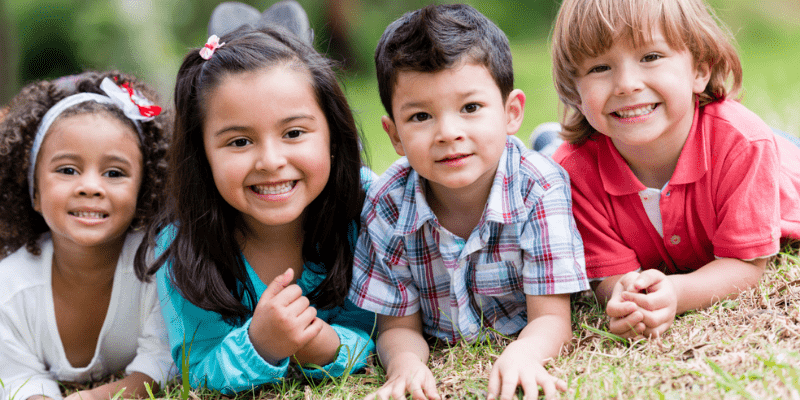 ---
*Presented by Imagine Camp Organization