Introducing The Pinch Pixie: How One Local Couple Helps Ease Kids' Fears of Needles
Local mom Heather Dagostino's five-year-old daughter was terrified of needles. When the COVID-19 vaccine became available for kids her age, Heather and her husband, Kevin, were anxious to give her the vaccine, but wanted to make it a positive experience.
Related: Ask the Doctor: Your 5-11 year old child and the COVID vaccine
It wasn't until a fairy named The Pinch Pixie swooped in and helped her conquer her fears that they knew they had something magical they wanted to share with other parents.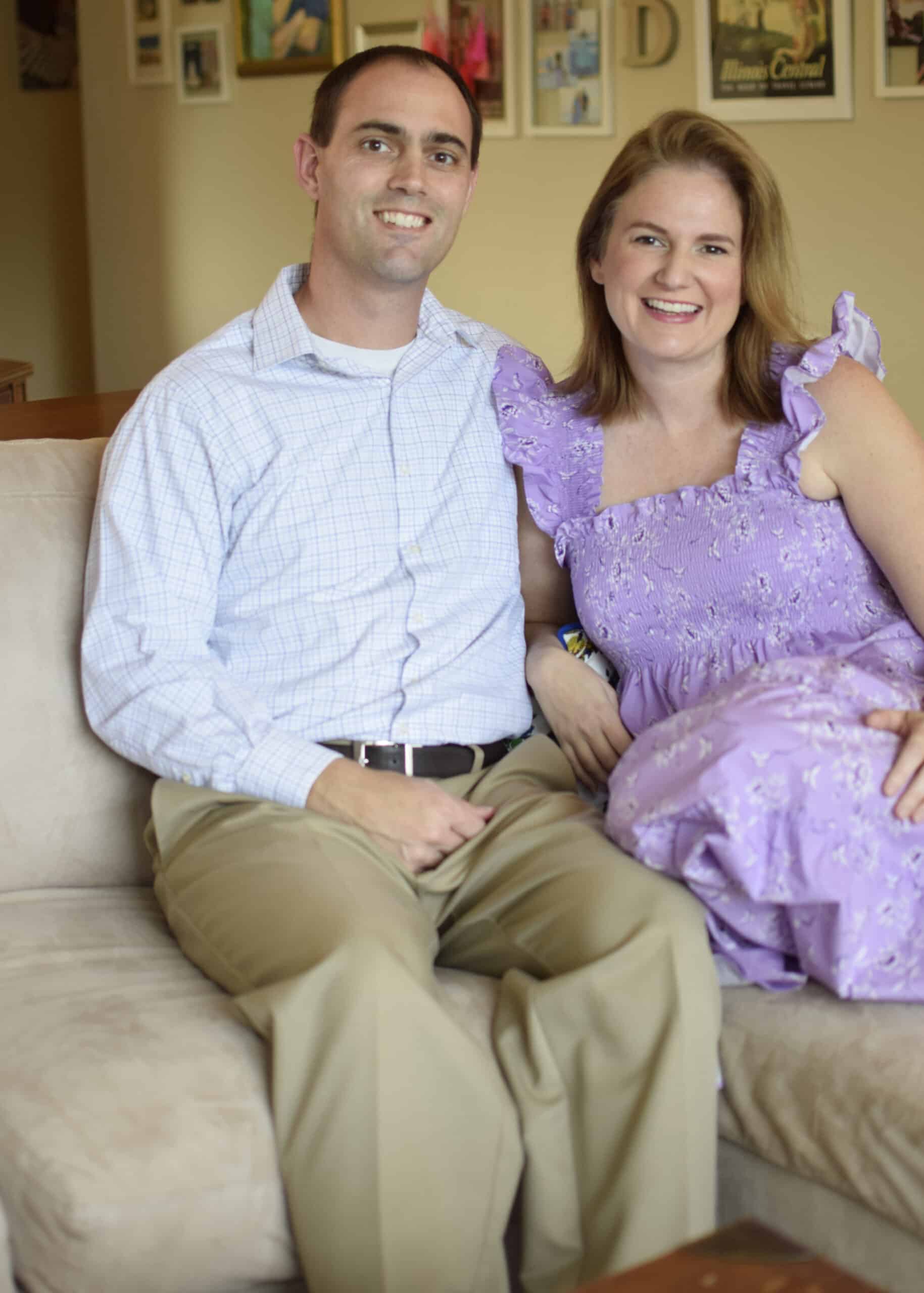 Tell us about you and your family.
Heather: Kevin and I live in Tampa with our five-year-old daughter and two-year-old son. I grew up in the area, while Kevin grew up in Tallahassee. We met on our first day at Florida State University but didn't start dating until 10 years later. We just celebrated our eight-year wedding anniversary.
What inspired you to write The Pinch Pixie?
Our five-year-old daughter was having a lot of anxiety about getting her first coronavirus shot. We brainstormed how we could alleviate her fears, and that's how the Pinch Pixie – a fairy that brings a message of courage and a reward for getting vaccines – was born.
Where did you get the idea of your main character and storyline from?
The Pinch Pixie evolved from a brainstorming session on how to alleviate our daughter's fear of shots. The Tooth Fairy and Elf on the Shelf came to mind, so we built off the fact that fairies, elves, and other magical creatures already visit many families, including ours.  Her name came from a tip we found while searching for ways to tame our daughter's fears; it said to refer to shots as a "pinch" because that's more relatable and less scary sounding to kids than "getting a shot." The first draft of the book took the form of a letter from The Pinch Pixie left for our daughter to find the morning of her vaccine appointment.
It worked so well that we started thinking we might be able to help other families struggling with the same thing.  In translating the letter into a book, we gave The Pinch Pixie a bit more of a background and explained vaccines, along with their history and benefits, in more detail.
How did your daughter react the first time you told her the story of The Pinch Pixie?
She woke up the morning of her vaccine appointment crying about how scared she was to get the vaccine, but once she found the letter from The Pinch Pixie, she was bouncing off the walls with excitement to get her shot. She made us put the letter up on the wall right next to our family photos and told anyone she encountered about her visit from The Pinch Pixie.
How long did it take you to write and publish?
From the first draft of the book to completion, it took a little less than three months. We self-published through Amazon's Kindle Direct Publishing, so that meant finding and hiring our own illustrator and editor, but it also allowed us to move quickly and have the book complete in time for younger children to get approved for the COVID-19 vaccine.
Do you or Kevin have a background in writing? 
I was a writer and account manager for a financial services company in the area for 10 years before becoming a stay-at-home mom when our oldest was born. Kevin is a staff attorney who writes legal decisions. While we both have a background in writing, the writing experience we do have is worlds apart from a rhyming children's book. We never set out to become children's book authors. We just stumbled onto this idea that worked so well for our own child we thought we might be able to help other kids get over their fear of shots.
Any plans to write future children's books?
We've had a few people ask us to do a version for kids that have frequent lab work or blood draws. If we're able to do another book, we'd love to publish one to help those families.
The Pinch Pixie is available in paperback and Kindle formats on Amazon.