SNEAK PEEK: 5 Things We LOVE About Journey of Water, Inspired by Moana
Walt Disney World just shared a FIRST LOOK at the newest experience coming to EPCOT. And we've already got our list of things we love about Journey of Water, Inspired by Moana.
Get ready to embark on a magical journey like no other with your little ones. Walt Disney World Resort is introducing an enchanting new attraction that's not only fun but also educational – the Journey of Water, Inspired by Moana. It's one of many new rides and shows coming to Walt Disney World.
As Cast Members get an exclusive preview of this remarkable experience, we've gathered five things that parents and kids will love about this new adventure. If your kiddos love playing with water and love the Moana characters, this new attraction will be worth seeing how far you can go from Tampa Bay.
Once the attraction opens you can bet we'll be providing in-person coverage and experiences so you can have the best time!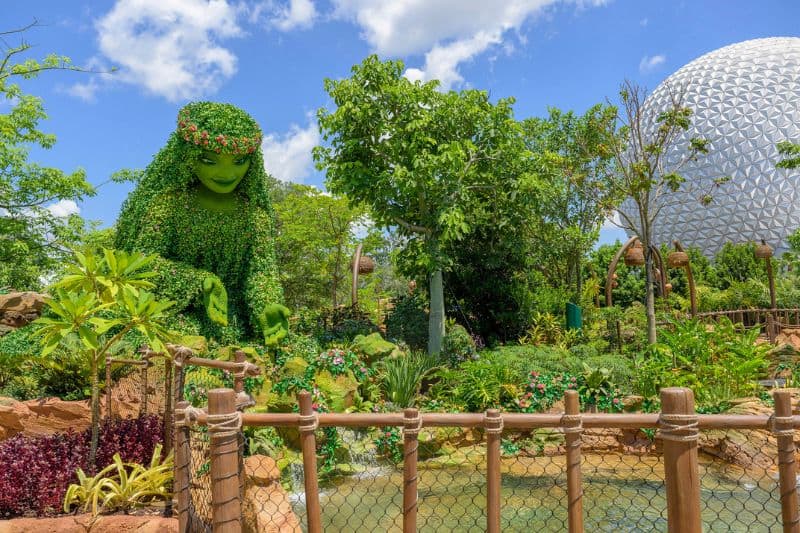 Journey of Water, Inspired by Moana: FIRST LOOK
We'll know more about this new playful attraction soon. But for now, let's dive into 5 things we are already loving about this new Moana-inspired water play area.
No MagicBands or additional elements are needed. Just use your arms and hands as instructed at different moments.
And if getting wet is not something you desire, you can still experience the attraction.
1. Educational Entertainment:
As parents, we're always on the lookout for experiences that can combine entertainment with education. Journey of Water does just that.
Inspired by the beloved film Moana, this walk-through attraction allows your family to engage with water in ways that are fun and mesmerizing. Through interactive elements, the attraction teaches valuable lessons about the importance of preserving and appreciating water – the life force that sustains our planet.
2. Family Bonding:
There's nothing quite like spending quality time with your family, and Journey of Water offers the perfect opportunity. As you walk along the serene trail, you'll surely smile from ear to ear.
Engaging with water in playful and imaginative ways, just like Moana did, can create lasting memories and strengthen the bonds between parents and children.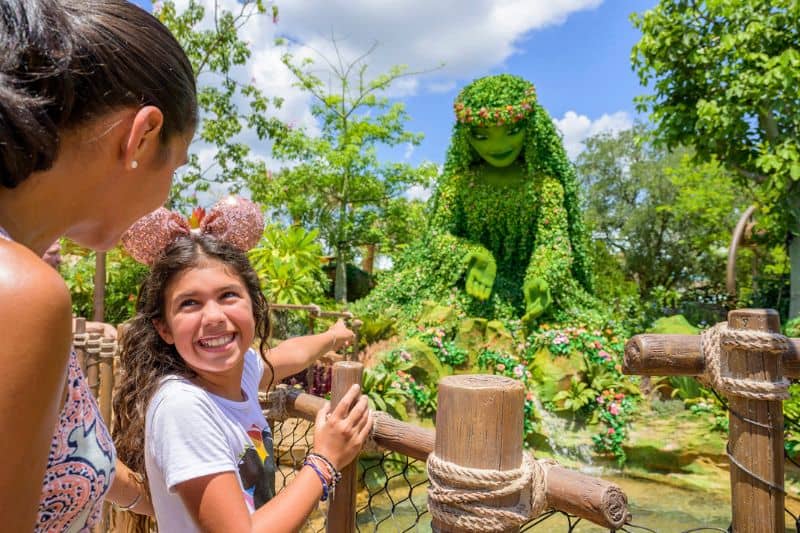 3. Imagination and Play
Every parent knows the magic of seeing their child's imagination run wild. Journey of Water taps into this wonder by inviting kids – and parents too – to interact with water in imaginative ways.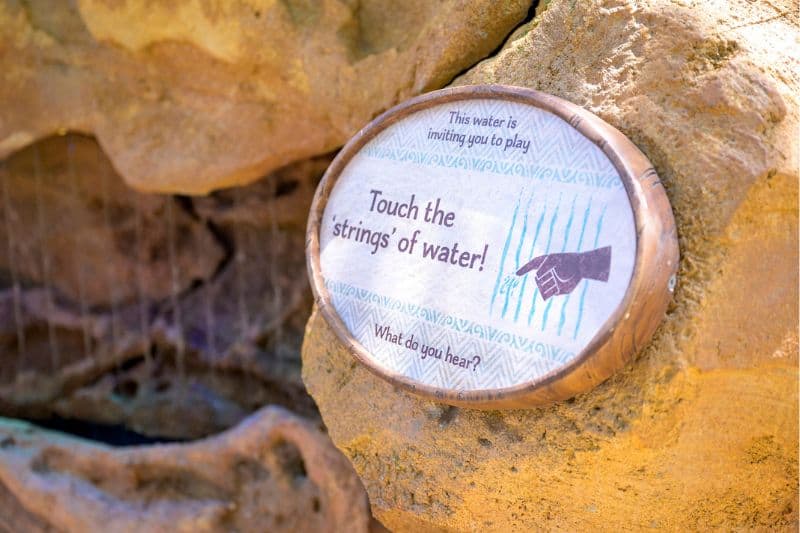 From playful splashes to music-making, the attraction sparks creativity and encourages a sense of wonder that's essential for childhood development.
RELATED: Where to Meet Mickey and Other Disney Characters
4. Environmental Awareness:
Living in a region as ecologically diverse as Tampa Bay, parents often strive to instill a sense of environmental responsibility in their children. Journey of Water aligns perfectly with this goal by highlighting the significance of water conservation and protection.
Through the attraction's enchanting experiences, kids will learn about the delicate balance of ecosystems and how their actions can make a positive impact on the environment.
5. Engaging Entertainment:
With its interactive features and immersive design, Journey of Water is not just an attraction; it's an engaging form of entertainment that keeps both kids and adults captivated. While the little ones are enchanted by the magic of water, parents can also enjoy a unique and immersive experience that allows them to relive the wonder of Moana's adventures alongside their children.
Get ready for Journey of Water, Inspired by Moana. This new experience offers a magical blend of education and entertainment that's perfect for Tampa Bay parents seeking memorable experiences for their families. Most of all this simple but impressive attraction is all about fostering family togetherness.
We can't wait to begin creating cherished memories of playing with the water. Keep an eye out for more exciting details as the official opening approaches!