Kids Think They're Too Old for Camp? Check Out These Options at Camp IDS
Your tween or teen envisions a summer of sleeping in, playing video games and chatting with friends online. They feel like they're too old for child care, but they're also too young for summer jobs. Meanwhile, you need them active, engaged – and out of the house.
Summer camp geared to their age may be just what you both need.
At CAMP IDS, kids can learn the latest TikTok dances. Gain enough babysitting knowledge to be at the top of every parent's "must-hire" list. Train for fall sports. Learn to audition like a professional actor. Practice Python programming.
They can even arrange to do it all with their friends.
It's impossible to outgrow summer camp when there are so many great options for older kids. Here's how to find the right fit for your preteen or teen.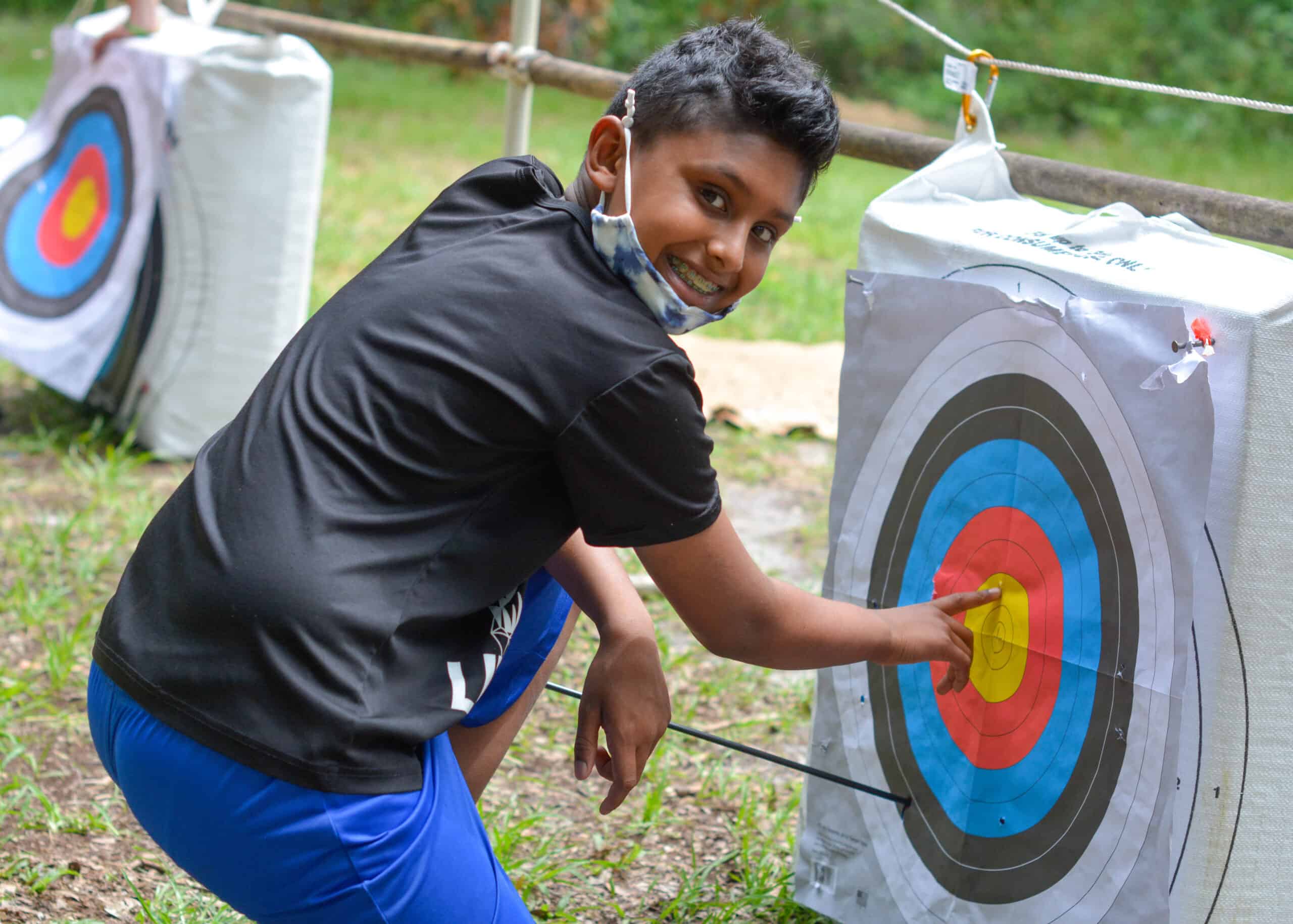 Appeal to their interests. Summer camp is an easier sell to older kids if you know they'll love what they're doing. The STEAM, sports, arts, recreation camps at CAMP IDS span a wide range of topics, making it likely that families can find a good fit for a variety of interests.
Aspiring coders can design and code robots to race or battle at camps using the LEGO Spike Prime system. Outdoor enthusiasts can choose a full day of fishing all over the Tampa Bay area or stay on Corbett Prep's beautiful campus for canoeing or archery. Actors, singers and dancers will find opportunities for self-expression in Hip Hop Fusion, Pitch Perfect a cappella camp or the weeklong Broadway Revue while visual artists may want to try their hand at calligraphy and henna art, photography or printmaking. And the popular Cooking Camp is back for six weeks to inspire foodies of all ages.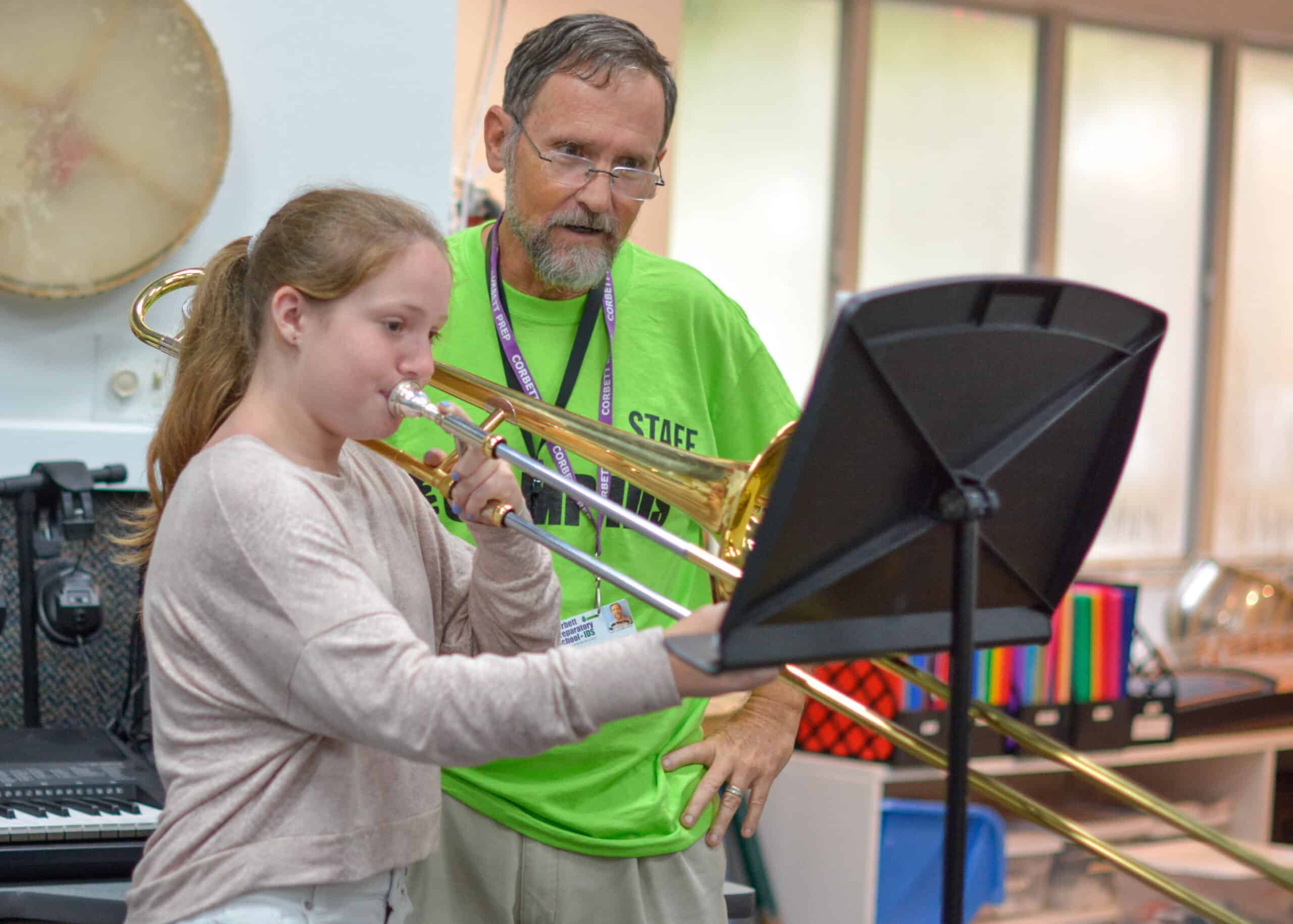 Go to the next level. A summer schedule cleared of school obligations means kids have time to focus on their passions. Camps geared to older students can offer harder challenges or assign them more responsibilities and complicated tasks than camps designed for young elementary children. Athletes will benefit from specialty camps such as baseball hitting and fielding, lacrosse or volleyball. Camps that emphasize conditioning and training, including the two VAST Sports Performance at CAMP IDS, help young athletes get faster and stronger with drills and tips to enhance their skills in all sports even after the week has ended.
For performers, Audition Intensive camp works on helping young performers present songs with poise and confidence as they come ready to work on musical theatre pieces selected in advance.
Kids entering fifth through eighth grade are the perfect age to learn babysitting skills, and Babysitter's Club provides an overview of infant care, first aid techniques and fun ideas to keep young children entertained.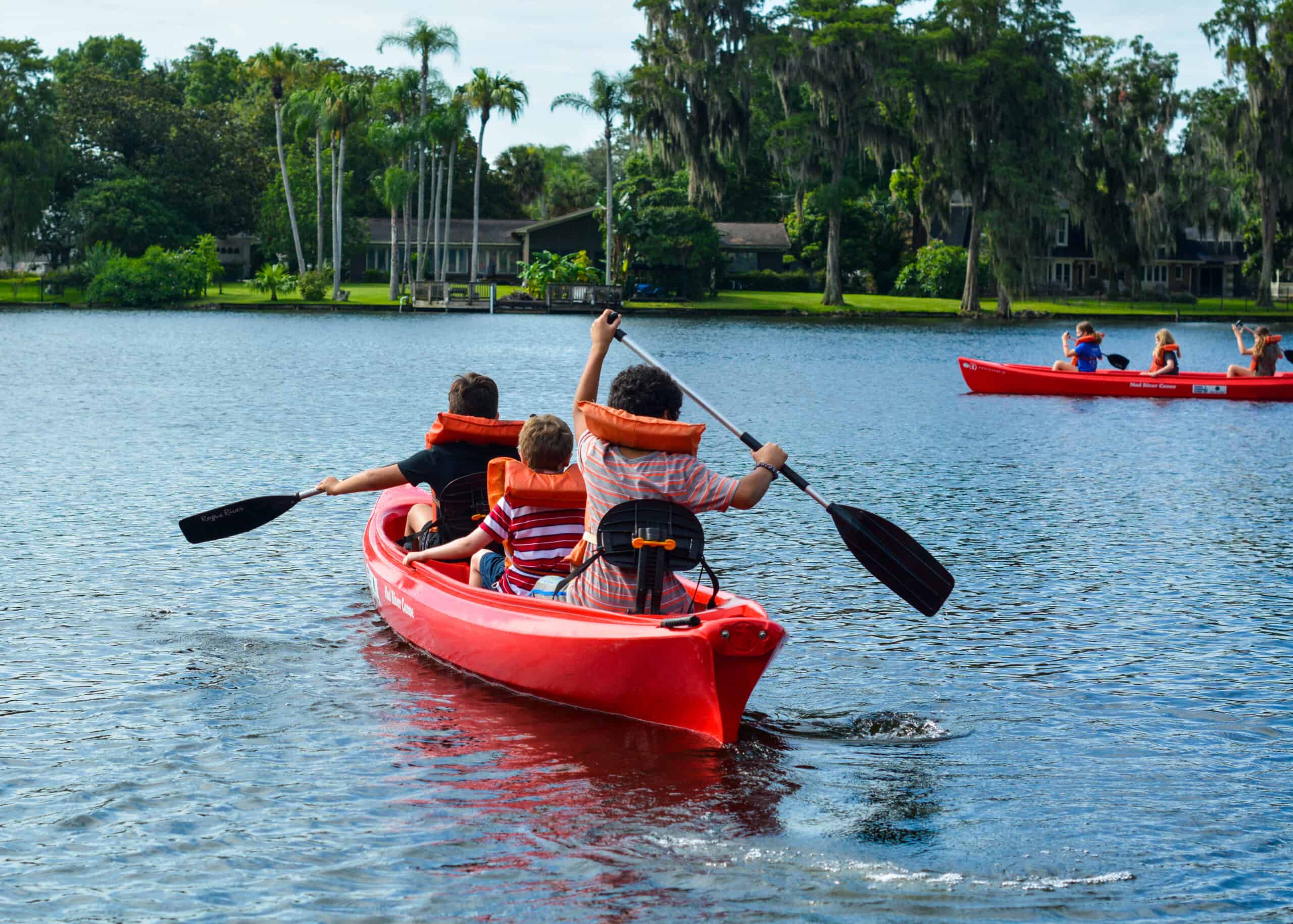 Focus on fun. Who says everything your child does in the summer has to have a purpose? It's OK to pick camps based on the fun-factor alone!
Recreational camps pack kids' days with field trips, games and team building challenges that make it easy to make friends (and memories)! Outdoor Adventures, Anything Goes, Retro Summer and Warrior Games camps ditch their devices for weeks of archery, slip and slide kickball, board games, obstacle courses, water balloons and shaving cream battles. If your teen craves a change of scenery, send them on field trip camps that take them off campus daily for laser tag, rock climbing, ice skating and other activities. As a parent, all you have to do is get your child to camp on time — CAMP IDS handles the rest, from all the planning to creating their daily schedules.
So what will you pick? Older kids can have as much fun this summer as younger children if you choose sessions that appeal to their interests, help them meet their goals or provide a dose of the freedom and responsibility they're seeking.
And if sleeping in is still at the top of the priority list, here's an idea — CAMP IDS has half- and full-day camps. Select an afternoon camp, and your tween or teen will still have plenty of time to snooze!
---
*Presented by Corbett Preparatory School of IDS | Originally Published in March 2022