Learning for the Mind and the Heart
Emotional intelligence skills are critical. They are inextricably tied to a child's ability to learn academically and interact with others.
They can answer questions like, how do I persevere through a challenging math problem? How do I develop a growth mindset? How do I set a goal for myself? How do I form a friendship? How do I resolve a conflict in a kind and productive way?
Emotional Intelligence (EQ) involves the development of these self-control and people skills that are so vital for success in school, work and life. However, children are not born with social and emotional skills; they must be learned.
How can you teach EQ? Through a vehicle called social and emotional learning. The five foundational competencies of social and emotional learning are:
Self-awareness
Self-management
Social awareness (empathy)
Relationship skills
Responsible decision making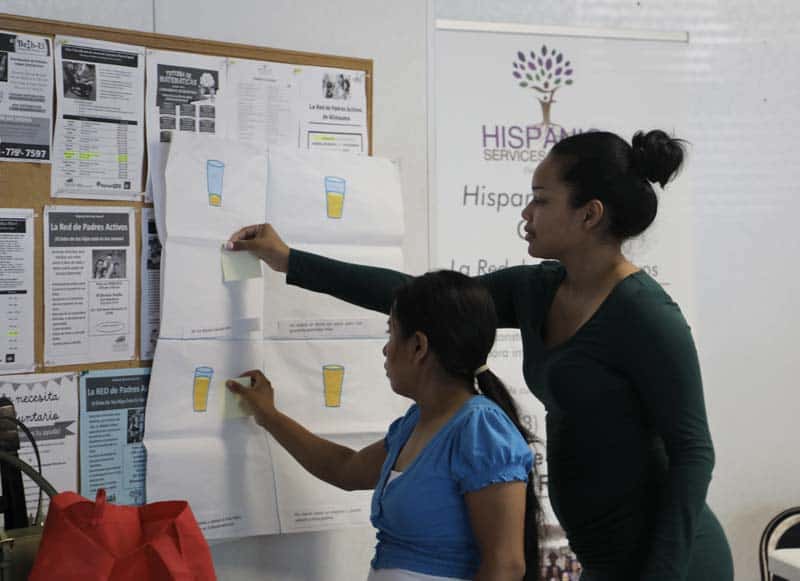 Frameworks of Tampa Bay, Inc. is a nonprofit whose mission is to empower educators, youth services professionals, mentors, and parents and guardians with training, coaching and research-based resources to equip youth with emotional intelligence skills.
As the local expert in emotional intelligence (EQ), Frameworks partners with over 90+ public, private, and charter schools as well as youth-serving organizations to deliver upon its mission.
The work that Frameworks does is crucial now that the pandemic has magnified the normal stressors families and children endure.
As a parent or caregiver, you are a child's first teacher and the most important stakeholder in their growth and development. Frameworks can empower you to learn, model and teach social and emotional skills in an intentional way. Here are a few tips:
Acknowledge the behavior: Point out and praise a positive behavior. ("That was so kind of you to introduce yourself to the new student in school. I'm sure that made them feel welcome!"
Assign tasks: Put EQ into action by assigning age-appropriate tasks ("Why don't you try to find out three things about the new student?)
Speak directly about a competency. This is a wonderful opportunity to talk about emotions and how we manage those emotions. Do an "emotion check-in" with your child and use it as an opportunity to build emotional vocabulary)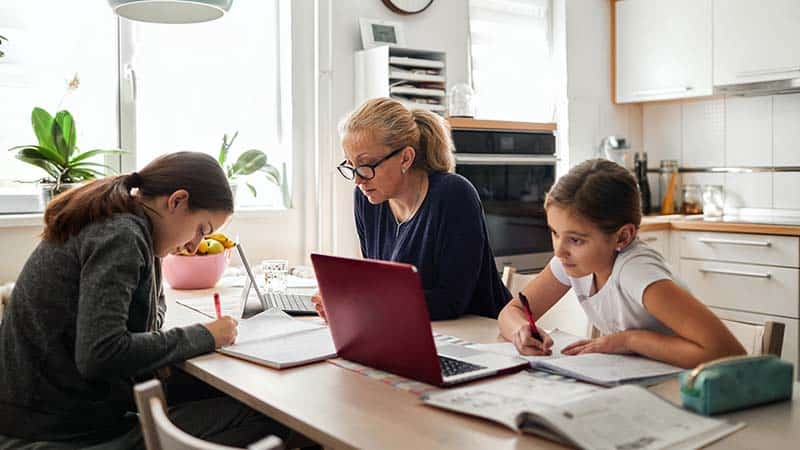 EQ skill-building varies developmentally, and it is never too early to start. Parents/caregivers can keep questions open-ended and developmentally appropriate, which is key to encouraging engagement. Here are some open-ended questions to help build self-awareness by age group:
PreK – 2nd grade: What is the best thing about you?
3rd – 5th grade: What makes you unique?
6th grade+: If you could have superhero powers, what would they be and why? What is something you need help with/doing?
If you're interested in learning more, sign up for a workshop with Frameworks that provides user-friendly tips and tools so that parents and guardians leave with a plan. Workshops can be held in-person or virtually, in English or in Spanish, and can be held as one-time learning opportunity or as a series. Topics include, but are not limited to:
Emotional Intelligence: Why Your Kids Need it, and How You Can Help
Understanding and Addressing Bullying
Helping Your Kids Navigate Social Media and Screen Time
Cultivating Independence in Our Kids
Stress, Pressure and Expectations: Identifying and Managing Emotions Related to Academic Rigor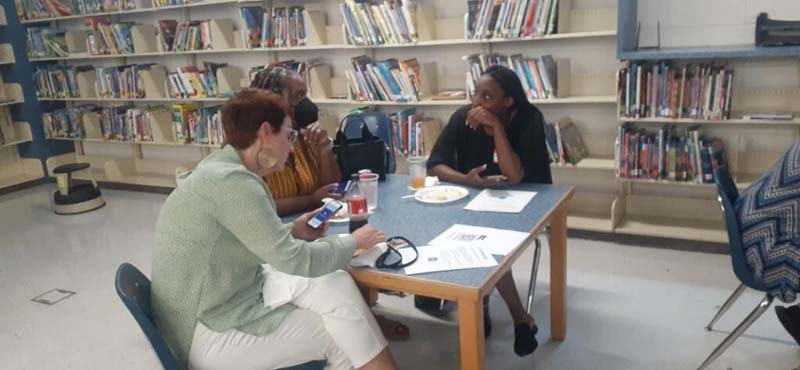 You can learn more about EQ skill building, sign up for weekly newsletters and access more family resources at www.myframeworks.org.
Learning is important—all sorts of learning. Being an amazing math student or creative writer or robotics champion are all wonderful, but social and emotional learning will not only help your child become a better student but help them to manage their relationships throughout their lifetimes.
---
Story and Photos by Frameworks of Tampa Bay, Inc. | Originally published in August 2022 of Tampa Bay Parenting Magazine