Meet the Principal: Sala Sims of IDEA Tampa Bay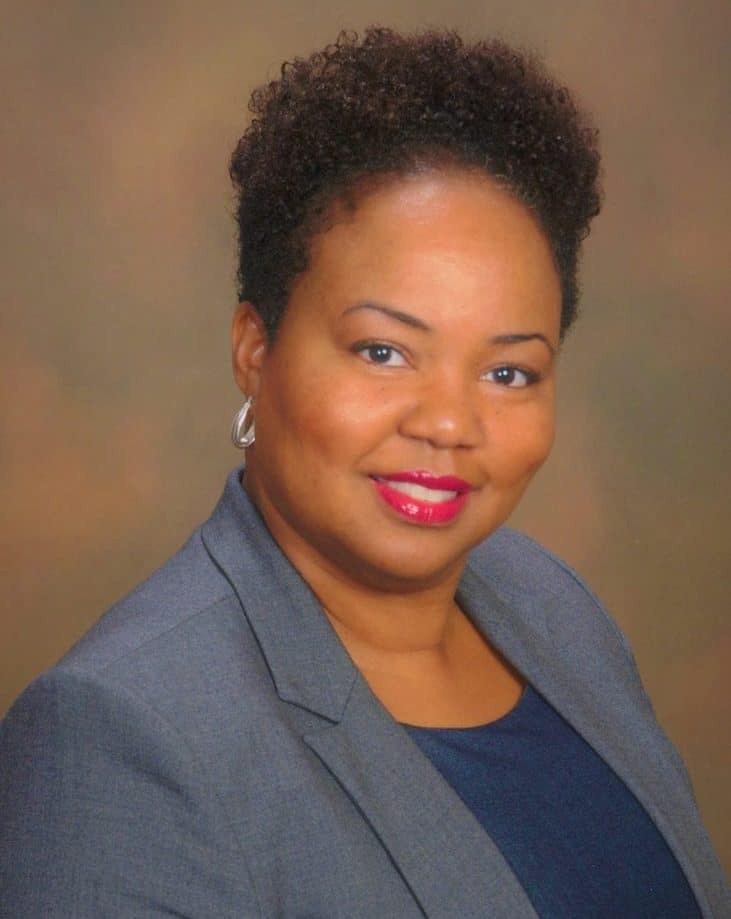 Sala Sims, Principal in Residence for IDEA Tampa Bay, believes that when you support children on their journey to and through college – you are ultimately changing their lives forever.
"I believe in the power of education to change the lives of children and the power of schools to change entire communities," Sims said.
Our priority is to elevate students on their journey through grade school, college, and beyond. Sims is training to lead a team of teachers and staff of her own once IDEA Tampa Bay doors open in August of 2021. Read on to learn more about her experience and her goals for her future campus.
---
Q: What does your education journey look like?
A: I attended undergraduate school at the University of Illinois Champaign Urbana and obtained a bachelor's degree in Business Administration. I wanted to learn more about transforming communities through economic development, so I went on to attend graduate school at the University of Illinois Chicago and obtained a Master of Urban Planning and Policy.
As a planner, I understood that communities transform when we improve the educational opportunities within communities. To learn more about the impact that education could have on people and communities, I decided to enter the field of education.  I attended DePaul University and obtained a masters degree in Teaching and Learning. After teaching, I transitioned into education leadership.  I attended National Louis University and obtained Certificate of Advanced Studies in Administration and Supervision. I am currently a PhD candidate at Concordia University, and I am writing a dissertation focused on Education Leadership: Early Childhood Education.
When I look back at my education journey, my purpose in college was to enjoy the collegiate environment and learn how to be a disciplined scholar. By graduate school, I was on a journey to engage in learning that could positively impact communities and eventually communities and children. My journey as a graduate student in education led me to teaching, where I taught within the primary grade levels and achieved National Board Certification in Early Childhood Education.
Q: What led you to the goal of leading your own campus?
A: I believe in the power of education to change the lives of children and the power of schools to change entire communities. I want to lead an IDEA campus because IDEA has created and has actualized a mission that changes the game for children and communities.  When you have one mission and that is to see children to and through college, your work changes the lives of children forever! I want to lead an Academy campus that develops and solidifies a foundation of high achievement, in every content area, for every scholar that we serve.
Q: What are you most excited about?
A: I am most excited about learning and applying the systems that IDEA uses to ensure that leaders improve instruction, through effective instructional leadership. As IDEA PIR leaders, we develop high quality teachers by engaging in focused coaching cycles. As instructional leaders at our school sites, we work hard to intentionally coach teachers to increasingly advanced levels of instruction, which in turn results in higher student outcomes.
Q: What resonates with you about the Tampa Bay community and what do you hope IDEA accomplishes in the region?
A: Tampa Bay is a beautiful and growing region. I appreciate the variety of cultures present in Tampa Bay and know that as the region and economy continue to grow, there will be a lot of employment opportunities for its' residents, particularly in the tech and innovation sectors.  As the tech and innovation sectors grow, the Tampa Bay region must ensure that it has a highly educated and skilled workforce, and that all of Tampa Bay's residents benefit from the economic growth within the region. IDEA will help the region meet the demand for a college educated workforce by fulfilling our mission of seeing our scholars to and through college.
---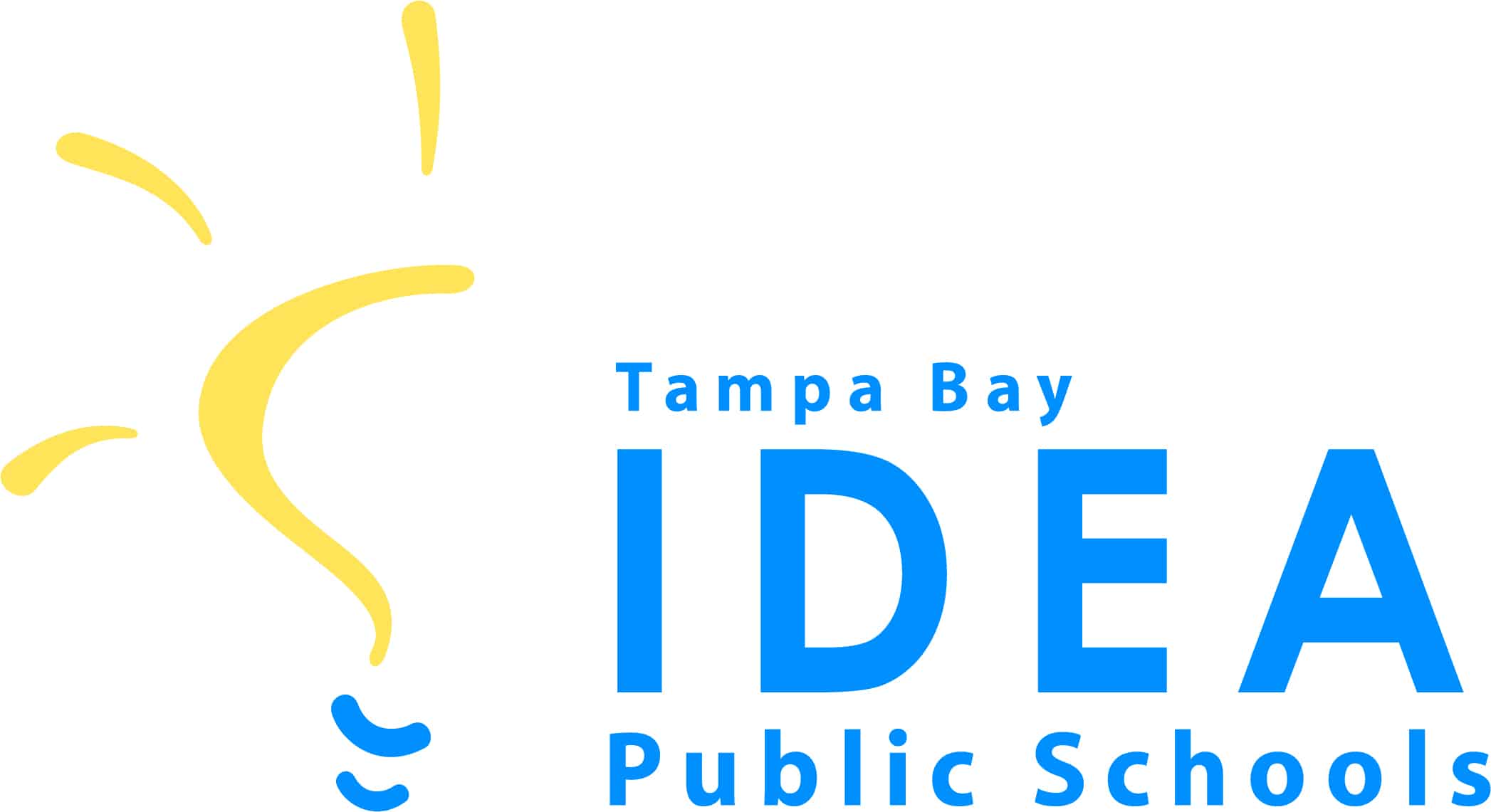 To learn more about all of our IDEA Tampa Bay team members, join us at one of our upcoming virtual information sessions!  We will host an event every Tuesday and Thursday from July 7 – August 4, 2020.  All events will run from 6:00 to 6:30 p.m. EST.  The information sessions are open to families, job seekers, and Tampa Bay community members. Visit ideapublicschools.org/tampa-bay to learn more.