MOSI Summer Science Camps + 60th Anniversary
Summer Science Camps: May 31st to August 5th
Ready for a Summer of Science adventure? MOSI's Summer Science Camps bring science, technology, engineering, arts and math (STEAM) alive through hands-on experiments and building projects.
From launching rockets, building robots and extracting DNA, we are about creating the experiences that expand interests and make dreams a reality. Doing real science with the tools and technologies used by industry professionals is just one way MOSI Summer Science Camps inspire our campers with a can-do attitude that lasts a lifetime.
Real science coupled with exciting experiments, simulations, explorations and inventions will help campers discover the innovator within.
MOSI's Summer Science Camps offer a wide range of fun camps for every interest from kindergarten through eighth grade. Camps are led by certified teachers and experienced science and technology educators in a positive environment.
Campers get opportunities to conduct experiments and use cutting-edge equipment and technology in one of the best science centers in the world! MOSI Summer Science Camps provide campers an opportunity to continue their education and explore different STEAM concepts they may not learn about in their classrooms.
In just one summer, kids discover not only their passion for learning but perhaps even their future career path.
With over 90 different science camps to choose from, you're sure to find the perfect camp to capture your children's interest and excitement all summer. Science Summer Camps are scheduled for 10 weekly sessions from May 31 to Aug. 5. Camp hours are 9 a.m. to 4 p.m. Extended hours are available from 7-9 a.m. and/or 4-6 p.m. for an additional fee.
CDC Guidelines being followed to keep campers and staff safe. Register early to ensure admission into your desired camps. Multiple-week discounts make it easier to attend all summer long, with up to $225 off. For more camp information, go to mosi.org/summer-camp/
---
Cheers to 60 Years! 
MOSI (Museum of Science and Industry) has a long history of providing quality STEAM Education in the Tampa Bay community.
Founded in 1962, MOSI was originally named the Museum of Science and Natural History and located in Sulphur Springs on the banks of the Hillsborough River. The museum provided natural science exhibits and education programs to children and adults.
Many Hillsborough County Public School students visited the museum yearly on field trips. In 1976, the museum's advisory committee and staff started construction on a new museum in North Tampa that was to become the Museum of Science & Industry. The museum was completed in 1980 and permanently opened in its current location to the public Jan. 23, 1982.
In 1995, construction of the 190,000-square-foot science center with Florida's only IMAX Dome Theatre, extensive permanent and temporary exhibition galleries, a planetarium and a public library was completed. In July 2005, MOSI's Kid's in Charge opened to the public. In 2017 MOSI downsized the museum in order to stay sustainable for many more years to come!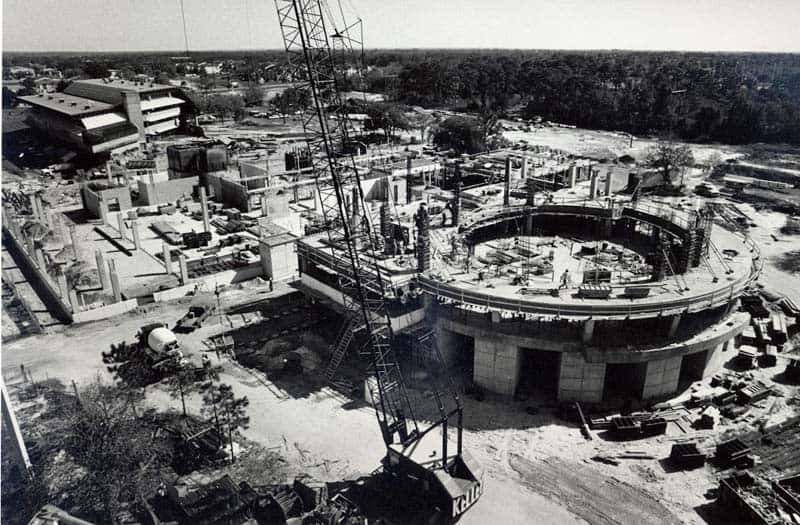 ---
*Presented by MOSI | Originally published in May 2022