Mummies of the World Exhibition at MOSI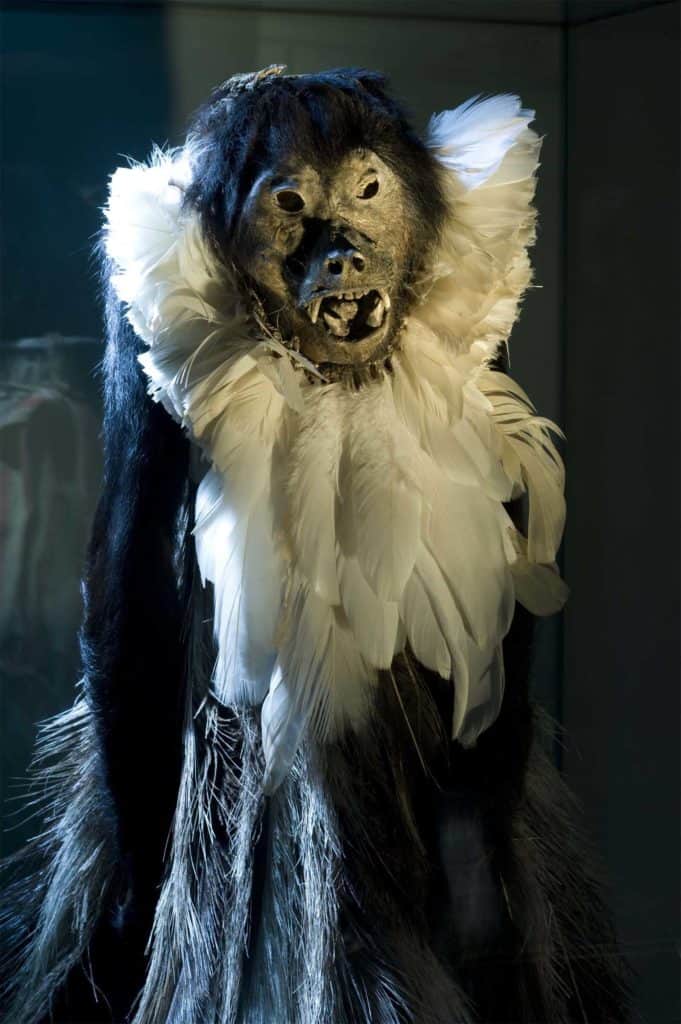 Museum exhibits for kids
After well-deserved and highly publicized fanfare, Tampa's Museum of Science and Industry (MOSI) will open the Mummies of the World exhibition to the public on Friday, April 27, 2012.  This exclusive exhibition includes an amazing collection of artifacts and mummies from Europe, Asia, Egypt and Oceania.  Visitors will be invited to start their journey by viewing a three minute introductory video which reminds guests to respect the exhibit but also encourages visitors to engage in the interactive touch screen kiosks and hands-on science displays.  The exhibition space feels peaceful perhaps due to the subdued lighting which helps the mummies and artifacts on display take center stage.  There are high-tech displays which allow you to peek inside the mummies to reveal what's hidden under the linen wraps.  This recent technology has been a huge advance in the study of mummies and artifacts.  With some advance preparation, children will be able to enjoy all aspects of this exhibit.
MOSI's President and CEO, Wit Ostrenko said "The mummies in this exhibition have been studied using cutting edge, non-destructive technology to provide insights into lives and cultures of long ago…..MOSI is honored to offer such a thought-provoking collection to the region."
The Mummies of the World will be on exhibit through September 9, 2012.  As of today, over 7,000 advance tickets have been sold.  Since this is a timed-entry exhibit, patrons will be asked to choose a date and time for their visit.  Tickets can be purchased now by calling 813/987-6000.
For more information about MOSI, please visit www.mosi.org or cal 813/987-6000.