MOSI: A Fresh Experience for Tampa Bay Parents
The Museum of Science and Industry (MOSI) has always been a family favorite for its interactive exhibits and kid-friendly atmosphere. But now, MOSI is stepping up its game to cater to an equally important audience—parents and adults. With a focus on offering more diverse experiences, MOSI has introduced exciting activities and dining options for its adult visitors.
New Experiences at MOSI: Eats & Drinks
One notable addition is the arrival of Zydeco Brew Werks, a popular NOLA-inspired restaurant and bar. Zydeco has made a name for itself in Ybor and is known as one of the top brewpubs in America. The menu features elevated classics like burgers, Cajun fries, smoked fish spread and mouthwatering beignets, all catering to "grown-up" tastes.
However, for families with children, Zydeco thoughtfully offers a kids' menu with familiar options like hotdogs, mac and cheese and chicken nuggets. There's also a full bar with an array of beer on tap, wine and ready-to-drink cocktails.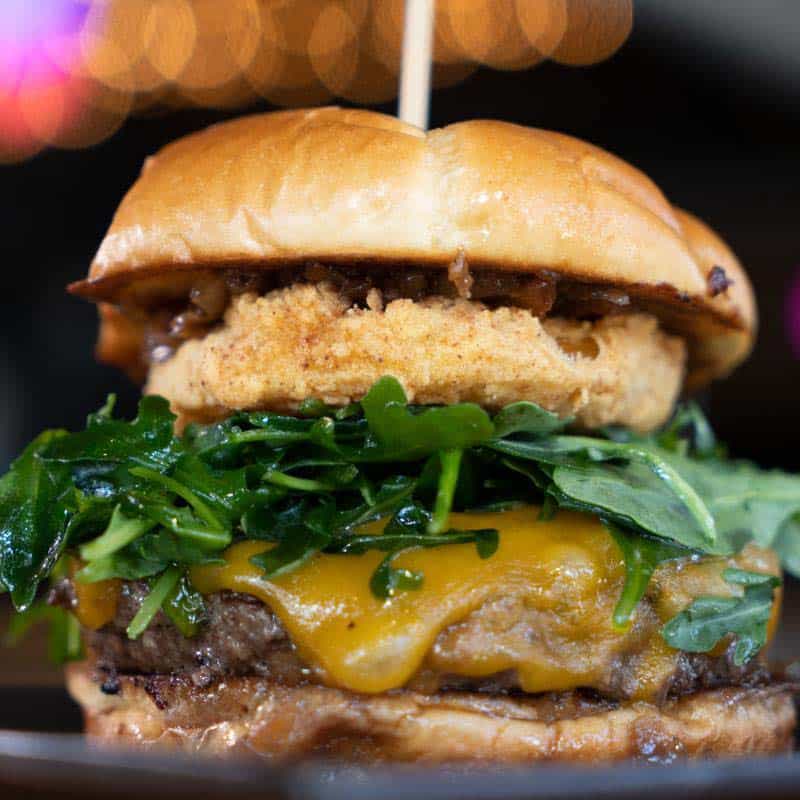 For those looking for a quick and healthy bite, MOSI has teamed up with Chicken Salad Chick to offer convenient grab-and-go options to keep visitors fueled and energized.
New Experiences at MOSI: Exhibits
Beyond culinary delights, MOSI now boasts the LIVECycles Butterfly Encounter, an intriguing exhibit that allows visitors to learn about the reproductive cycle of butterflies. Guests can step into the shadehouse, surrounded by a garden filled with the favorite plants of these delicate creatures, providing a unique opportunity to observe and understand their life cycle up close.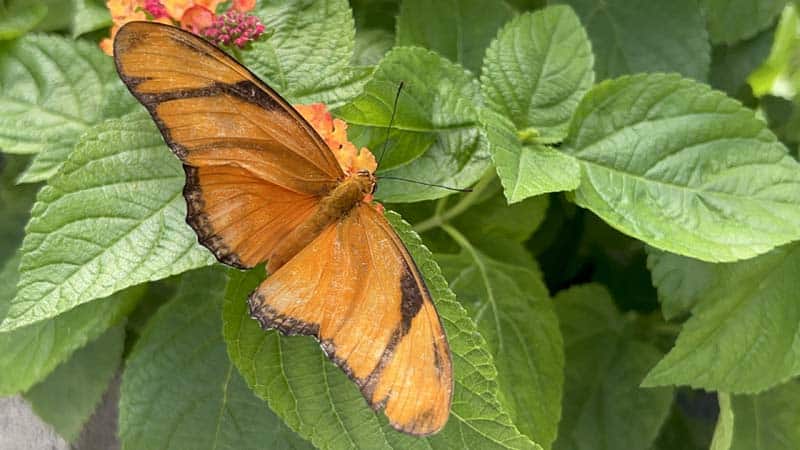 New Experiences at MOSI: Adult-Only Events
Equally exciting is the chance to participate in exclusive events for adults, which range from 18 or 21+. These events can be found on a rotating basis through the website calendar and require advance registration. People who buy MOSI memberships receive discounts and other special perks.
One highly anticipated event is the Science of the Cuban Sandwich (SOCS), a friendly restaurant competition offering the chance to sample various sandwiches while delving into the chemistry and physics behind their creation. The event, set to take place on Saturday, Sept. 16, will also feature live music, drink samples and captivating science demonstrations.
Other popular events at MOSI include Science After Dark, where visitors can explore classic exhibits and enjoy activities like an Occulus Rift Beat Saber station, liquid nitrogen ice cream, light appetizers and libations.
For those seeking creative pursuits, Uncorked Creativity is the place to be. Participants can unwind in a relaxing environment while discovering new artistic skills.
And if you need to find your inner peace, MOSI offers Zen Yoga, a refreshing combination of yoga and science for a day of tranquility and relaxation.
MOSI is committed to adding more events and experiences throughout the year, including seasonal opportunities and one-of-a-kind engagements. For updates, deals and discounts, follow MOSI on social media or sign up for the newsletter available on the website www.mosi.org (found at the bottom of the home page).
---
*Presented by MOSI | Originally published in September 2023 of Tampa Bay Parenting Magazine.