New WILD Adventures at ZooTampa
Get your membership cards and cameras ready! ZooTampa's Florida Wilds is now open! This new, immersive area features more spacious habitats for native species so they can thrive, while also providing engaging moments of diversion and education for guests of all ages.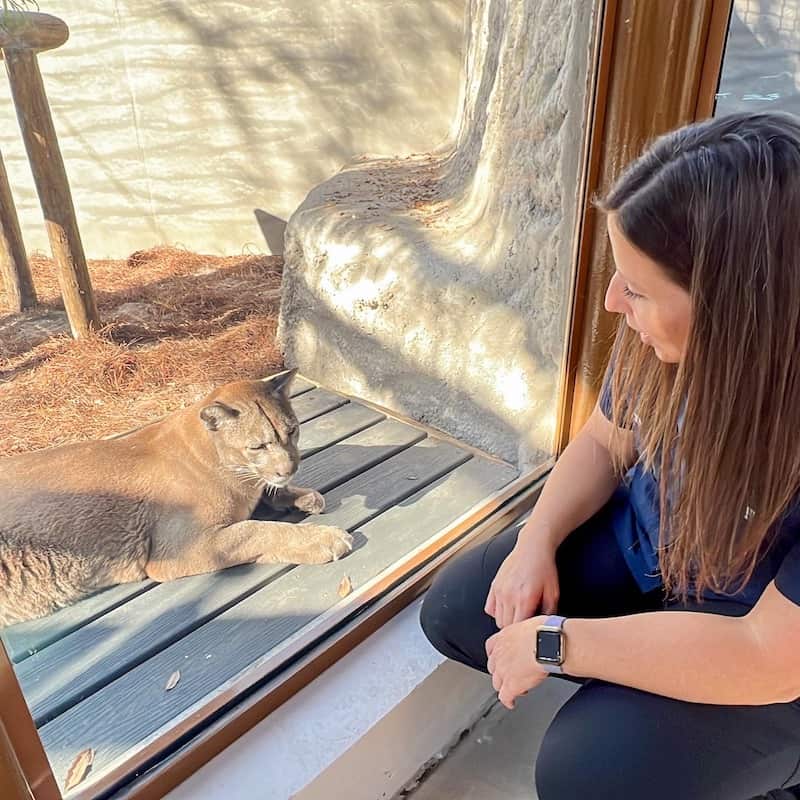 Families can enjoy unobstructed and sprawling views of the ruler of the realm, the endangered Florida panther. As one of the top facilities in the world for the rehabilitation of these majestic animals, ZooTampa is home to three resident panthers who were unable to return to the wild due to permanent injuries. These beautiful animals were given a second chance to live a healthy and long life in the Zoo's care and be important ambassadors for their species.
Many other rescued animals also make their home in the new Florida Wilds, including black bears, owls and skunks.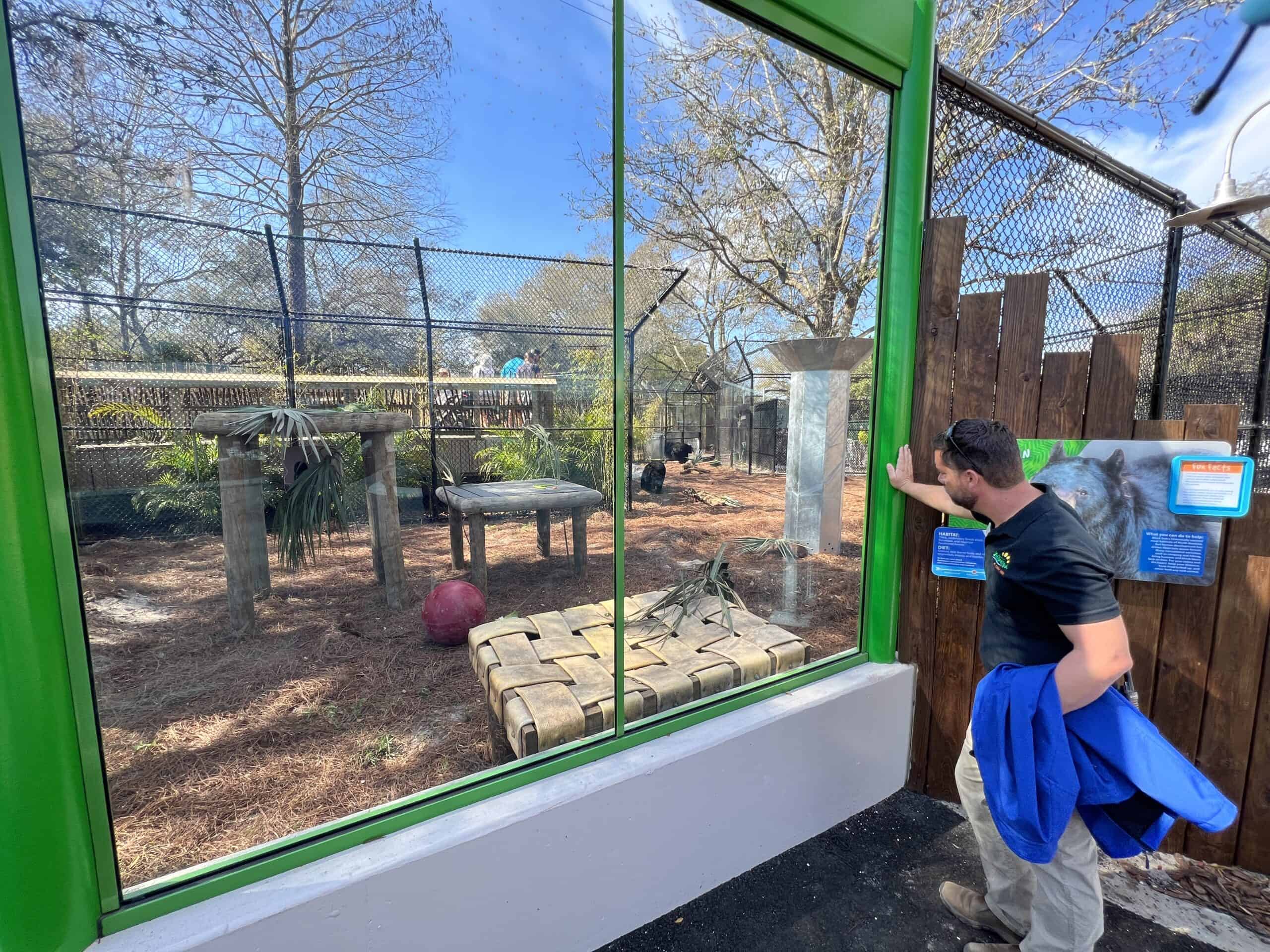 Additionally, ZooTampa has expanded its participation in the Association of Zoo and Aquarium's Species Survival Program for the critically endangered red wolf. The Zoo is now home to a pair of red wolves with the hope that they will mate and help increase red wolf numbers. The ultimate goal is to reintroduce them into the wild.
While awe-inspiring and entertaining, Florida Wilds also aims to educate guests on environmental conservation. The area has interpretative signage, including rookery towers that provide tips for Floridians on how to safely live alongside the many species that share our state's diverse ecosystem.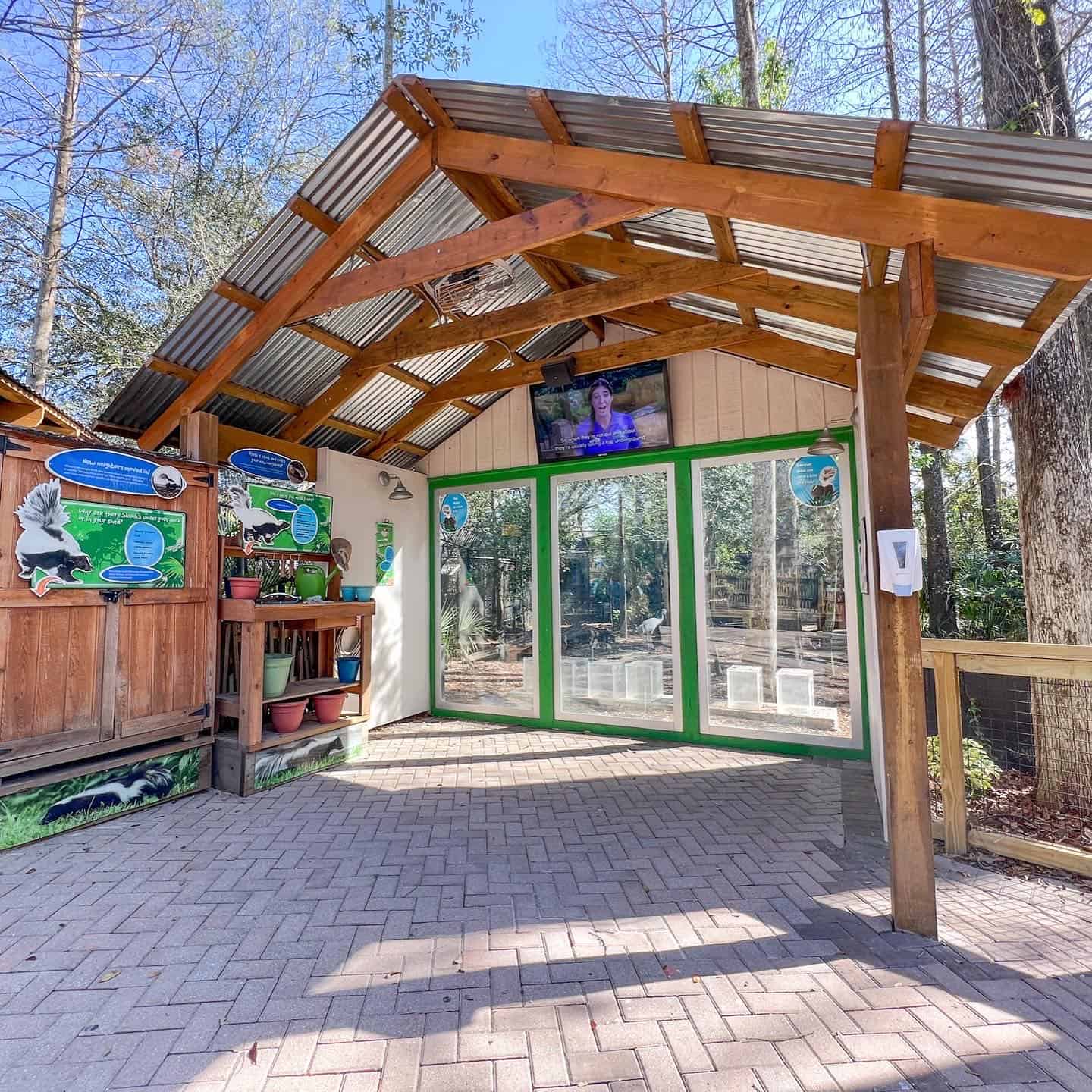 Daily chats with animal experts also take place in the new area with the goal of educating guests of all ages on how they can join ZooTampa in its mission protect and preserve wildlife and wild places for future generations to enjoy.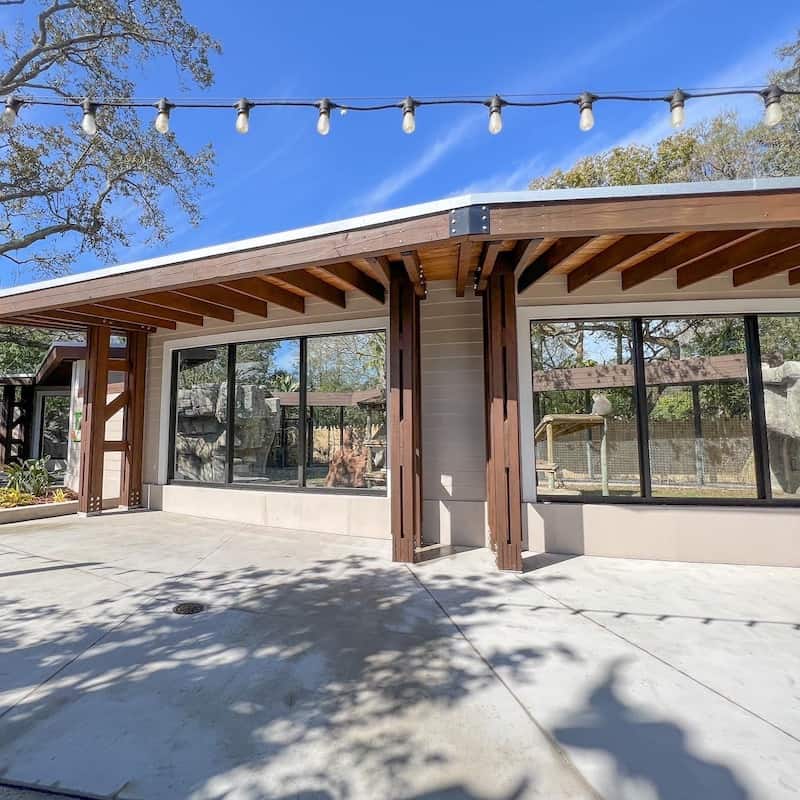 The wild adventures continue at the Zoo's popular Primate Realm where a new species has joined the clan, Hamadryas baboons. This unique member of the Old World monkey family was a sacred animal to the Ancient Egyptians and a representative of their god of learning.
The group of six, who came to ZooTampa from New York's Prospect Park Zoo, made their public debut this month in a sprawling, fully remodeled habitat featuring expansive windows allowing guests unobstructed viewing of their remarkable silver mane, pink faces and playful nature of these intelligent primates.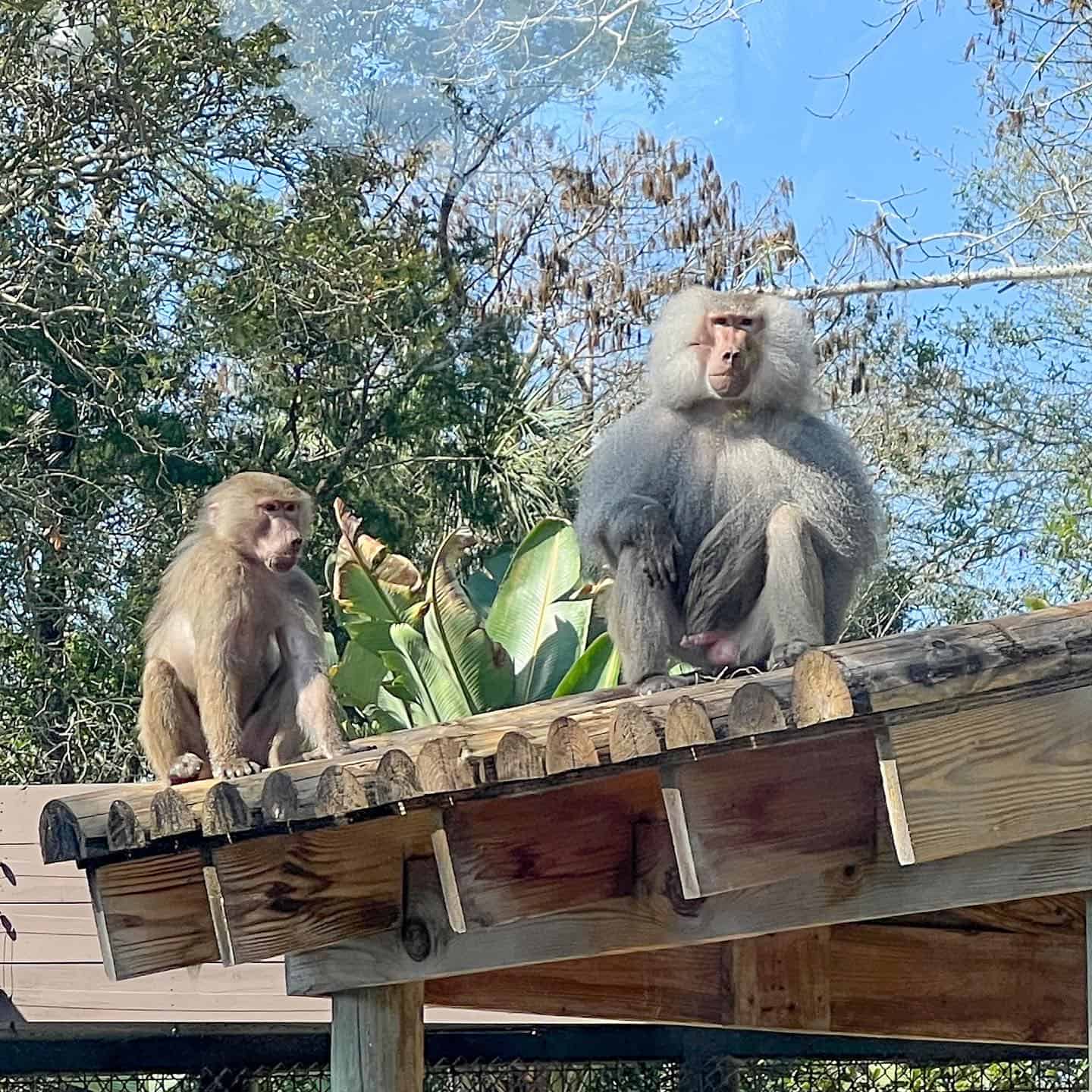 The Zoo is also celebrating the arrival of a few new adorable faces. Earlier this year, two binturong cubs were born to mother Melati and father Sully. This amazing species, which is native to South and Southeast Asia, is deemed vulnerable to extinction due to deforestation and the illegal wildlife trade. The orangutan family has also added a new adorable face. The baby, which has yet to be named, joins three generations of this critically endangered species that live at ZooTampa.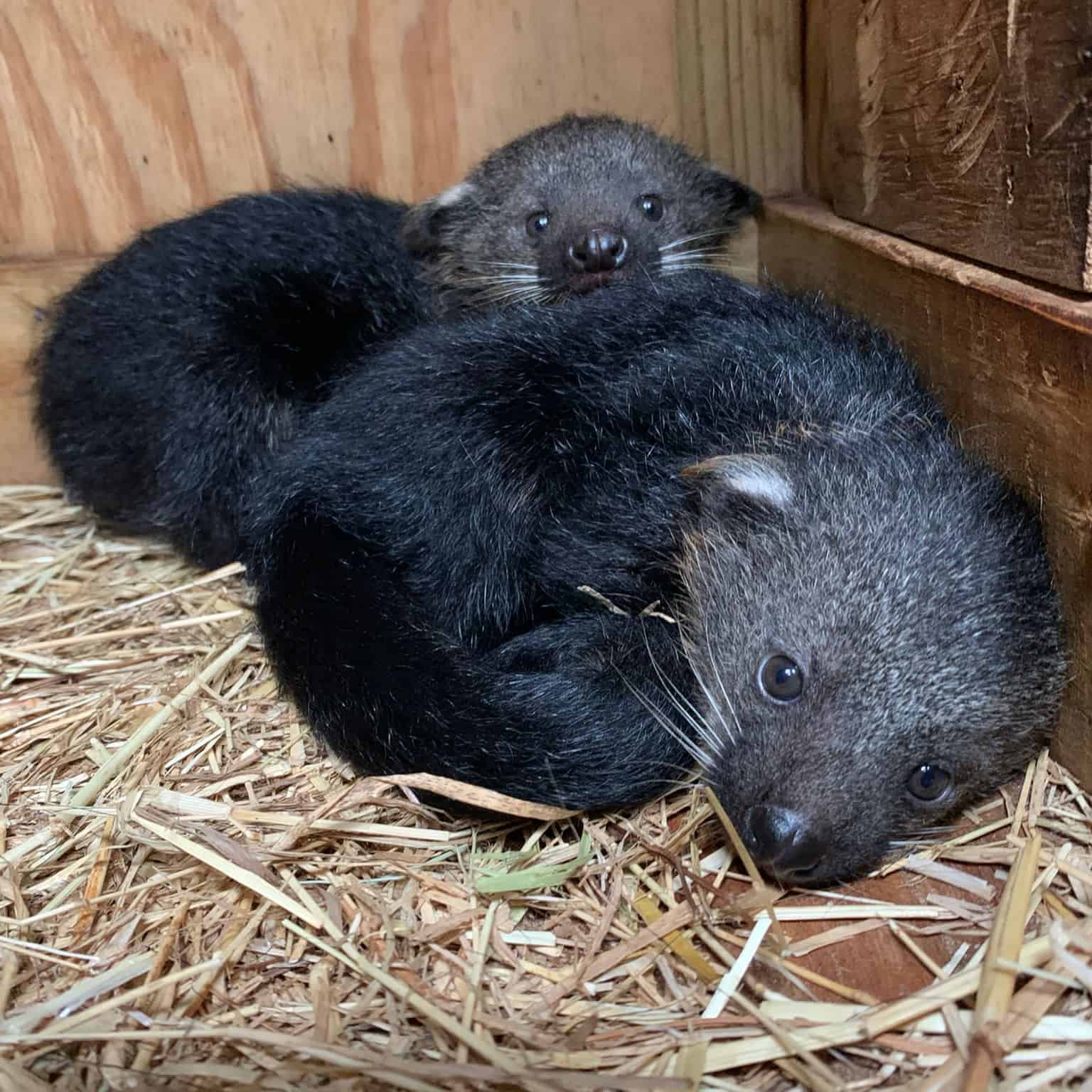 From new adventures to new species, it's no wonder that ZooTampa has become Florida's most popular cultural institution. The best way to visit the Zoo is with a membership. Starting at $114 for the year, memberships provide the best value and the opportunity to return again and again for unforgettable adventures with amazing wildlife! Visit ZooTampa.org for details.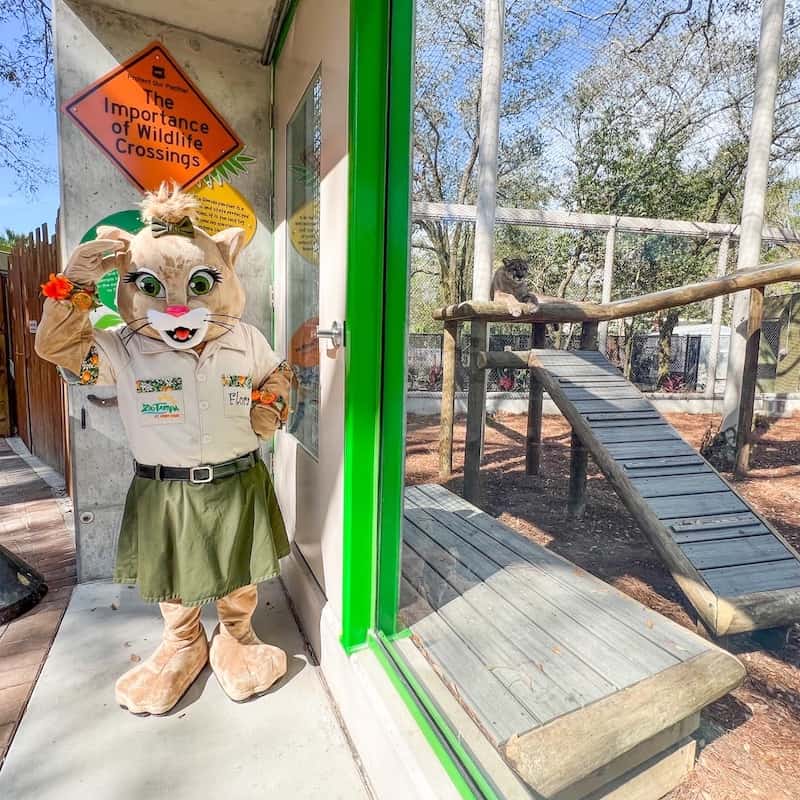 ---
*Presented by ZooTampa | Originally Published in the March 2022 issue of Tampa Bay Parenting Magazine.