Guide to Tampa Bay Schools

Academy at the Lakes
2331 Collier Pkwy.
Land O' Lakes FL 34639
Telephone: 813-909-7919
The school's ethic of opportunity and "You Matter Here" philosophy empower our students to become well-rounded individuals who have the confidence and the knowledge to change the world. With talented, dedicated, and caring teachers leading the way, Academy enjoys a 100% 4-year college placement rate.
Enrollment: 475
Class Size: 7:1
Grades: PreK3 – Grade 12
Tuition: $14,000 – $26,500
---
Athletics – Our athletic program is both competitive and participation-oriented. Due to our outstanding coaching staff and student body, we have won multiple state, regional, and district championships over the past few years while simultaneously reaching an 80% participation rate across our 38 middle school, junior varsity, and varsity sports.
Non-Athletic Competitions – Academy boasts outstanding results in non-athletic competitions as well. Our students are routinely recognized for their outstanding performance in science fairs, robotics, Odyssey of the Mind, innovation competitions, theater, debate, and other pursuits.
Ecological and Environmental Programs – Includes frequent fieldwork on both our 88-acre East Campus and on our research boat that plies the waters of the lakes on our campus and the waterways of Central Florida.
Medical Program – A one-of-a-kind semester-long Introduction to Medicine course taught by physicians meets after school and offers an in-depth look at the medical profession through interactive experiences, guest speakers, and practical field trips.
Fine Arts Programs – Includes Visual Art, Graphic Arts, Sound, Video, and Film Production, Theater, Choral Music, Concert Band, and Orchestra.
AP Capstone Program – This program allows students to develop the skills that matter most for their college success: research, collaboration, and communication.
---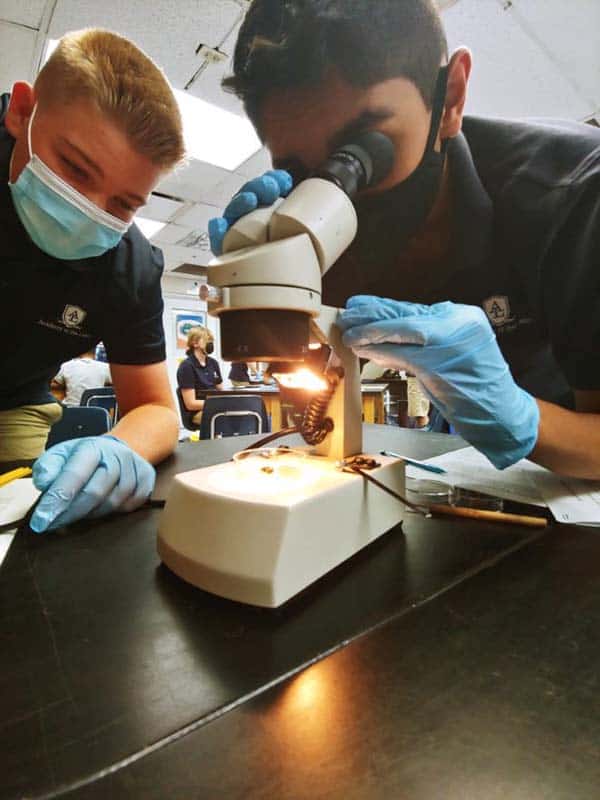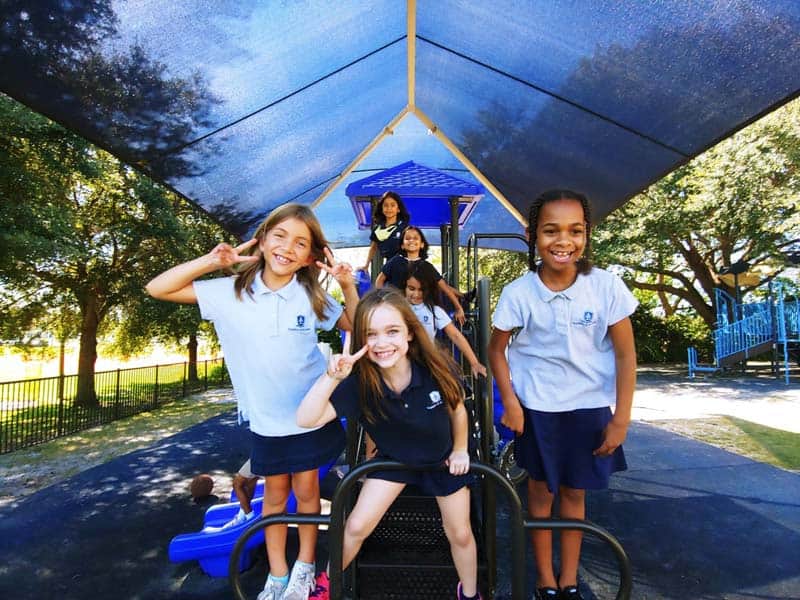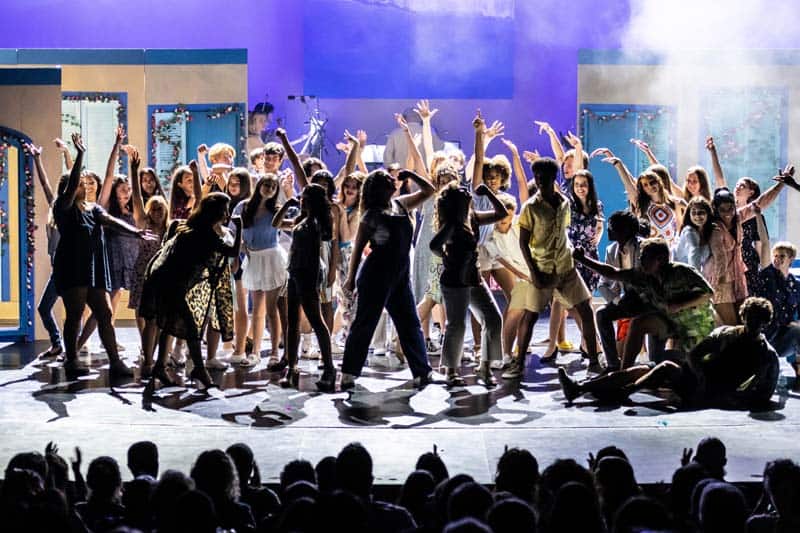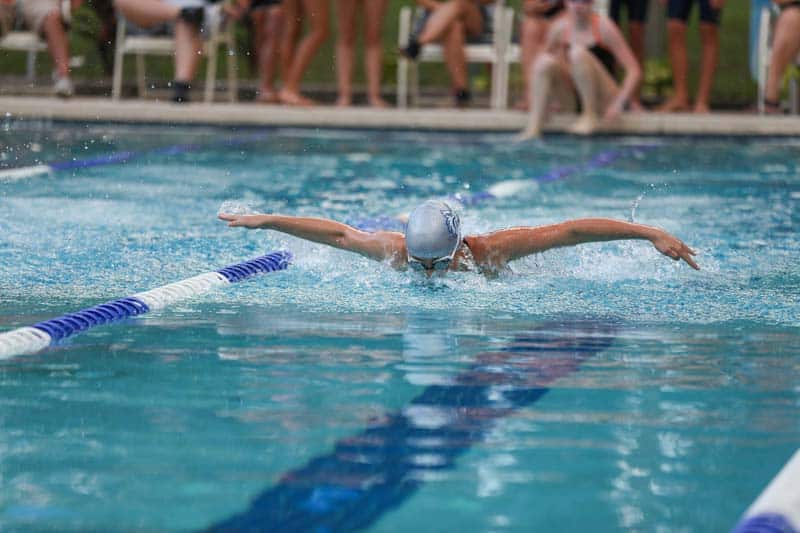 ---
Return to Education Directory