Alegria Montessori School is an authentic Montessori program that creates a rich learning environment and supports individual development. We are also a bilingual program, with students receiving Spanish instruction throughout the week from native Spanish speakers. We offer a true Montessori education through middle school. Come discover the joy of Montessori.
Enrollment: 140 (ages 1 through grade 8)
Class-size: Small class sizes in elementary and middle school
Tuition: Varies depending on age
Amenities: Accept scholarships, no uniforms, after-school soccer, art, theater, STEM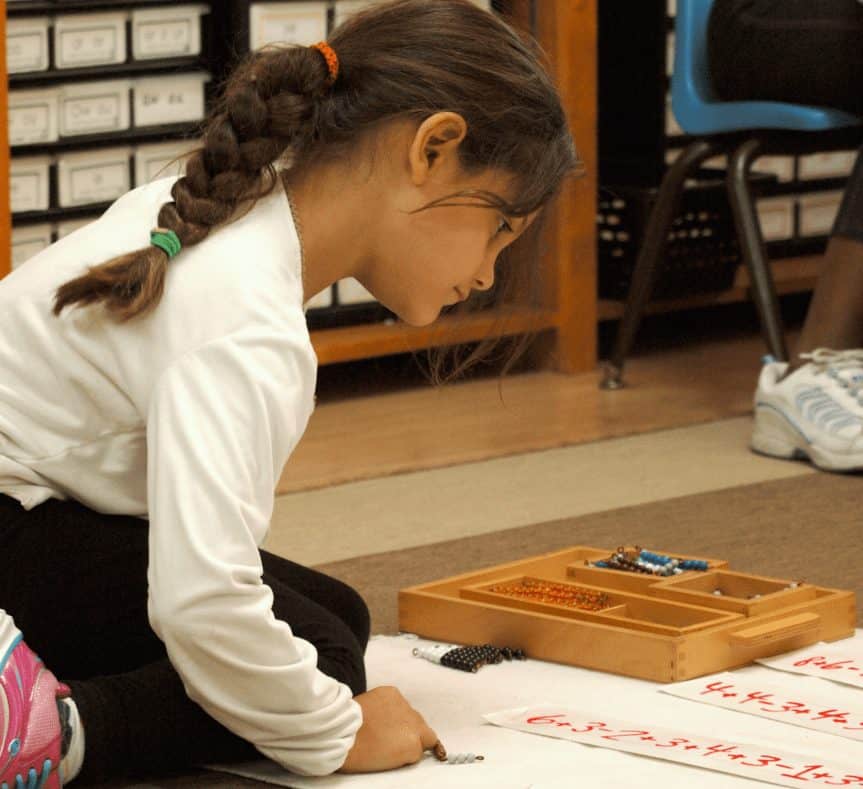 ---
Return to Education Directory.