Guide to Tampa Bay Schools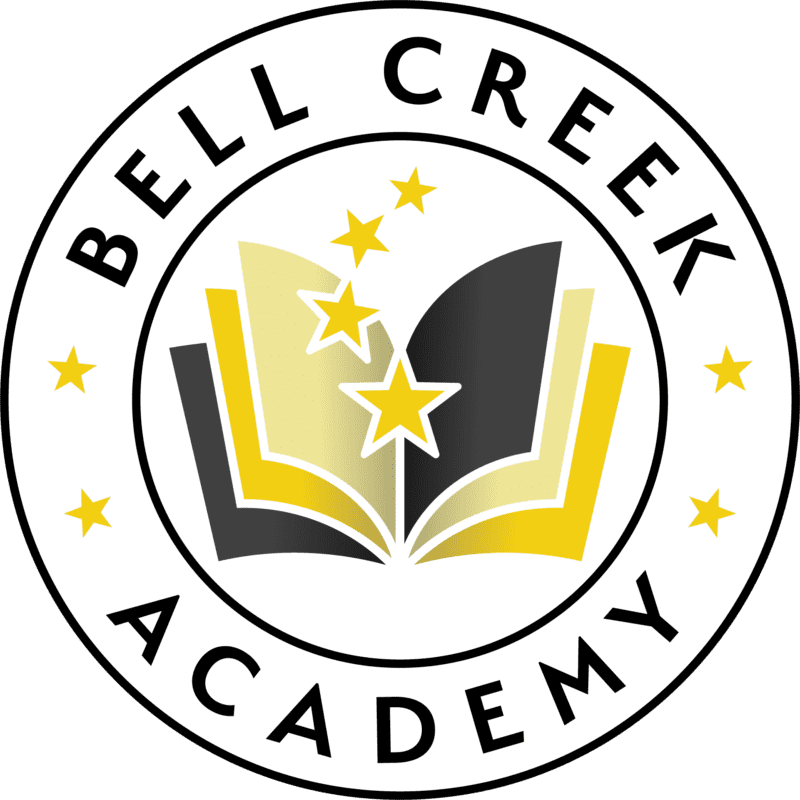 Bell Creek Academy
13221 Boyette Road
Riverview FL 33569
Telephone: 813-793-6075
A tuition-free public charter school proudly serving grades 6-12, Bell Creek provides a well-rounded college preparatory education. The challenging and rigorous curriculum includes a special concentration on math and science, a technology-rich atmosphere and a focus on character development. We are an "A" rated Florida School of Excellence offering the Cambridge program for Advanced Studies and an award-winning Athletic Program and Cognia accredited.
Grades: 6-12
Tuition: Free
Amenities: Uniforms, Sports, Arts
---
ATHLETICS
Middle School:
Boys Baseball
JV Boys Basketball
Varsity Boys Basketball
Volleyball Coed
Soccer Coed
Track & Field
Cross Country
Flag Football Coed
Hockey
High School:
Boys Basketball
JV Football
Varsity Football
Boys Soccer
Girls Soccer
Girls Basketball
Track & Field
Cross Country
Bowling
CLUBS
Middle School:
National Junior Honor Society
Art Club
Inclusivity Club
Chess Club
Disc Jockey Club
All Grades:
Cultural Dancers
Ping Pong Club
High School:

Environmental Club
National Science Honor Society
National Honor Society
Math League
Mock Trial Team
Band
Student Government
Key Club
Yearbook Club
National English Honor Society
Academic Team
Fellowship of Christina Athletics
Tri-M Music Honor Society
Video Game Club
---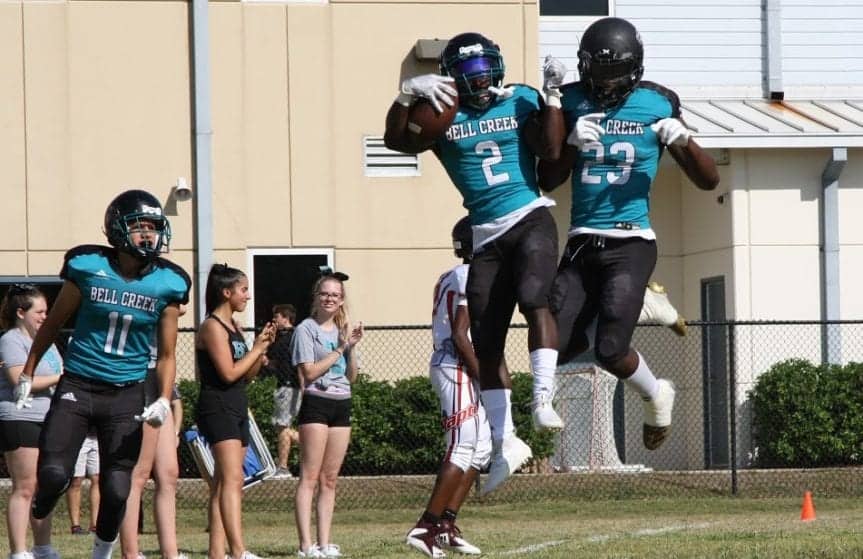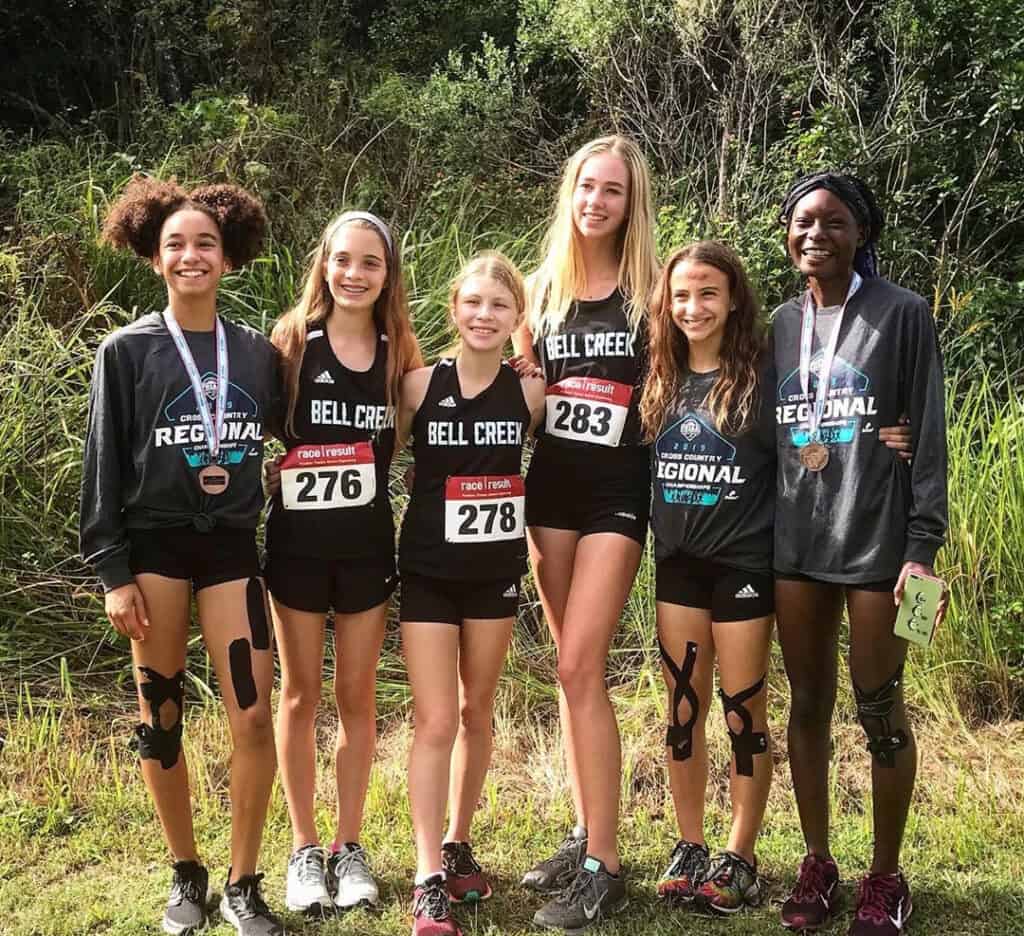 ---
Return to Guide to Tampa Bay Schools.