Guide to Tampa Bay Schools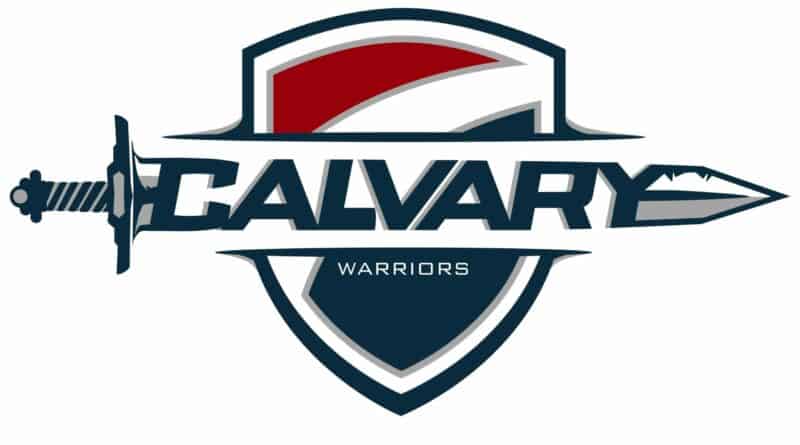 Calvary Christian High School
110 N. McMullen Booth Rd.
Clearwater FL 33759
Telephone: 727-449-2247
Calvary Christian High School offers an advanced college preparatory education in an environment where students are taught a Christian worldview with the Word of God being integrated into each subject. Calvary offers Honors, AP, and dual-credit courses. Extra-curricular activities include athletics, fine arts, SGA, clubs, and spiritual growth and leadership opportunities.
Enrollment: 820
Class Size: 22 average
Grades: 9-12
Tuition: $16,500
Amenities: Financial Aid, Transportation, Arts, Sports, Uniforms Required. Plus: College counseling department, Innovation Lab, Honors, AP and Dual Credit classes, 38 athletic teams (including baseball, basketball, bowling, cheer, cross country, football, golf, lacrosse, soccer, softball, swim, tennis, track and field, volleyball, beach volleyball), band, choir, drama, dance, visual arts, digital arts.
---
---
Return to Guide to Tampa Bay Schools.