See why Cambridge Christian is the #1 rated Christian school in Tampa! Since 1964 we have equipped students with a college preparatory education taught from a biblical worldview. A partnership with CCS provides students with a strong foundation for life and college from a nationally accredited school committed to educating the whole child.
Enrollment: 767
Class-Size: 17
Grades: 1 year through grade 12
Tuition: $10,610-$18,062
Amenities: Tuition assistance, bus from Westchase, award winning sports and fine arts, uniforms are required
---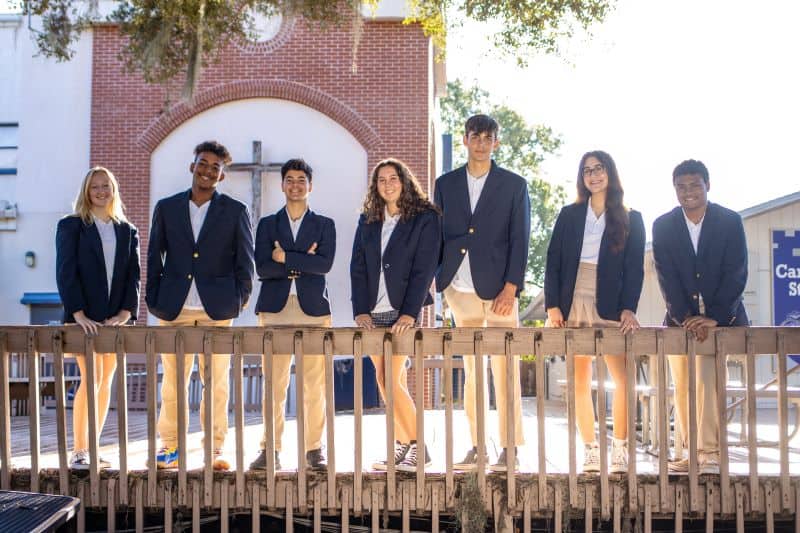 ---
Return to Education Directory.