Guide to Tampa Bay Schools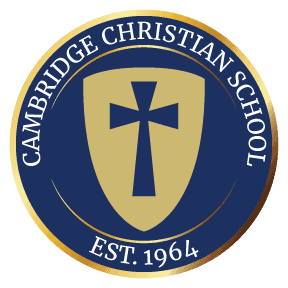 Cambridge Christian School
6101 N. Habana Ave.
Tampa FL 33614
Telephone: 813-872-6744
Cambridge Christian School is a college preparatory, nationally accredited, Blue Ribbon school serving students from one-year-old through 12th grade. Since 1964 CCS has been committed to serving Christ through excellence at every level. Our legacy spans generations of Lancers, and we will change the way you think about education.
Enrollment: 880
Class-Size: 15-20
Grades: age 1 – grade 12
Tuition: $12,000-$20,000
Amenities: Uniforms Required, Transportation, Sports, Arts, Financial Aid
---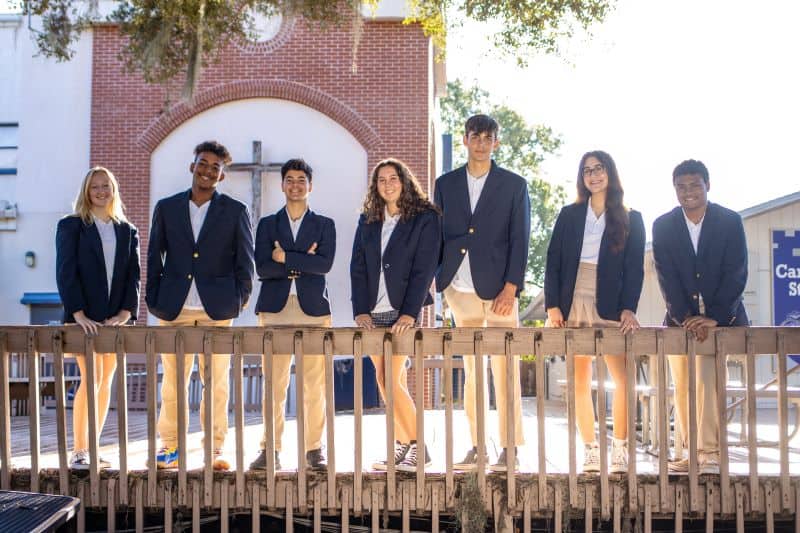 ---
Return to Guide to Tampa Bay Schools.