Guide to Tampa Bay Schools

Carrollwood Day School
1515 W. Bearss Ave.
Tampa FL 33613
Telephone: 813-920-2288
Carrollwood Day School, the only full International Baccalaureate (IB) institution serving toddlers through 12th grade in Tampa, is a premier educational institution dedicated to fostering academic excellence and global citizenship. We cultivate principled entrepreneurial thinkers for a global society by enriching the mind, strengthening the character, and inspiring the passions of our community.
Enrollment: 1,237
Class-Size: 18-20
Grades: toddlers – grade 12
Tuition: $10,500-$27,000
Amenities: Sports, Arts, Uniforms, Financial Aid, Transportation
Also offering: Robotics, Technology, STEM, RoundSquare
Facebook, Instagram
---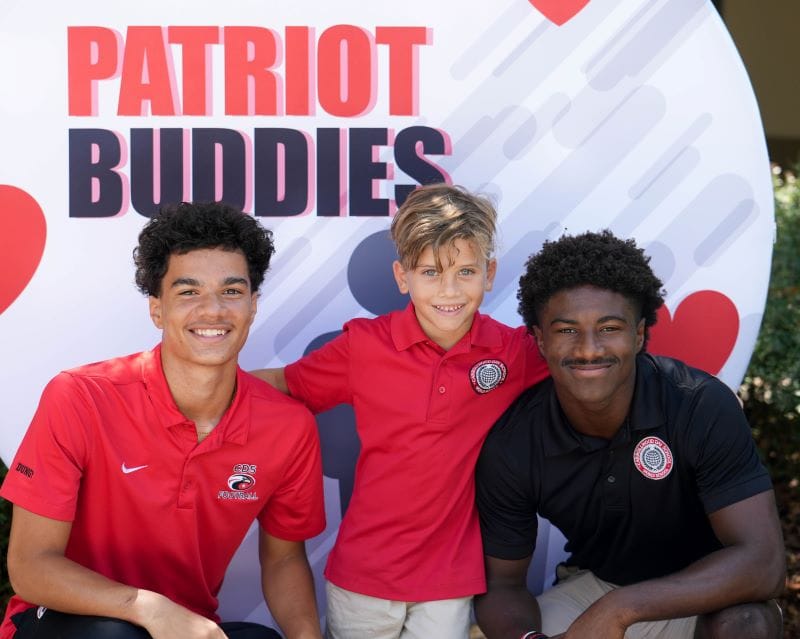 ---
Return to Guide to Tampa Bay Schools.