Guide to Tampa Bay Schools

Countryside Christian Academy
1850 N. McMullen Booth Road
Clearwater FL 33759
Telephone: 727-437-0090
Countryside Christian Academy's mission is to provide excellence in Christian education while instilling Biblical principles in students' lives that they might impact their society for Christ. Our program is fully accredited and well-balanced, encouraging the development of the whole child: spirit, soul, (mind) and body.
Enrollment: 250
Class Size: 15 Average
Grades: K – 8th Grade
Tuition: $10,550+
Amenities: Financial Aid, Sports, Arts, Uniforms Required, Financial Aid; Also offered: School Garden, After School Clubs
---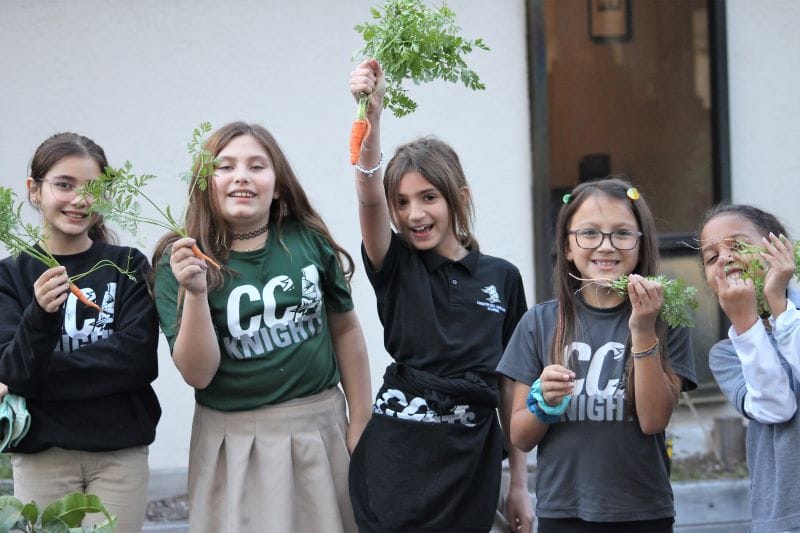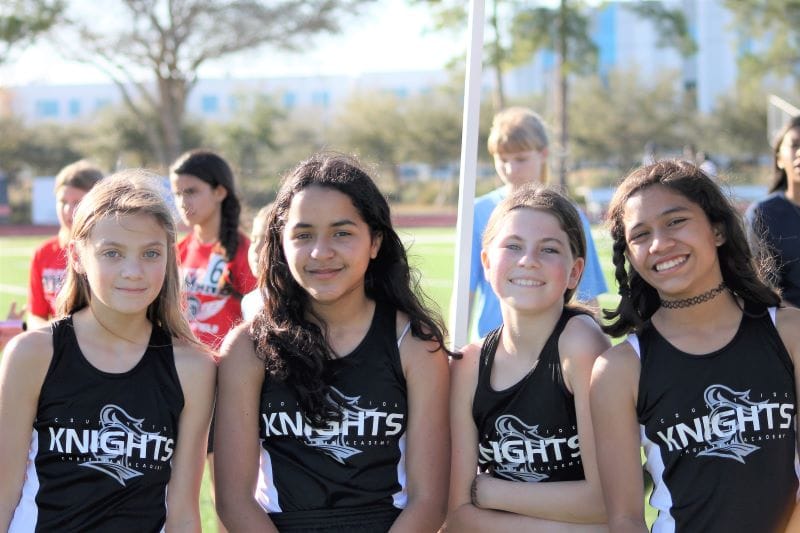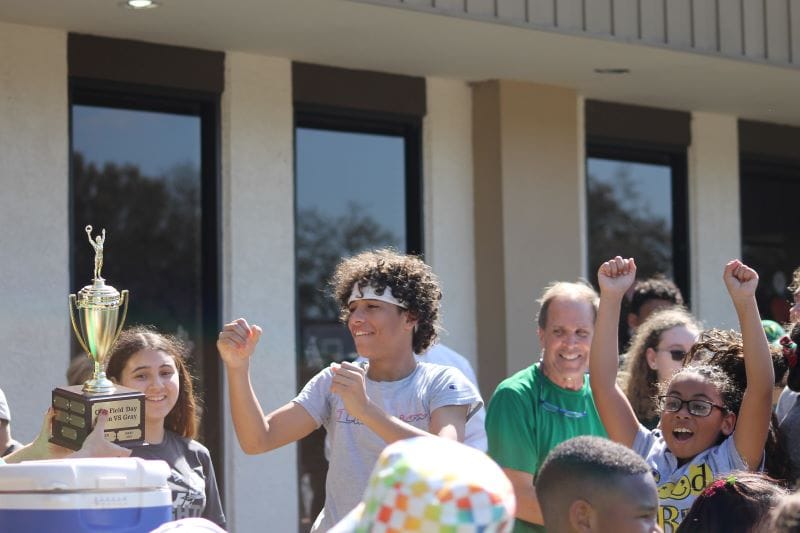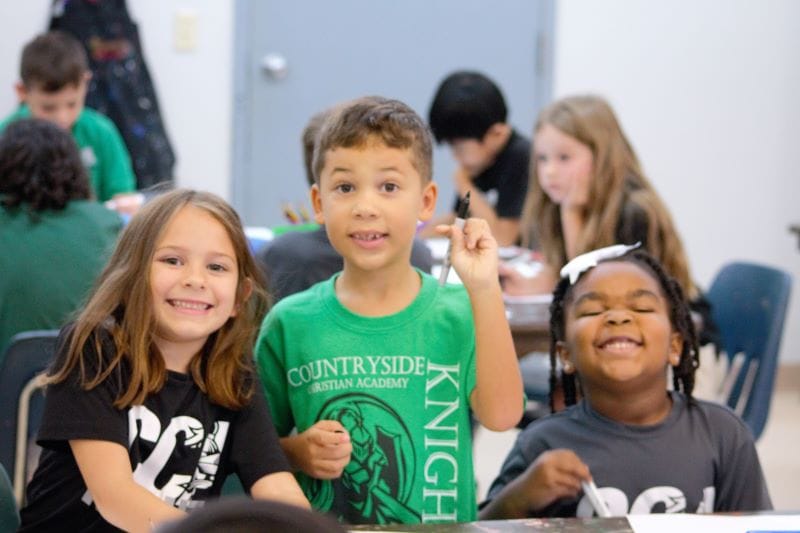 ---
Return to Guide to Tampa Bay Schools.