Guide to Tampa Bay Schools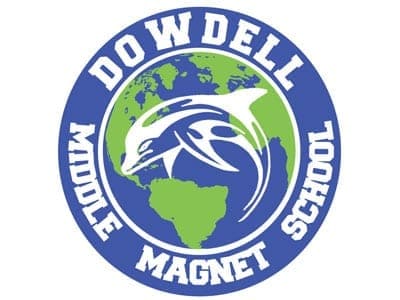 Dowdell Middle Magnet – Environmental Studies
1208 Wishing Well Way
Tampa FL 33619
Telephone: 813-744-8322
At Dowdell Middle Magnet School We bridge passion for the environment with real world learning. Students can take unique environmental and animal science electives. Students learn outdoors with our salt marsh grass nursery and land lab and experience our hydroponics and aquaponics labs. Our partnerships with the Florida Aquarium and surrounding recycling companies helps strengthen our mission to educate students to understand the environment around them and how to help it. 
Enrollment: 530
Grades: 6-8
Tuition: FREE
Amenities: Uniforms required, Sports, Transportation
---
---
Return to Guide to Tampa Bay Schools.