Guide to Tampa Bay Schools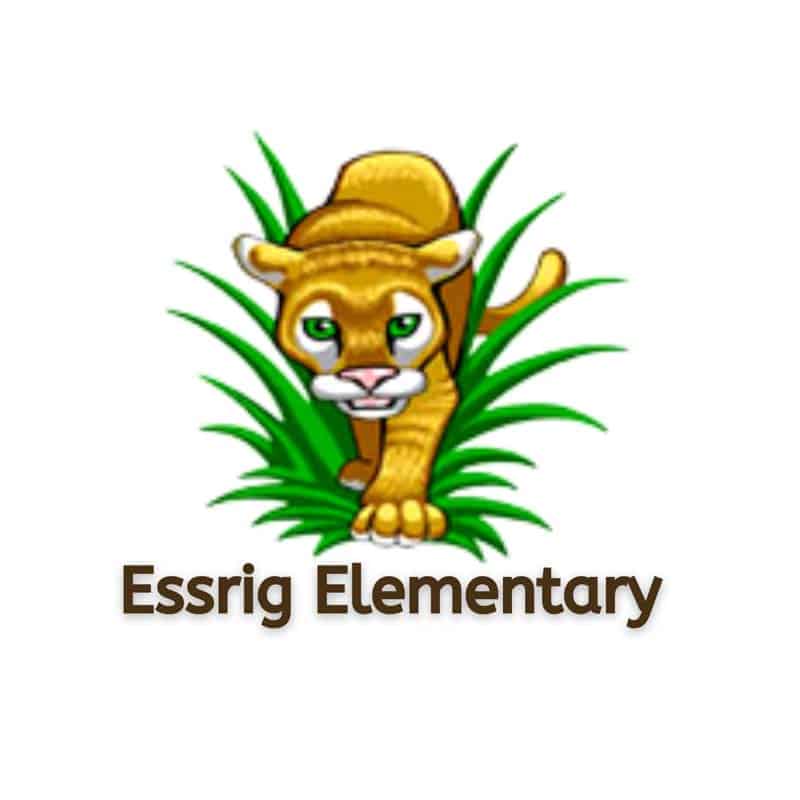 Essrig Elementary Montessori Academy
13131 Lynn Rd.
Tampa FL 33624
Telephone: 813-975-7307
The Essrig Elementary Montessori Academy will open as the first-ever Montessori school in the history of our district. Families of 3-year-old, 4-year-old, and Kindergarten-aged students will be welcome to apply each year to participate in this one-of-its-kind approach to self-directed and self-paced learning. The program will foster rigorous, self-motivated growth for children in all areas of their development to nurture each child's natural desire for knowledge, understanding, and respect.
Enrollment: 584
Grades: Age 3 – Kindergarten
Tuition: Free
Amenities: Uniforms Required, Arts
---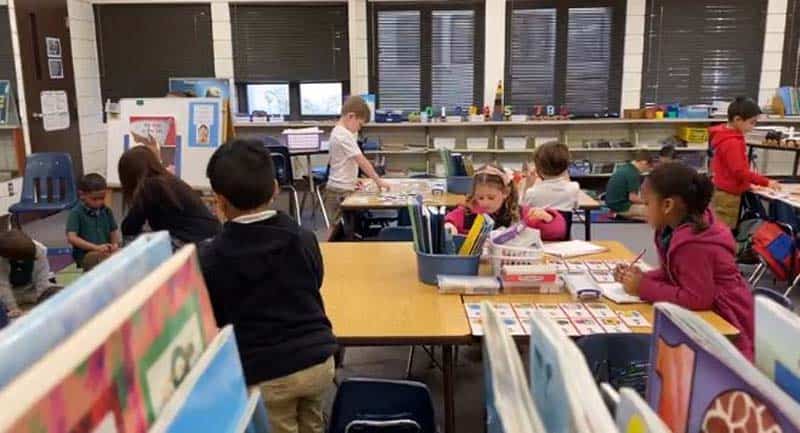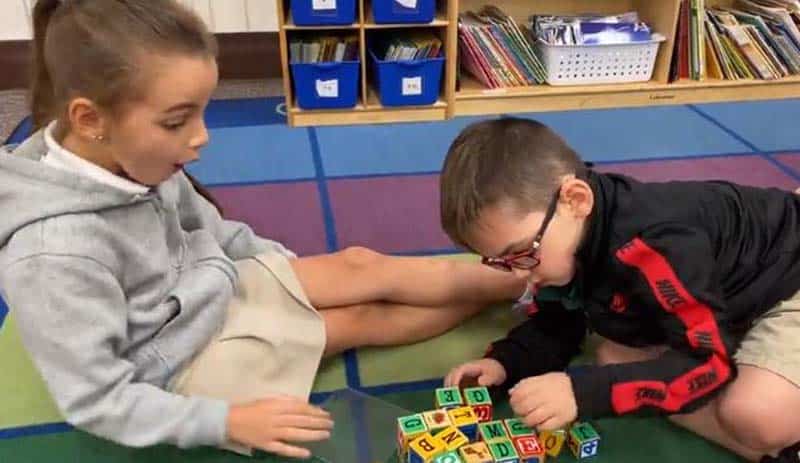 ---
Return to Guide to Tampa Bay Schools.