Guide to Tampa Bay Schools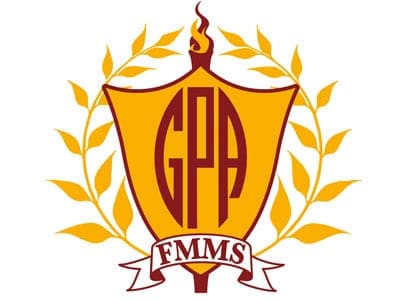 Ferrell Girls Preparatory Academy – Cambridge International School
4302 24th St.
Tampa FL 33610
Telephone: 813-276-5608
As a Cambridge International School and the only girls-only school in the district, Ferrell Girls Preparatory Academy is dedicated to developing confident, dynamic, educated young women. Our technology-rich, interactive learning campus—including our 1:1 technology program—infuses 21st century tech skills into every student's learning. Mentoring opportunities and community engagement create well-rounded learners. 
Enrollment: 434
Grades: 6-8
Tuition: FREE
Amenities: Sports, Uniforms Required, Transportation
---
---
Return to Guide to Tampa Bay Schools.