Guide to Tampa Bay Schools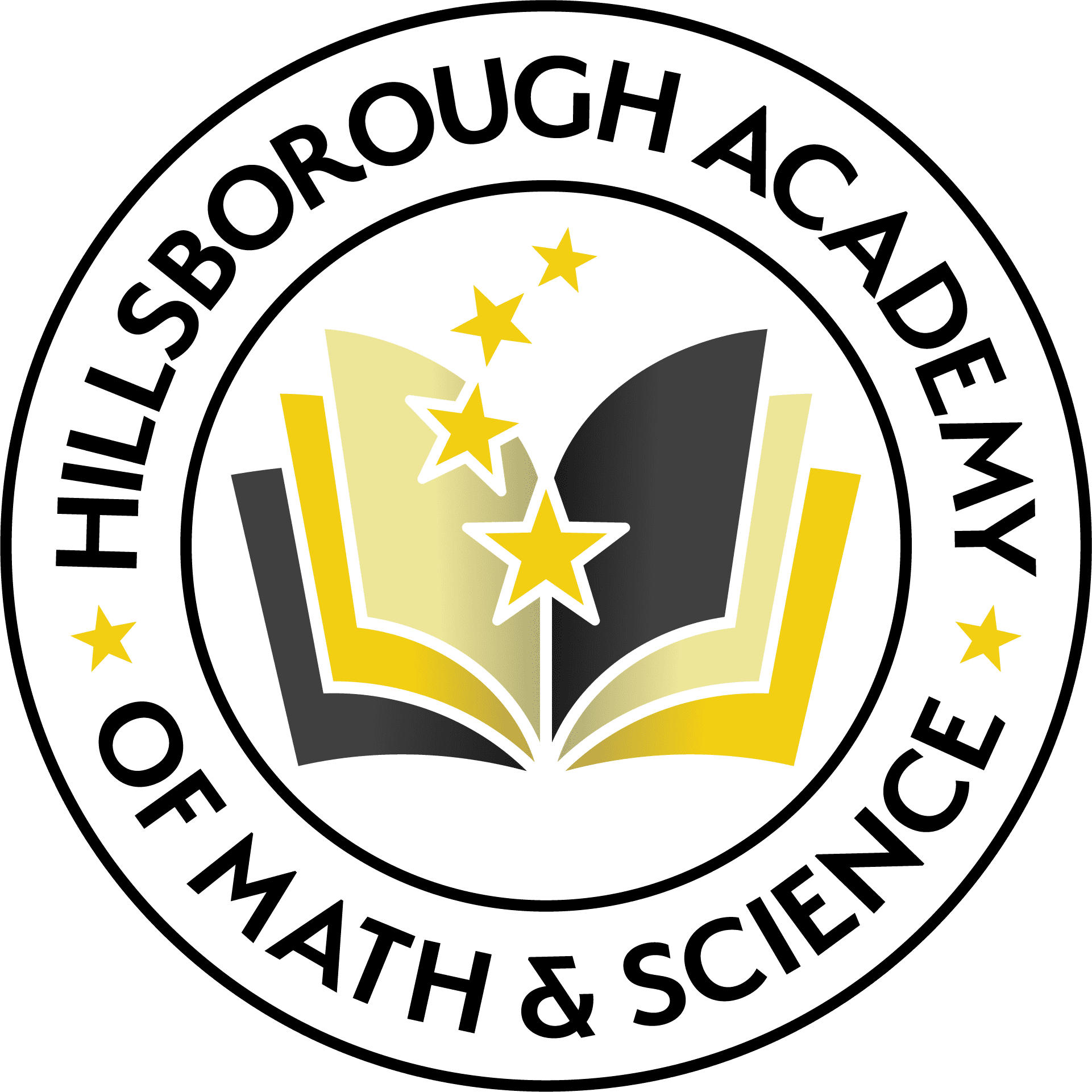 Hillsborough Academy of Math & Science
9659 W. Waters Ave.
Tampa FL 33635
Telephone: 813-793-6085
Hillsborough Academy of Math & Science is a tuition-free public charter school serving Kindergarten to 8th Grade. Challenging and hand-on curriculum includes a special concentration on math and science, a technology-rich atmosphere, and a focus on character development. We are "A" rated offering the Cambridge program for Advanced Studies, extracurricular activities, clubs, and Edventure, before & after school program
Grades: K-8
Tuition: Free
Amenities: Sports, Uniforms Required; Also offered: EDventure Before & After School Care & Camps, Robotics, 3-D Printers, VR, & more!
Club & Activities:
Elementary & Middle School National Honor Societies
Yearbook
Chess
Morning Show
Dance
Yoga
And more
Athletics:
Volleyball
Soccer Girls/Boys
Basketball Girls/Boys
Flag Football
---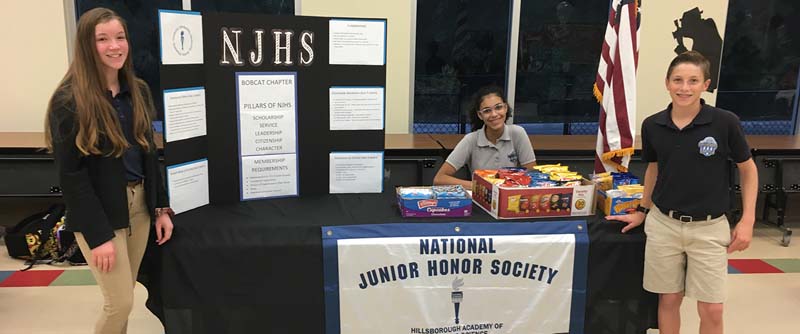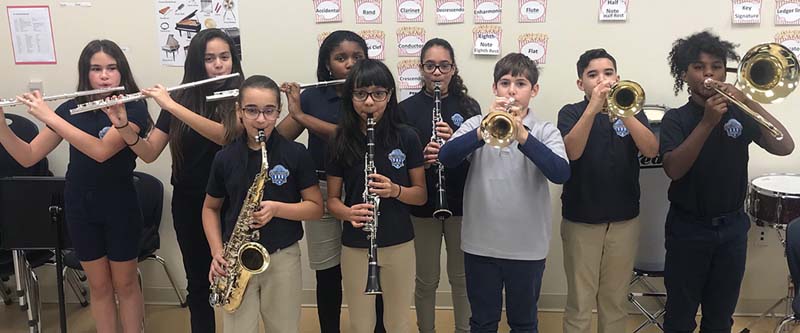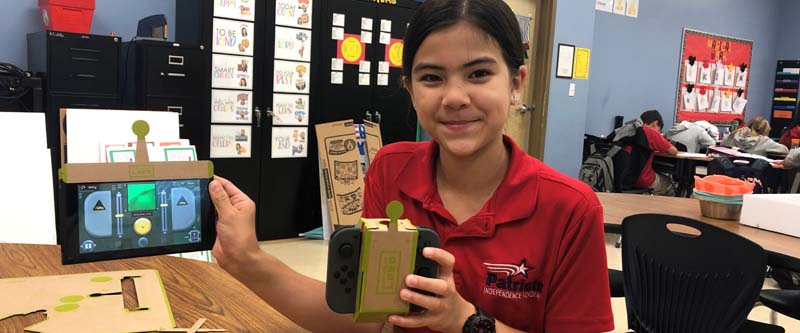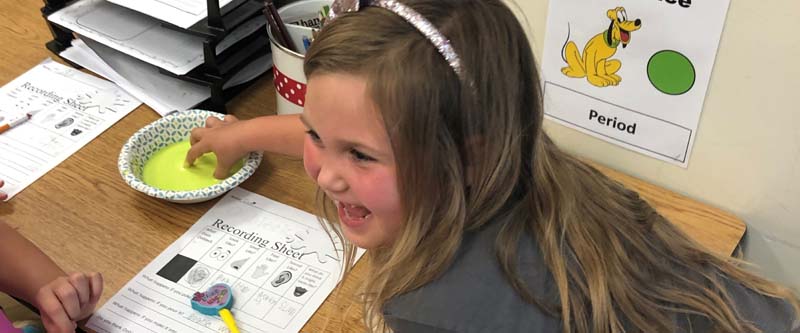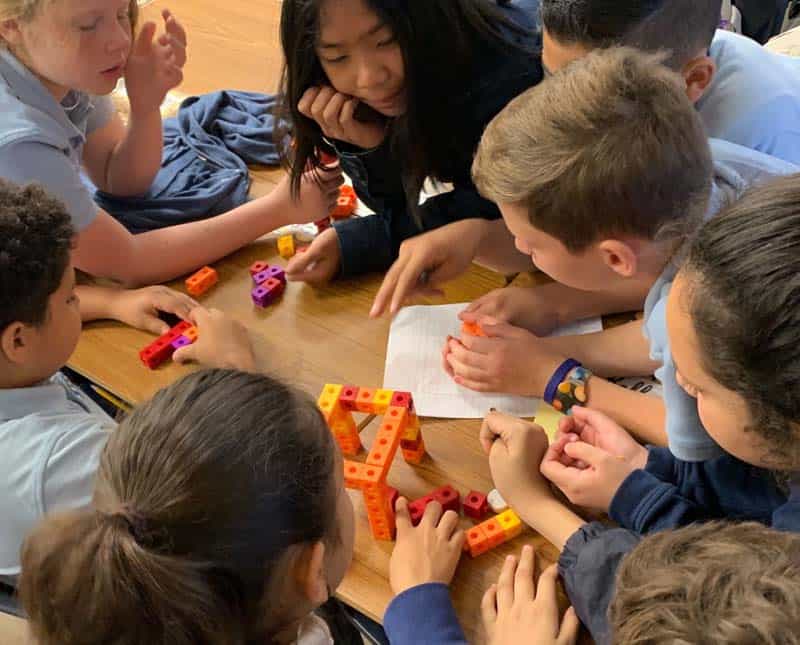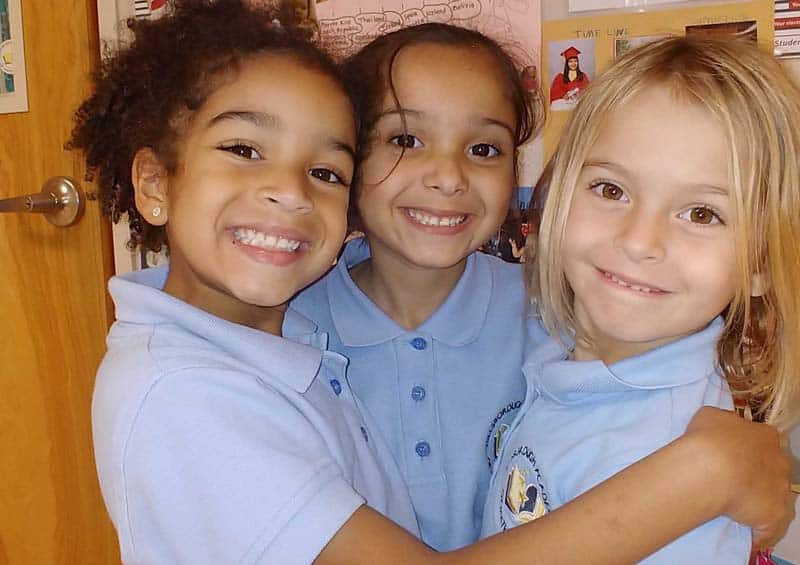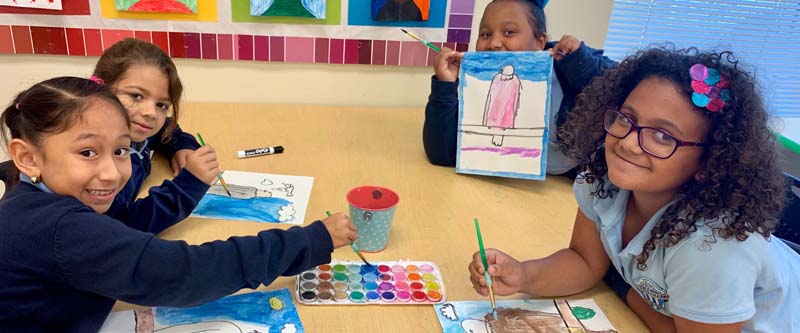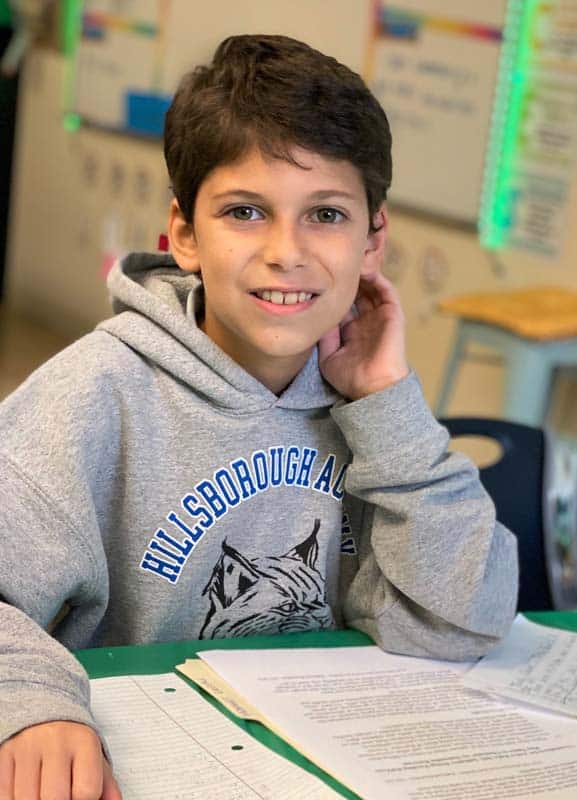 ---
Return to Guide to Tampa Bay Schools.