At Lockhart, students learn using the latest technology, such as STEM tools, LEGO robotics and flight simulators. The national Project Lead the Way program engages students in hands-on activities, projects and problems that are reflective of real-world challenges. Students engage with robotics experiences, engineering challenges, outdoor learning and wildlife habitats.
Enrollment: 340
Grades: K-5
Tuition: FREE
Amenities: Sports, Transportation
---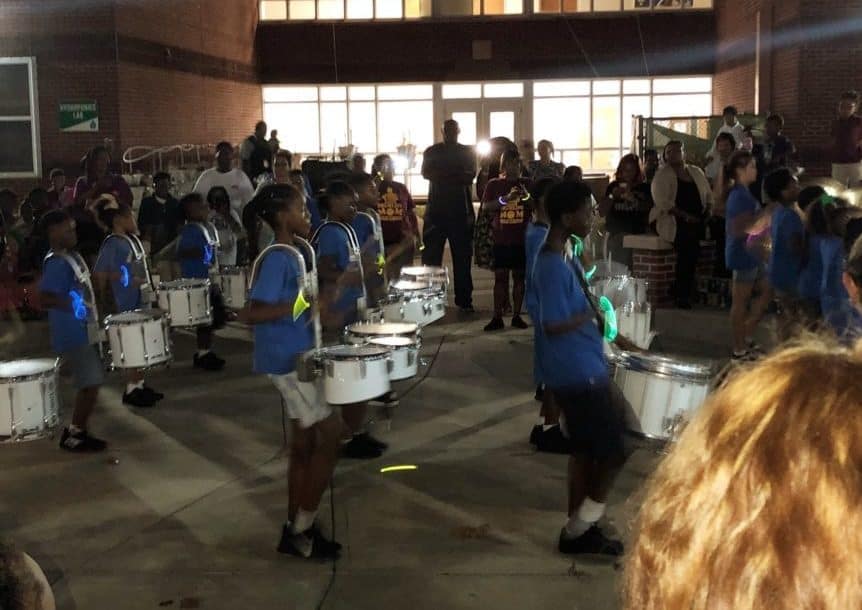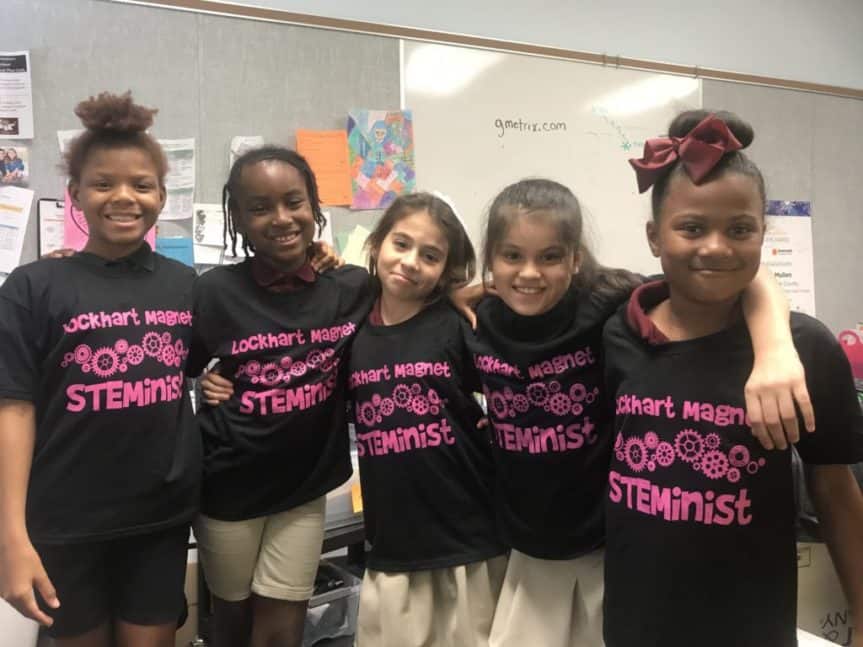 ---
Return to Education Directory.